MFA in Creative Writing Portal
Welcome to the MFA in Creative Writing Portal! This page is designed for IAIA MFA students, faculty mentors, and alumni.
Through this portal, you will find links to several resources, including all academic forms, school policies, and upcoming opportunities for writers. Check the Opportunities for Writers links regularly, as we are updating them bi-weekly and as new opportunities arise. These opportunities include: Calls for Submissions and Writing Contests; Grants, Jobs, and Scholarships; and Writing Residencies and Retreats. You will also find a compilation of materials to support our community's commitment to cross-cultural sensitivity and competency. Finally, you will find here all the information you will need leading up to and preparing for the Residency, as well as the schedule, which will be regularly updated during the Residency. Thank you for patience while these pages are under development.
MFA Portal Places
Please follow the links below to explore content. Opportunities for Writers is regularly updated. (We are still developing these folders, thank you for your patience.)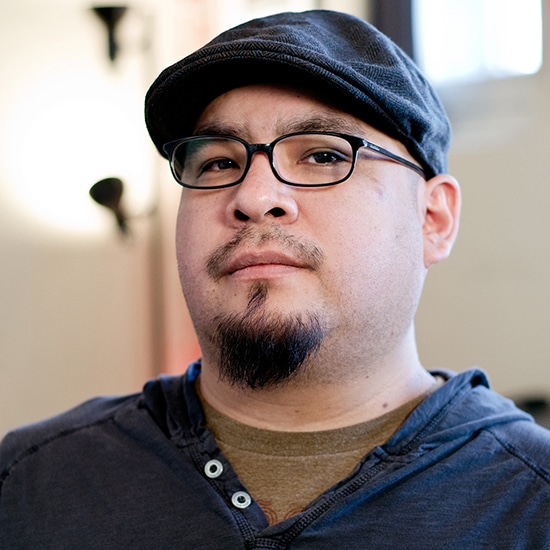 Santee Frazier
(Cherokee)
Director
Creative Writing (MFA)
P (505) 424-2365
E sfrazier@iaia.edu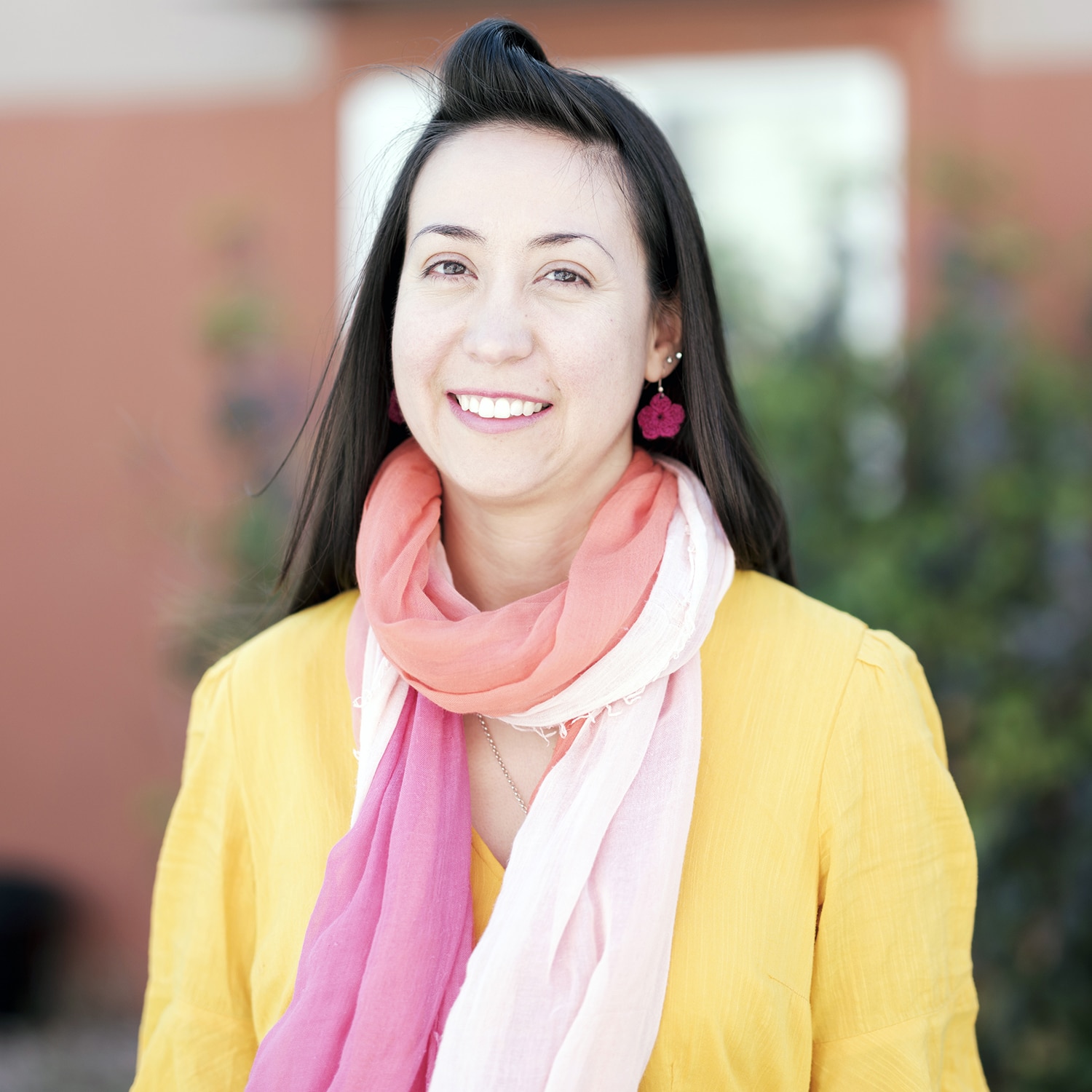 Rachel Marquez, MA
(Chicanx)
Program Coordinator
Creative Writing (MFA)
P (505) 424-2349
E rachel.marquez@iaia.edu
Countdown to Fall 2019 Residency (July 20)