On this page you will find information pertaining to our official style guides, logos, and general contacts for press and media.
Through the concept of art as a traditional path of creativity, IAIA excels at skill building, provoking thought and providing exceptional educational opportunities. IAIA is a place to embrace the past, enrich the present, and create the future—to move ahead to paths yet unexplored and undiscovered. Learn more by visiting our About page.
Official Logos and Style Guide
If you can't find what you're looking for here, please feel free to contact the Communications Department at the phone numbers and email addresses below.
Newsletters
For more information about the content in the IAIA Newsletters, please contact Communications at communications@iaia.edu.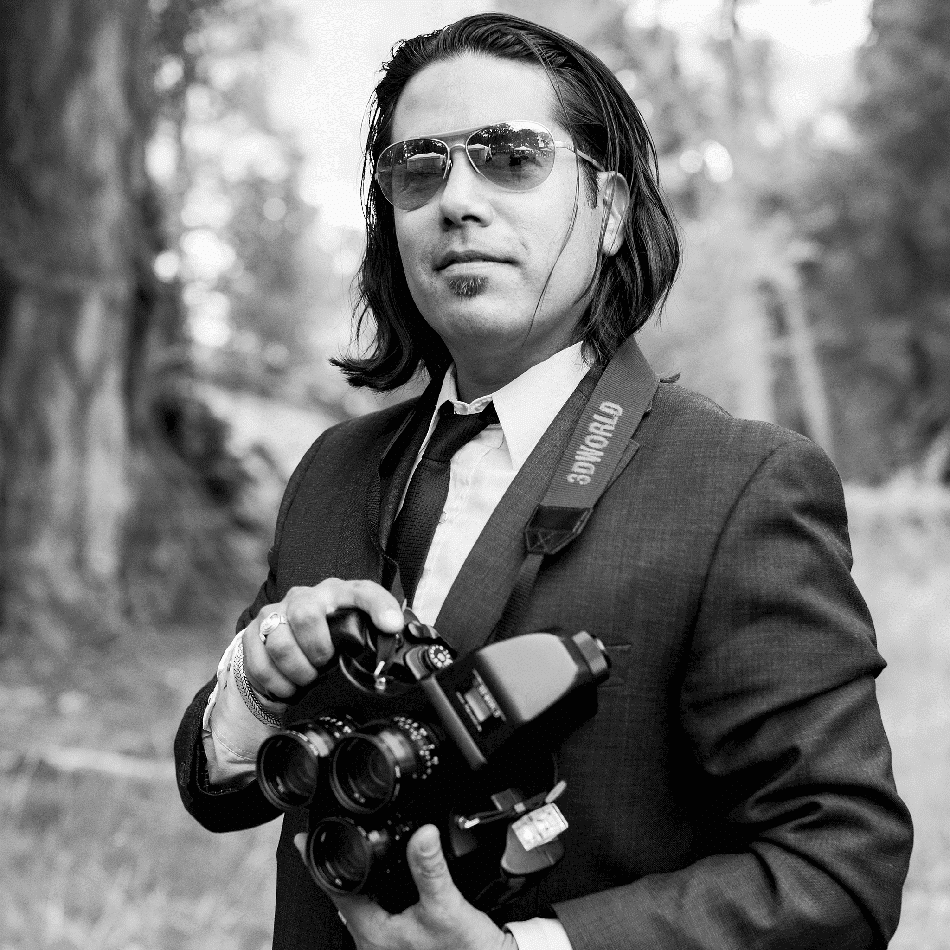 Jason S. Ordaz
Director
Communications
P (505) 424-2348
E jason.ordaz@iaia.edu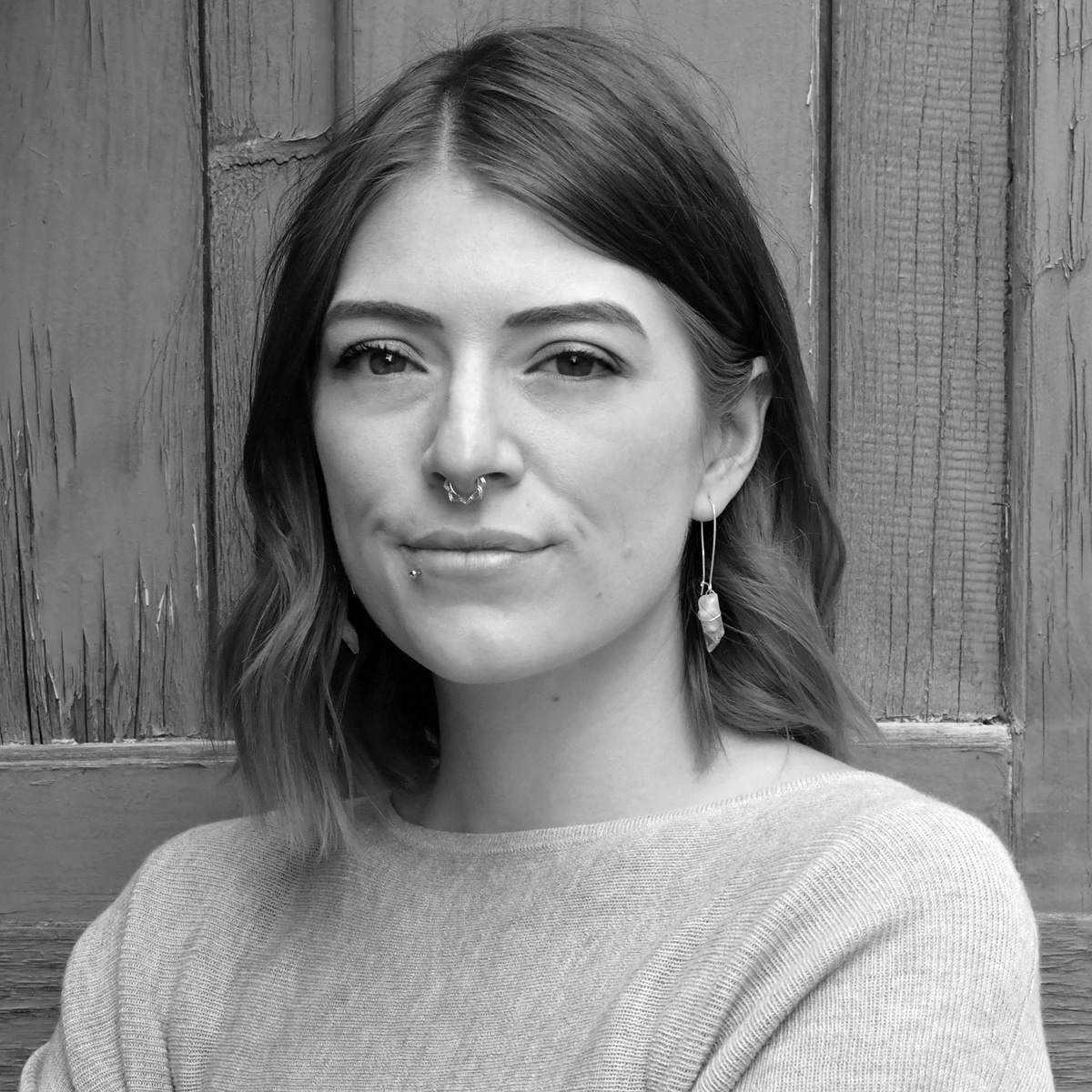 Nicole Lawe
(Karuk)
Social Media and Content Coordinator
Communications
P (505) 424-5814
E nicole.lawe@iaia.edu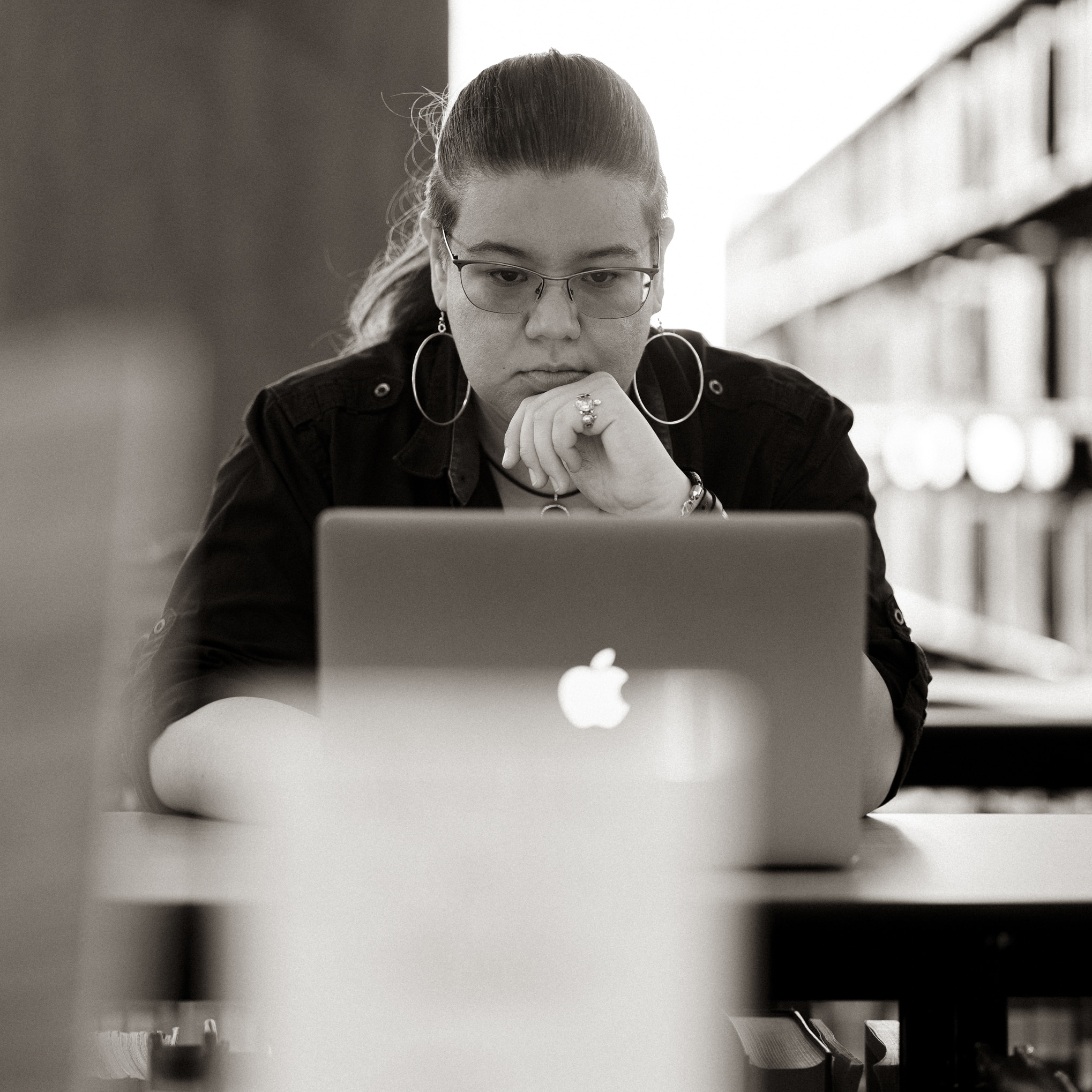 Neebin Southall
(Chippewas Of Rama First Nation)
Writer
Communications
P (505) 424-2351
E neebin.southall@iaia.edu