MoCNA Named a "Cultural Treasure in America" by Ford Foundation
The IAIA Museum of Contemporary Native Arts (MoCNA) is one of twenty organizations that have been identified as "America's Cultural Treasures." Funded by sixteen major donors and foundations—including the Ford Foundation—this initiative will grant much-needed funds to Black, Indigenous, and People of Color (BIPOC) arts organizations in response to the COVID-19 pandemic, and aims to "honor the diversity of artistic expression and excellence in America and provide critical funding to organizations that have made a significant impact on America's cultural landscape, despite historically limited resources."
"MoCNA is honored to receive this national recognition and award, and to be included in the twenty BIPOC organizations selected. I have had relationships with program officers of the Ford Foundation my entire career and they have always been supportive of the Indigenous art organizations I have worked with over the past 25 years, including Atlatl, Inc., the Smithsonian's National Museum of the American Indian, and the IAIA Museum of Contemporary Native Arts. Museum staff is excited to join this cohort of important BIPOC organizations and, through this support, look forward to finding new and different ways to advance contemporary Native arts and cultures."
Led by an initial investment of $50 million from the Ford Foundation—with leadership support from Bloomberg Philanthropies and Barbara and Amos Hostetter, and additional support from the Abrams Foundation, Alice L. Walton Foundation, and Tom and Lisa Blumenthal—the national component of the initiative will provide $81 million in operational and general support funds to an initial cohort of 20 organizations that are significant national anchors for artistic and cultural diversity in America. National grants will range in size from $1–6 million, representing a significant portion of each institution's operating budget. In addition to the grant funds each grantee will receive up to $100,000 for organizational capacity building, particularly in key areas including digital strategies and other needs.
The 20 organizations are Alaska Native Heritage Center, Alvin Ailey American Dance Theater, Apollo Theater, Arab American National Museum, Ballet Hispánico, Charles H. Wright Museum, Dance Theater of Harlem, East West Players, El Museo del Barrio, IAIA Museum of Contemporary Native Arts, Japanese American National Museum, Jazz at Lincoln Center, Museo de Arte de Puerto Rico, Museum of Chinese in America,  National Museum of Mexican Art, Penumbra Theatre, Project Row Houses, Studio Museum in Harlem, Urban Bush Women, and Wing Luke Museum of the Asian Pacific American Experience.
MoCNA is dedicated to increasing public understanding and appreciation of contemporary Native art, history, and culture through presentation, collection and acquisition, preservation, and interpretation, and is recognized as the preeminent organizer of exhibitions devoted exclusively to the display of dynamic and diverse arts practices representative of Native North America. The Museum is open Wednesdays through Sundays, 12–5 pm at 25% capacity.
To visit the museum in downtown Santa Fe, New Mexico, purchase a timed ticket from www.iaia.edu/store or in person at the MoCNA museum store.
Recent Digital Initiatives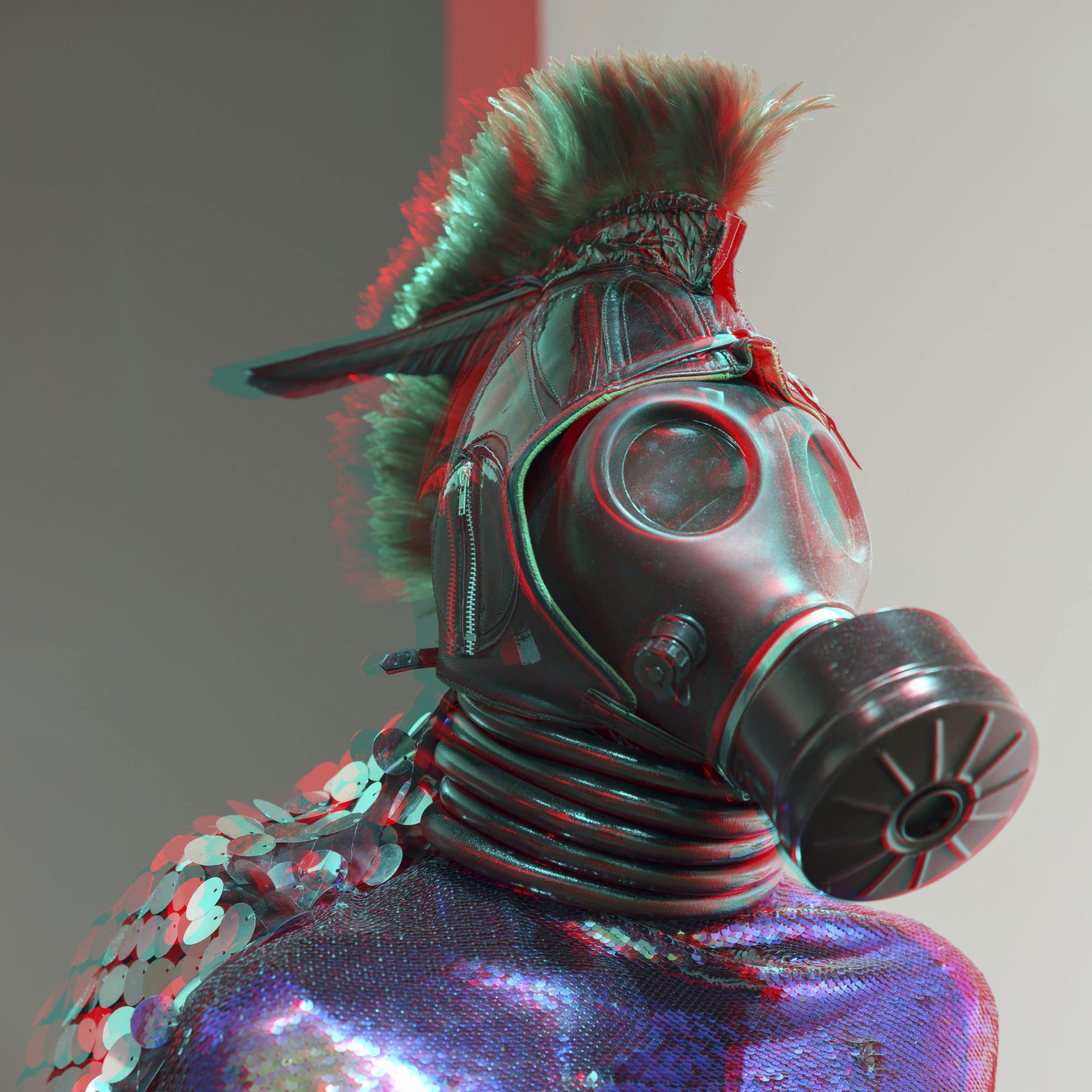 3D stereoscopic photographs that will transport you, virtually, into an exhibition space, a campus view, portraiture—essentially as if you were there.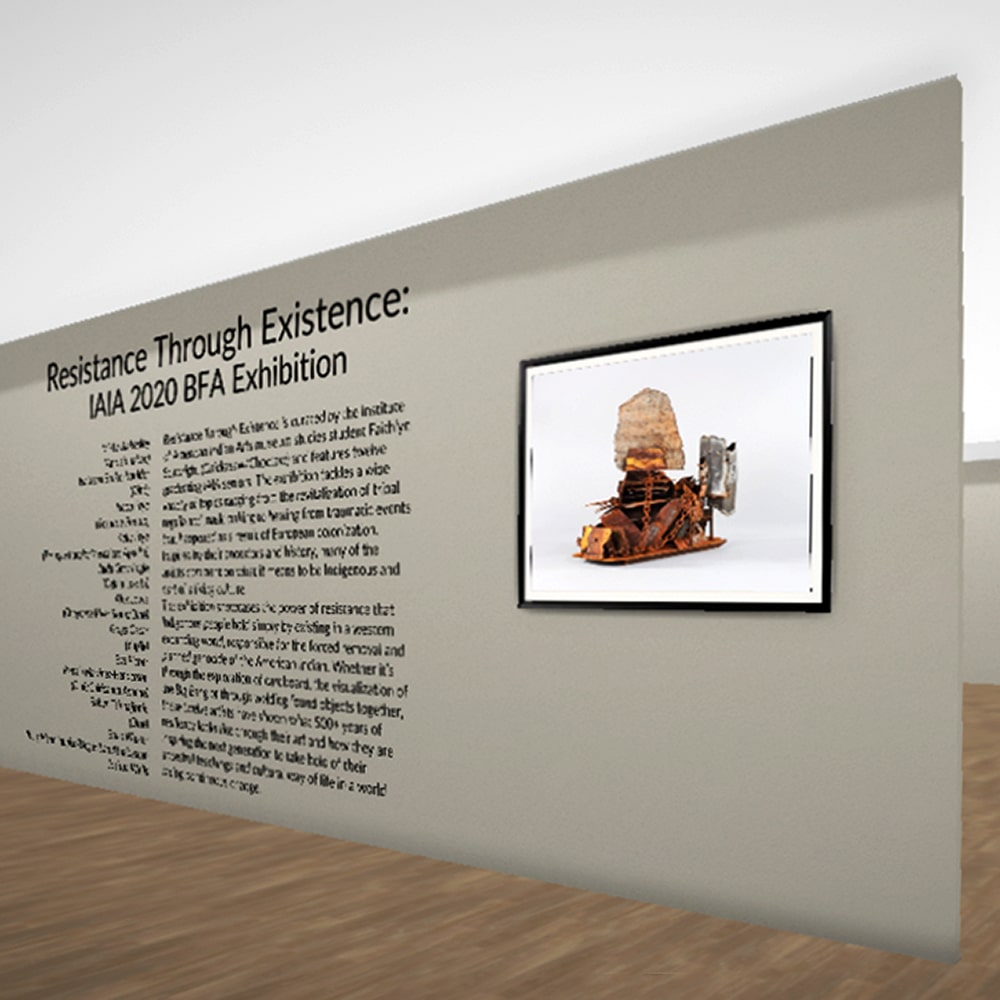 (MoCNA) is going virtual—again—and we want to invite you to take a virtual tour of the, Resistance Through Existence exhibition.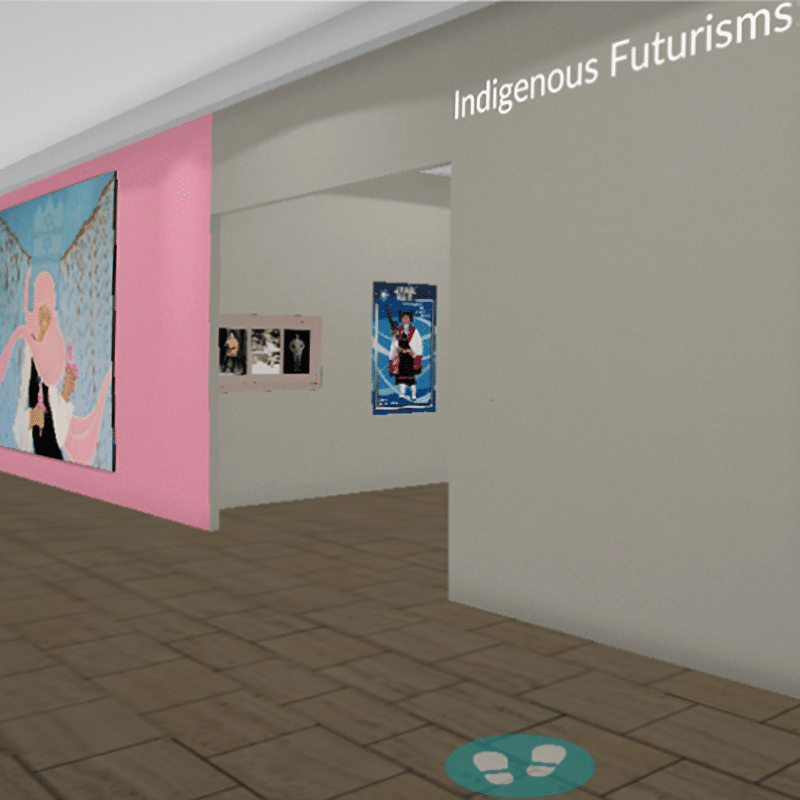 MoCNA is going virtual and we want to invite you to take a virtual tour of our most current exhibition, Indigenous Futurisms: Transcending Past/Present/Future.