2020 IAIA Virtual Scholarship Event—Scholarships Shape Futures
This year's event will feature an online auction of some of our best known and award-winning alumni artists pieces, a live paddle call, as well as appearances from our students and celebrity friends of the school. All of the proceeds from our event go to support scholarships for IAIA students. There are so many challenges our students will face in the upcoming months that will test their resolve to remain in college. Your sponsorship, donations, and winning bids can make a huge difference in the lives of our students.
Did you know:
Only 14% of Native Americans have a college degree.
IAIA students who receive scholarships stay in school at twice the rate as students who don't.
91% of students earning an IAIA degree had scholarship support in their final year.
Scholarships Shape Futures
Your generous donation will allow our students to focus on their studies, experiment with a new medium, or hone their skills. At IAIA, we strive to help our students graduate with little or no student debt by raising much needed scholarship funds. If you would like to donate, please visit the Donation page.
If you are interested in our event and would like to receive updates, please visit the OneCause website. (Please note, you will be asked to give your mobile phone information so that we can update you via text message as new auction items arrive and the countdown to the live event.)
For questions, please call Administrative Assistant Sharon Russell at (505) 424-5730.
Sponsors
Here's a list of our 2020 sponsors. Thank you to all of our sponsors!
$10,000 Thunderbird Sponsors
Barbara and Bob Ells
$5,000 Chairman's Circle Sponsors
American Art Collector
Darlene and Jeff Anderson
ATADA
JoAnn and Bob Balzer
Dorothy Bracey and Tom Johnson
Deborah and Jimmy Goodman
Lee Ann and Marshall Hunt
Sherry Kelsey and George Duncan
Beverly and Michael Morris
Native American Art
Objects of Art Shows
$2,500 President's Circle Sponsors
262 Ranch New Mexico, Gail and Dr. Joel Bernstein
Bidtah Becker and Paul Spruhan, Anne Marie Bledsoe Downs, Larry Roberts
Susan Esco Chandler and Alfred "Appy" Chandler
Robert Harcourt
Davis-Mayo Associates, Laurel and Raven Davis-Mayo
Karen Freeman
Anne and Loren Kieve
Miranda and David Lind
Luci Tapahanso and Dr. Robert Martin
Joan and Terry Oxford
$2,000 Event Sponsors
Allan Houser, Inc, David Rettig
Anonymous
Daniels Insurance Agency, David Tinley
Patricia and Peter Ives
Brenda and Tom Kingery
Community Sponsors
The Ark Bookstore
Rio Grande
Vanguard Resources Inc
Wilson Transfer and Storage
2020 Scholarship Dinner and Auction Committee
Event Co-Chairs
Stockton Colt
Andrea Slade
Auction Co-Chairs
Lorraine Gala Lewis (Laguna/Taos/Hopi) '83
Karen Freeman
Photographic Selections from the 2019 Event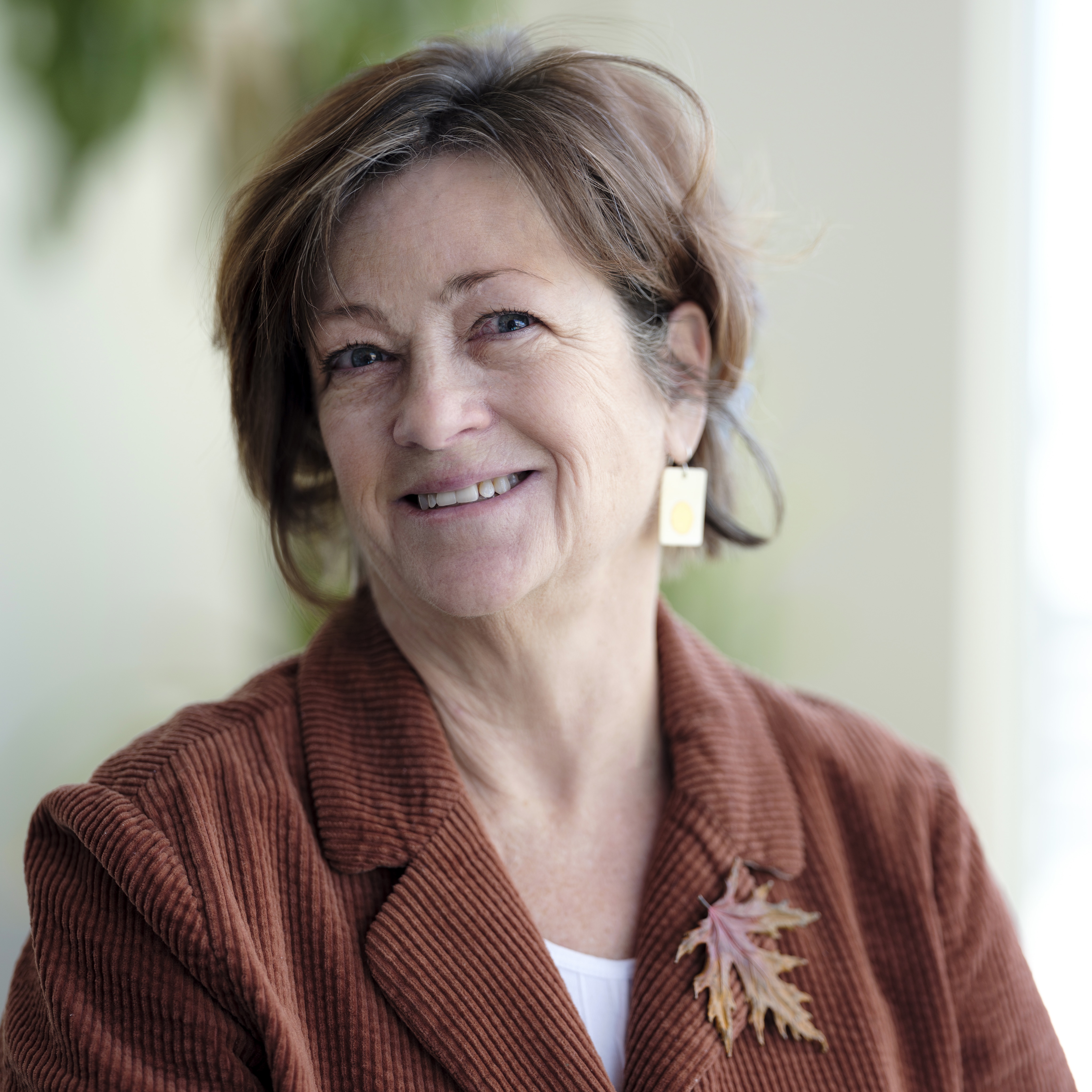 Sharon Russell
Administrative Assistant
Institutional Advancement
P (505) 424-5730
E [email protected]
Countdown to 2020 Auction