2019 Scholarship Dinner and Auction
Wed., Aug. 14, 2019, 5:30 pm, La Fonda on the Plaza
Philanthropy
Tickets
2019 IAIA Scholarship Dinner and Auction
The Institute of American Indian Arts (IAIA) celebrates the birthplace of contemporary Native art by hosting the 2019 Scholarship Dinner and Auction that supports student scholarships through the much-anticipated annual fundraising event. Exceptional and collectable art is provided by IAIA students and alumni. One-of-a-kind pieces and experiences are offered to our guests.
Co-Chairs Keri Ataumbi (Kiowa) '96 and Lorraine Gala Lewis (Laguna/Taos/Hopi) '83, invite guests to meet IAIA students, alumni, faculty, and staff to enjoy the Southwest beauty of La Fonda on the Plaza.
Sponsors
Here's a list of our sponsors—Thunderbird, Platinum, Gold, and Silver. Thank you to all of our sponsors!
Thunderbird Sponsors
Yocha Dehe Wintun Nation
Cow Creek Band of Umpqua Tribe of Indians
Platinum Sponsors
Darlene and Jeff Anderson
Barbara and Bob Ells
Andrew Hixon
Lee Ann and Marshall Hunt, Ashlyn and Dan Perry
Anne and Loren Kieve
Judith McGregor and Dick Gallun
Beverly and Michael Morris
Stagecoach Foundation
Gold Sponsors
Allan Houser, Inc
Charmay Allred
Jackie Autry
Dorothy Bracey and Tom Johnson
Daniels Insurance Inc
First Citizens Bank
Charles Galbraith
Bob Harcourt
Patricia and Peter Ives
Dr. Sherry Kelsey and Dr. George Duncan
Cindi and Michael Pettit
Presbyterian Health Plan
Brenda and Gary Ruttenberg
Luci Tapahonso and Dr. Robert Martin
Tent Rock Inc, General Contractor & Custom Homes
Silver Sponsors
Mark Bahti
Gail and Dr. Joel Bernstein
Bon Appetit Catering
Alfred Chandler, Ellen and Stephen Hoffman
Dyron Murphy Architects, PC
Dr. Deborah and Jimmy Goodman, Brenda and Thomas Kingery
Marist College
Andrea Slade
Terry Snowball and Machel Monenerkit
Dr. Leona Zastrow, William and Vivian Carroll
2019 Scholarship Dinner and Auction Committee
Event Co-Chairs
Keri Ataumbi (Kiowa) '96
Lorraine Gala Lewis (Laguna/Taos/Hopi) '83
Auction Co-Chairs
Lorraine Gala Lewis (Laguna/Taos/Hopi) '83
Karen Freeman
Committee
Karen Freeman
Chris Kemper
Tom Maguire
Lorenza Marcais
Danyelle Means (Oglala Lakota)
Janey Potts
Sandra Narvaez
Sharon Russell
Guillermo Tilley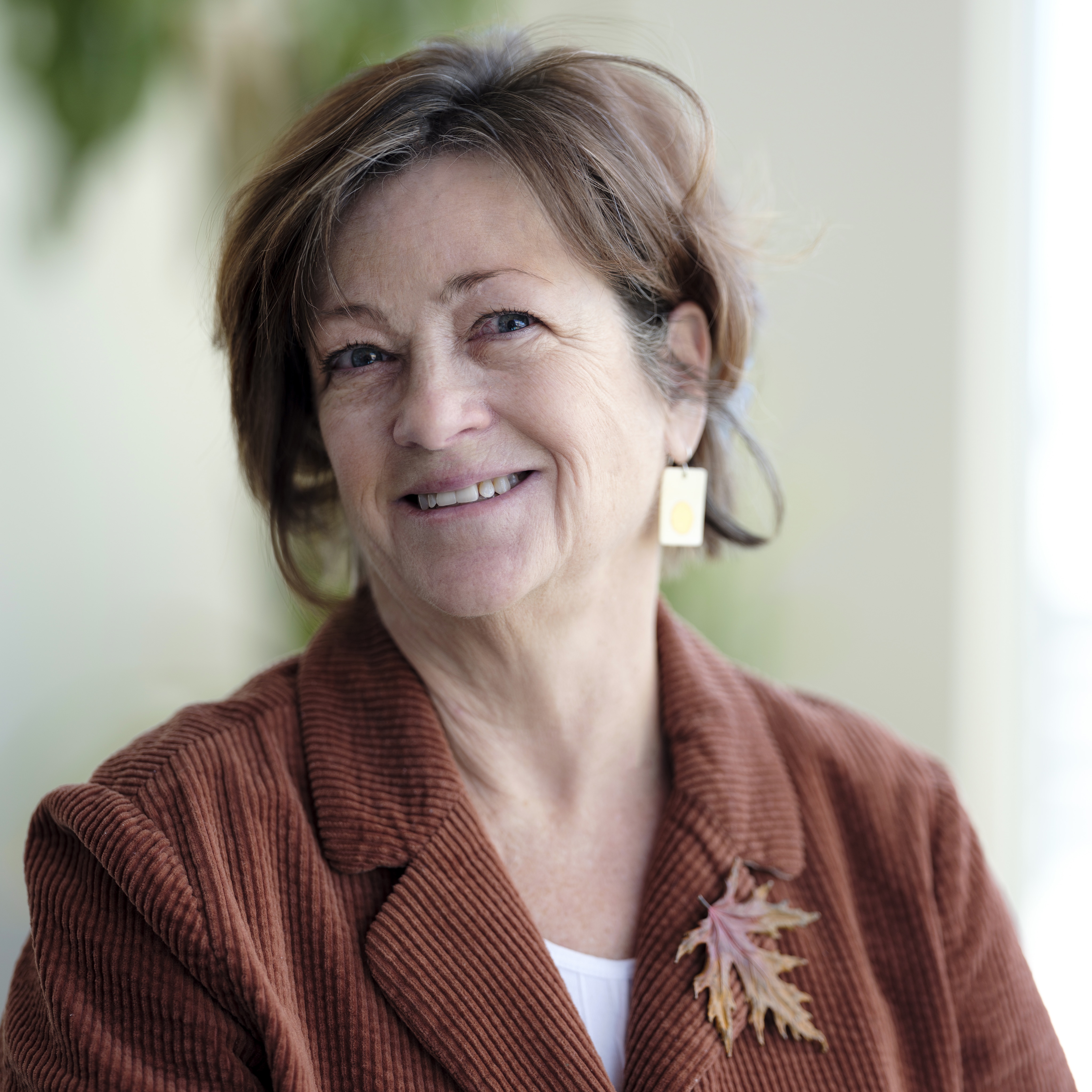 Sharon Russell
Administrative Assistant
Institutional Advancement
P (505) 424-5730
E [email protected]
Countdown to 2019 Auction