The IAIA Foundation, a 501(c)(3) nonprofit organization, was founded in 2010 to expand IAIA's capacity to raise critically needed funds to help empower our students to succeed. But we can't do this without your assistance. Your support helps us provide our students with the resources they need. Your tax deductible donations make it possible for us to continue offering students the finest academic experience possible.
Won't you please consider a gift today? Here's how your donation can make a difference:
Scholarships are needed by more than 80% of our students to help them pursue their studies here at IAIA.
The Student Emergency Fund provides crucial assistance when a sudden emergency can threaten a student's ability to continue his or her education.
Academic programs need support for visiting artists, new equipment, student internships, and other innovations to keep IAIA at the forefront of educational offerings.
IAIA's Museum of Contemporary Native Arts presents cutting-edge exhibitions and educational programs focused on the latest Indigenous art and trends.
General operating support helps the IAIA President and Board of Trustees address the school's highest priorities and take advantage of sudden opportunities to enhance the student experience.
Most of all, your donation will help our students succeed! To donate right now by credit card, Give Now or mail your check payable to IAIA Foundation, 83 Avan Nu Po Road, Santa Fe 87508-1300. Or you may contact Philanthropy Director Danyelle Means at (505) 424-2309 or danyelle.means@iaia.edu, during business hours.
The Institute of American Indian Arts Foundation is a tax-exempt 501(c)(3) organization, EIN #32-0377684. Download and view the IAIA Foundation FY2018 990.
IAIA Foundation Board of Directors
The members of the IAIA Foundation Board of Directors represent a broad array of skills and talents, including artists, educators, business people, executives, and philanthropists.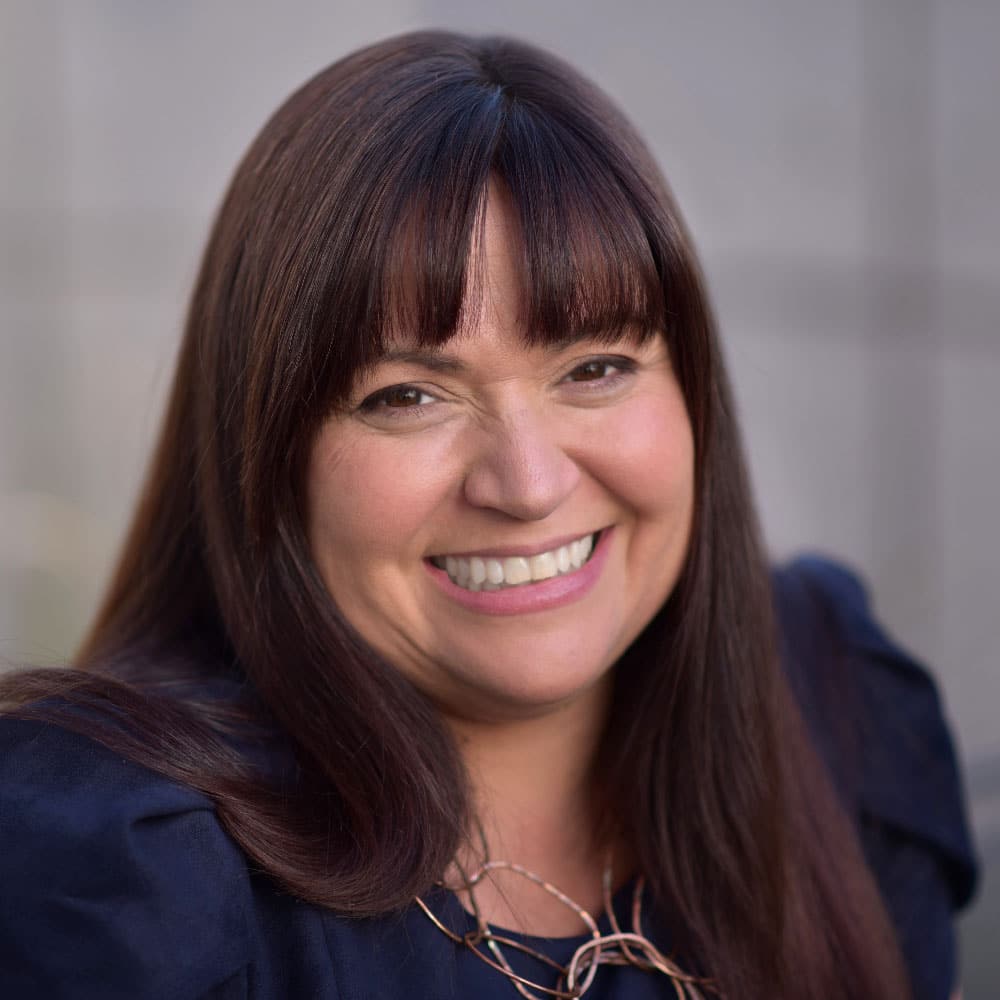 Danyelle Means
(Oglala Lakota)
Director
Institutional Advancement
Executive Director of the Foundation Board
P (505) 424-2309
E danyelle.means@iaia.edu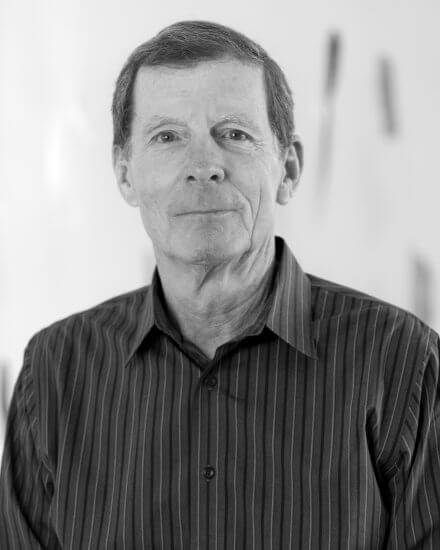 Stockton Colt
Chair
IAIA Foundation
P (505) 424-5730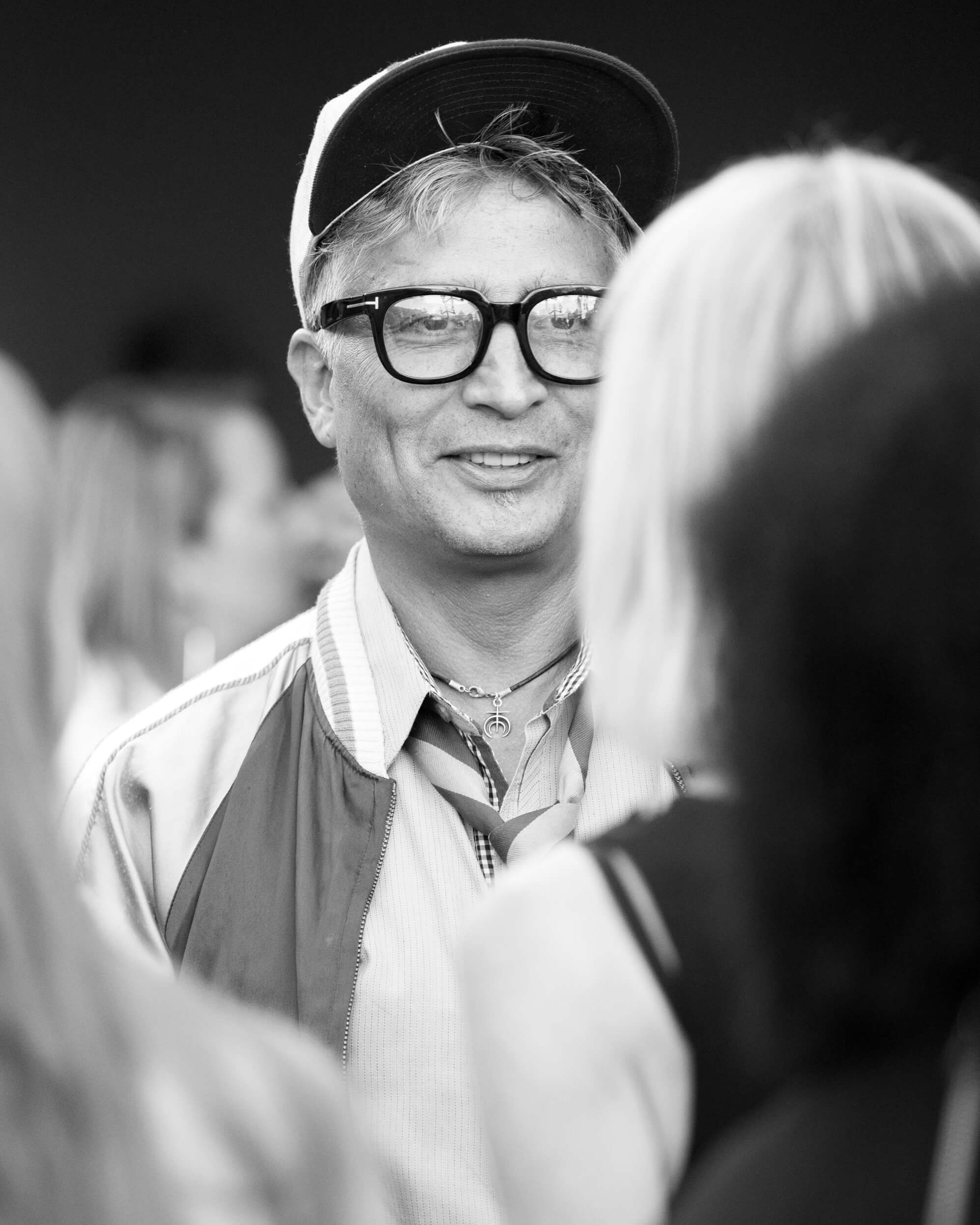 Tony Abeyta
(Navajo)
Member
IAIA Foundation
P (505) 424-5730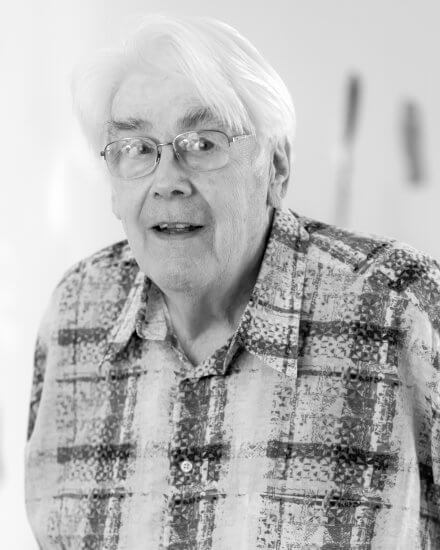 Robert N. Harcourt
Member
IAIA Foundation
P (505) 424-5730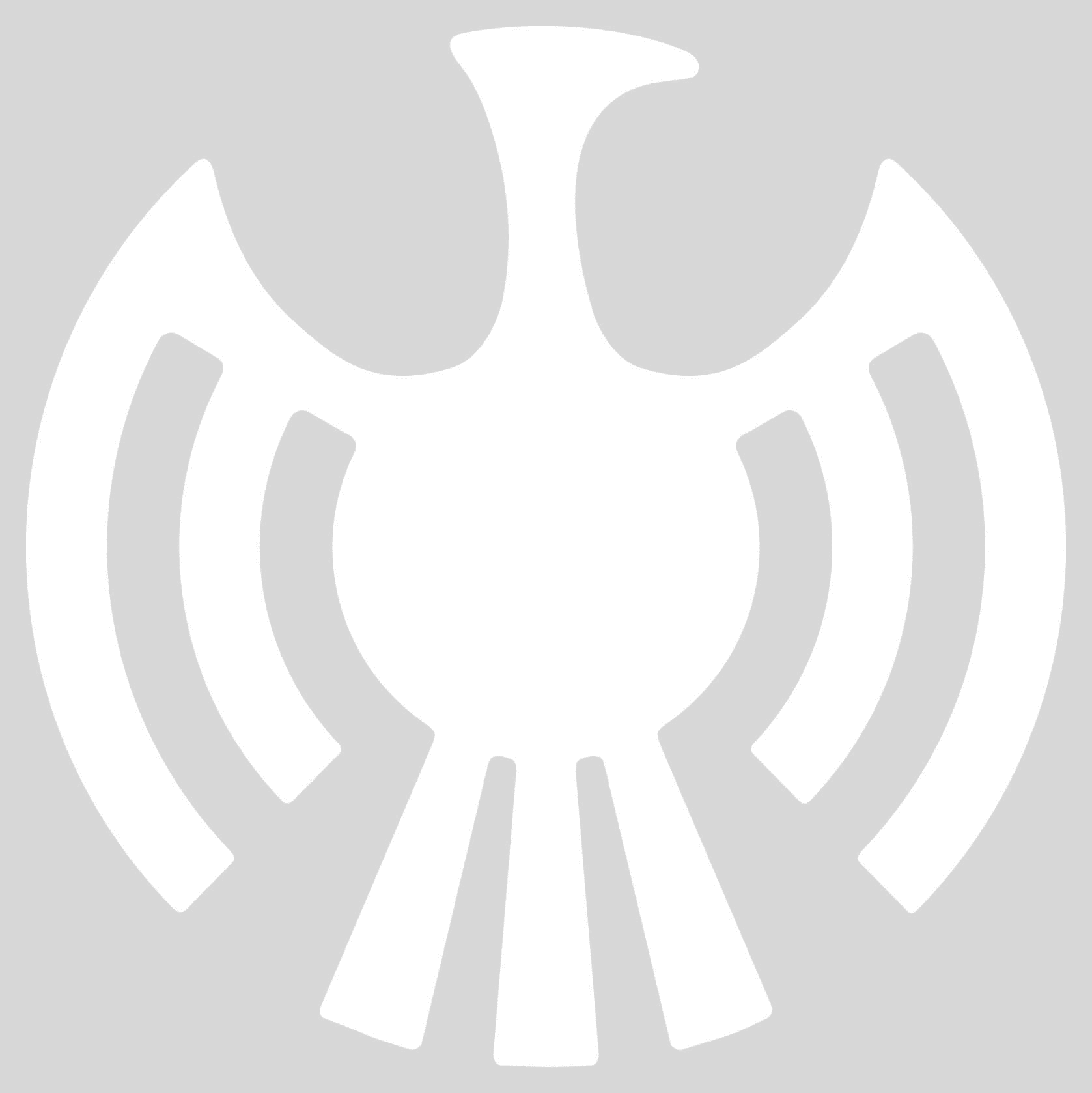 Michael Pettit
Member
IAIA Foundation
P (505) 424-5730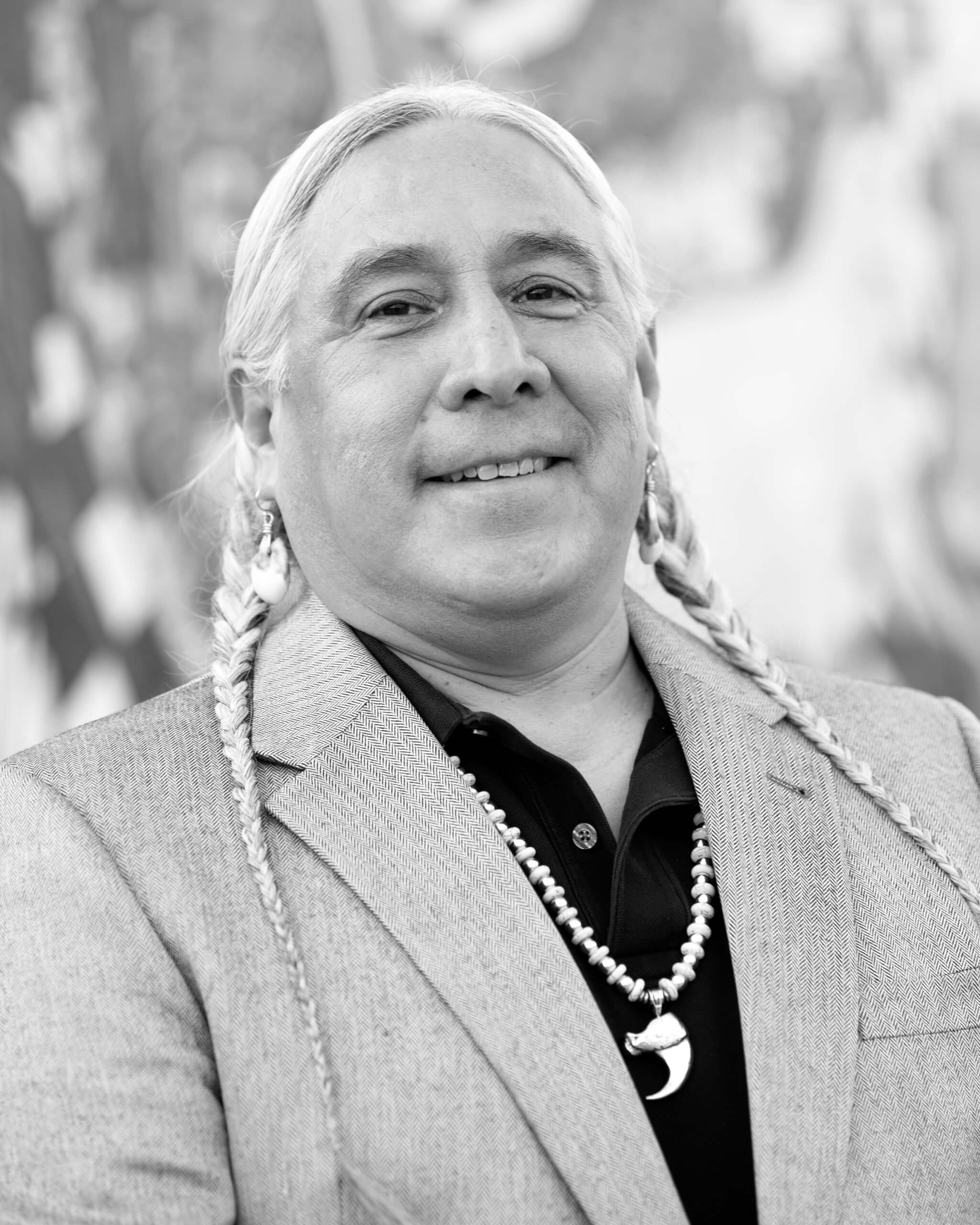 Monte Yellow Bird, Sr.
(Arikara/Hidasta)
Member
IAIA Foundation
P (505) 424-5730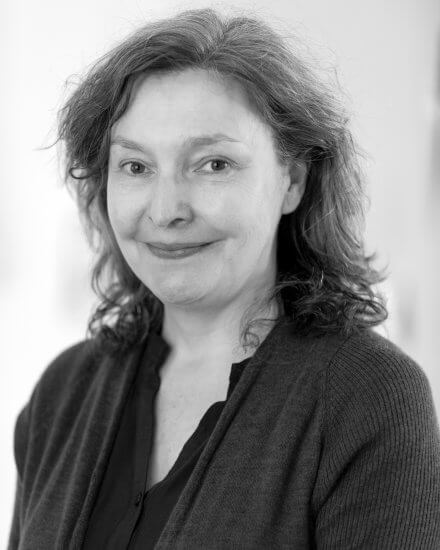 Kelly Huddleston
(Cow Creek Band of Umpqua)
Vice-Chair
IAIA Foundation
P (505) 424-5730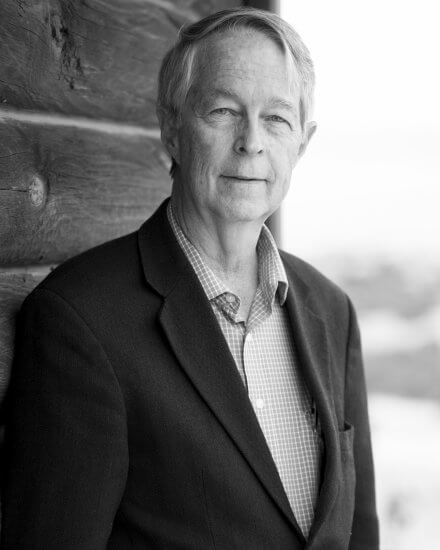 Mark Bahti
Member
IAIA Foundation
P (505) 424-5730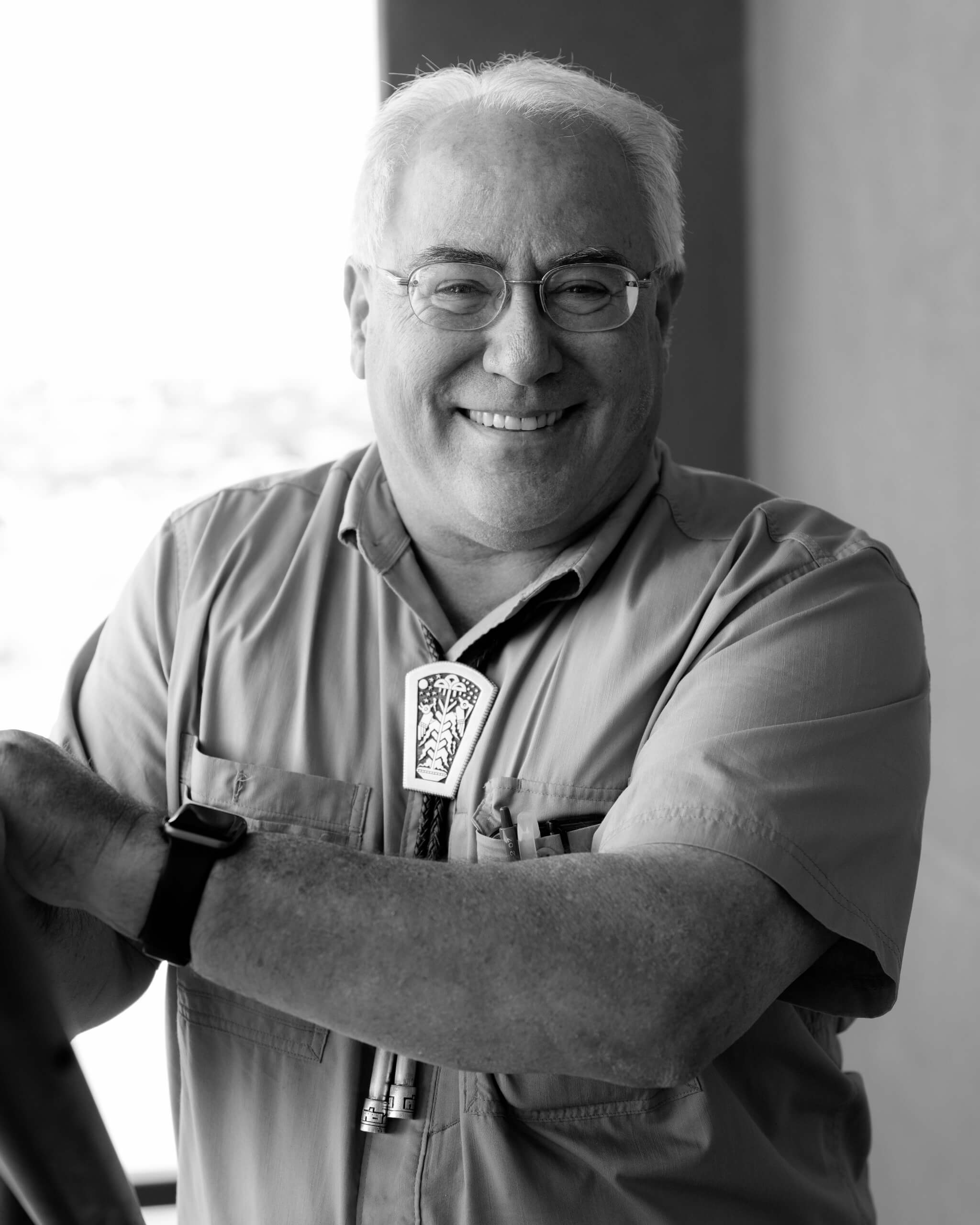 Peter Ives
Member
IAIA Foundation
P (505) 424-5730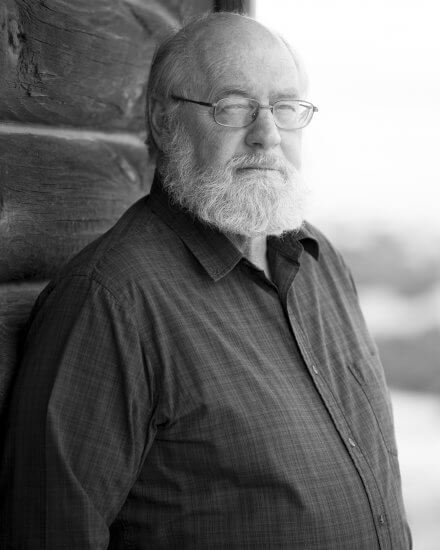 David Rettig
Member
IAIA Foundation
P (505) 424-5730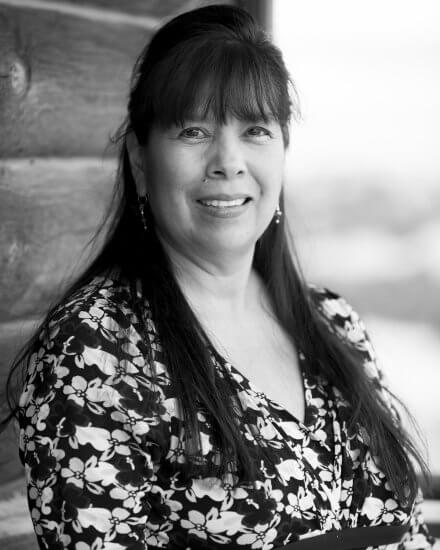 Lorraine Gala Lewis
(Laguna Pueblo/Taos/Hopi)
Member
IAIA Foundation
P (505) 424-5730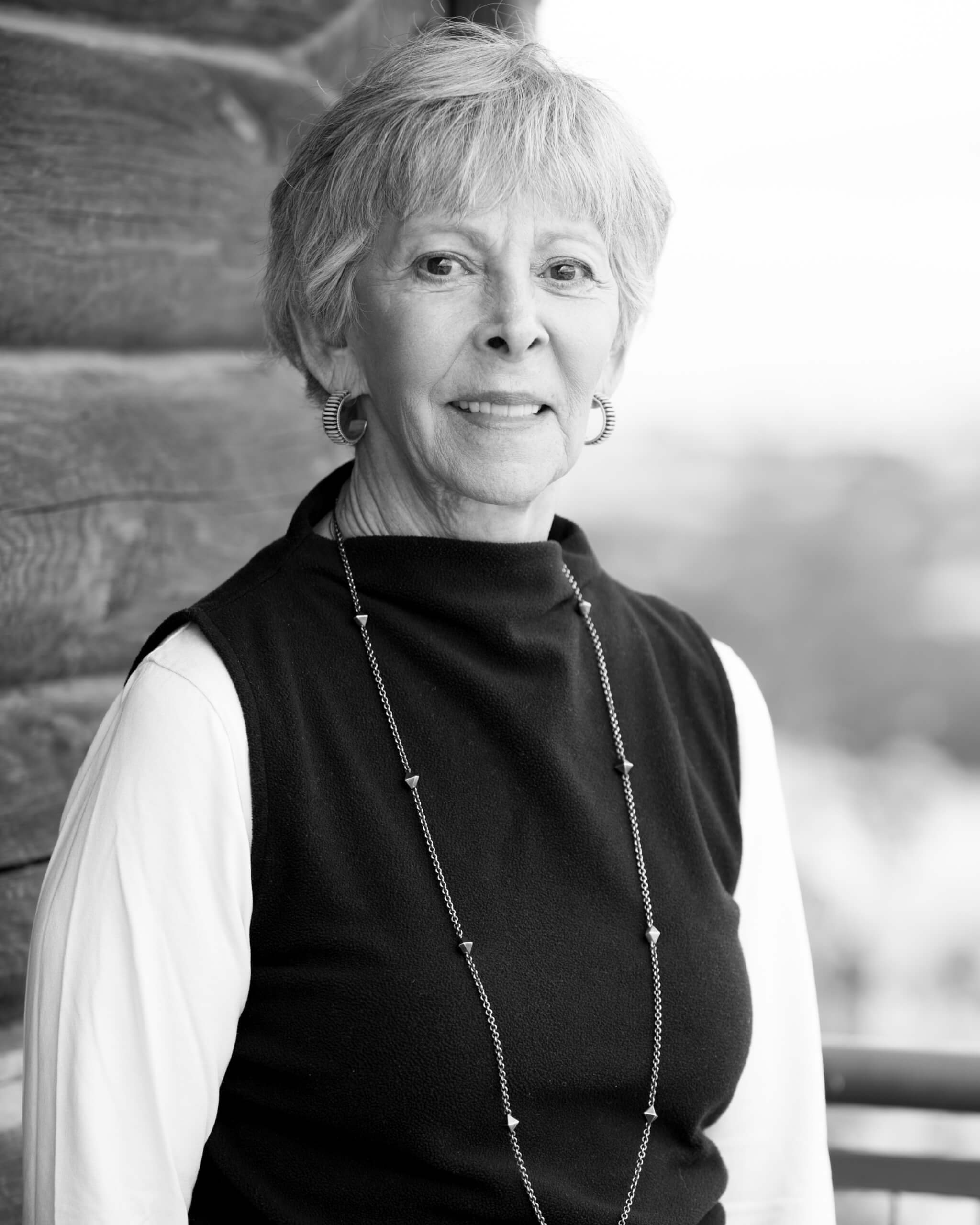 Gail Shawe Bernstein
Member
IAIA Foundation
P (505) 424-5730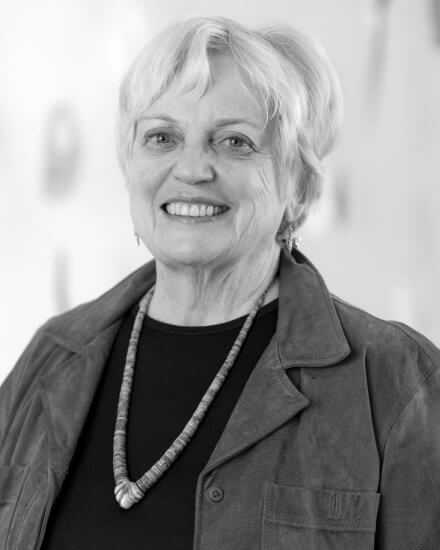 Sheryl Kelsey
Member
IAIA Foundation
P (505) 424-5730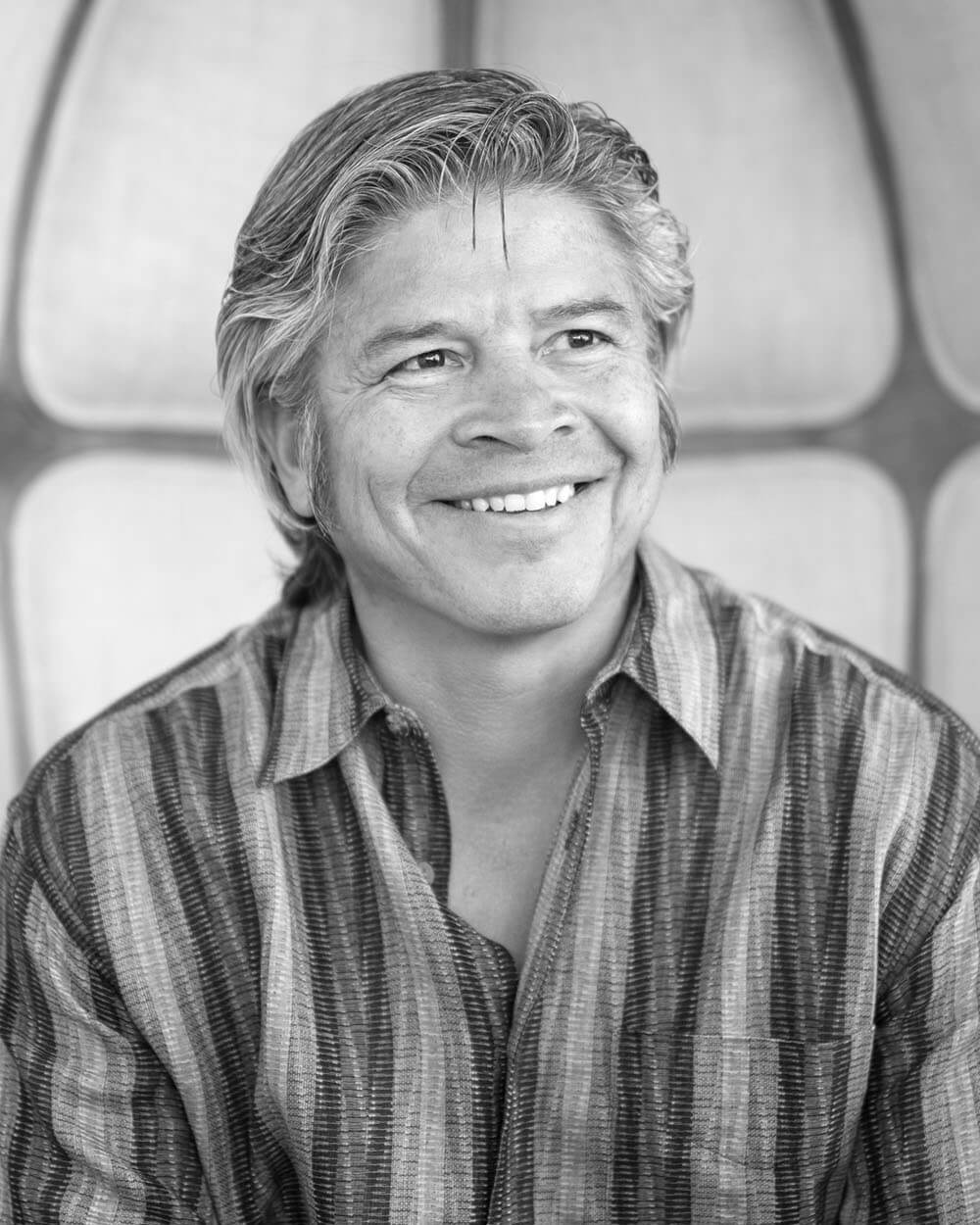 George Rivera
(Pueblo of Pojoaque)
Member
IAIA Foundation
P (505) 424-5730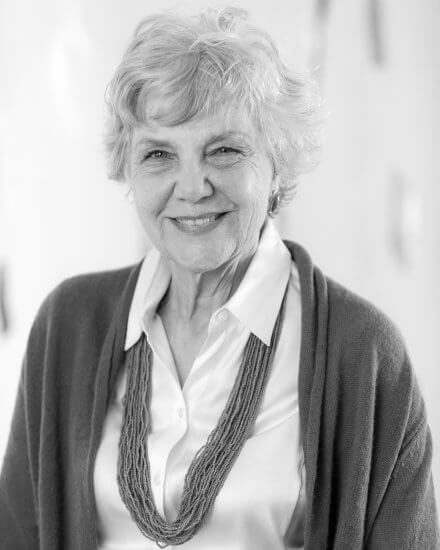 Dorothy Bracey
Secretary
IAIA Foundation
P (505) 424-5730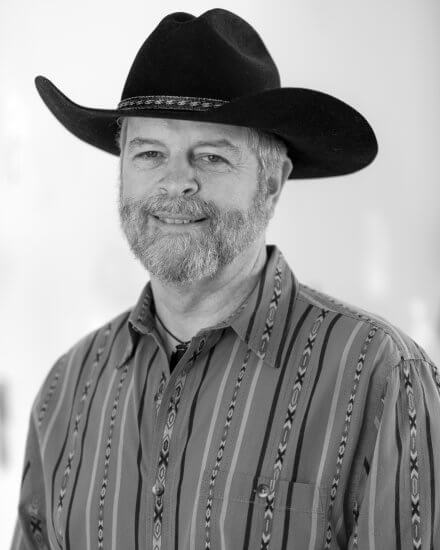 Raven Davis-Mayo
Member
IAIA Foundation
P (505) 424-5730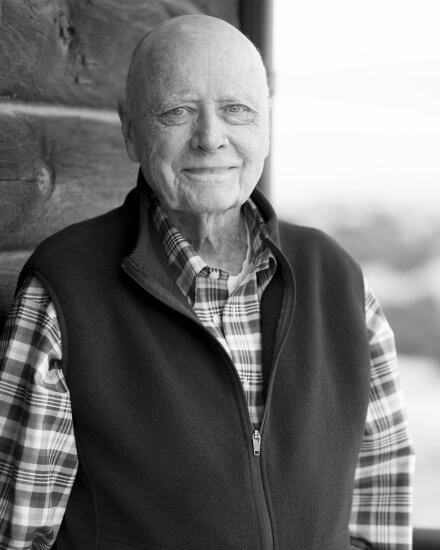 Charles McKittrick
Member
IAIA Foundation
P (505) 424-5730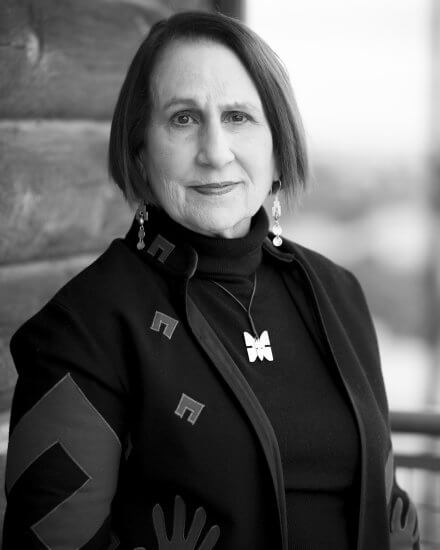 Andrea Slade
Member
IAIA Foundation
P (505) 424-5730