The Information Technology (IT) is responsible for the computing needs of IAIA faculty, students, and staff. IT's mission is to support and enhance teaching, research, scholarly and creative production, and administration, through the effective management and use of information technology resources. The IT Help Desk hours vary (depending on IT work study student hours) but generally is open at least 30 hours a week to assist students in all aspects of their computer systems.
IT Hours
The Information Technology office is open Monday–Friday from 8 am-5 pm (closed for lunch between 12–1 pm). For any requests outside of working hours or weekends, please submit a ticket to itsupport@iaia.edu.
Academic Technology
IAIA offers four of its programs via distance learning. Most online courses run via the Canvas platform. Courses include video lectures, textbook and other readings, and online discussions.
Creative Writing (MFA, Low-Residency)
Museum Studies (BFA, AFA, Certificate)
Native American Art History (Certificate)
Business & Entrepreneurship (Certificate)
Academic Technology also runs our technology tutoring and media checkout programs. Technology tutors offer individual peer tutoring for technology tasks such as using our online learning platforms (Canvas, Digication), formatting papers, organizing files on your computer, using IAIA email, and similar tasks. The IAIA Media Checkout Room provides loans of video, photography, audio, and other media-related equipment.
Minimum Technical Requirements for Online Courses
To complete an online degree program or take courses completely from your home computer, your computer system will need to meet some basic minimum requirements.
System
Computer: Less than five years old
Operating System: Windows 7, 8, or 10, or Mac OS X
Internet speed: Broadband connection recommended
Adobe Reader or other PDF reader application
Word processing software that can save to Word .docx file format (Free installation of Microsoft Word available from your IAIA email account.)
Supported Browsers
It is highly recommended that you run the latest version of your browser of choice. View the Canvas Browser Support list.
Chrome
Firefox
Safari (MAC OS only)
Internet Explorer or Edge (Windows OS only)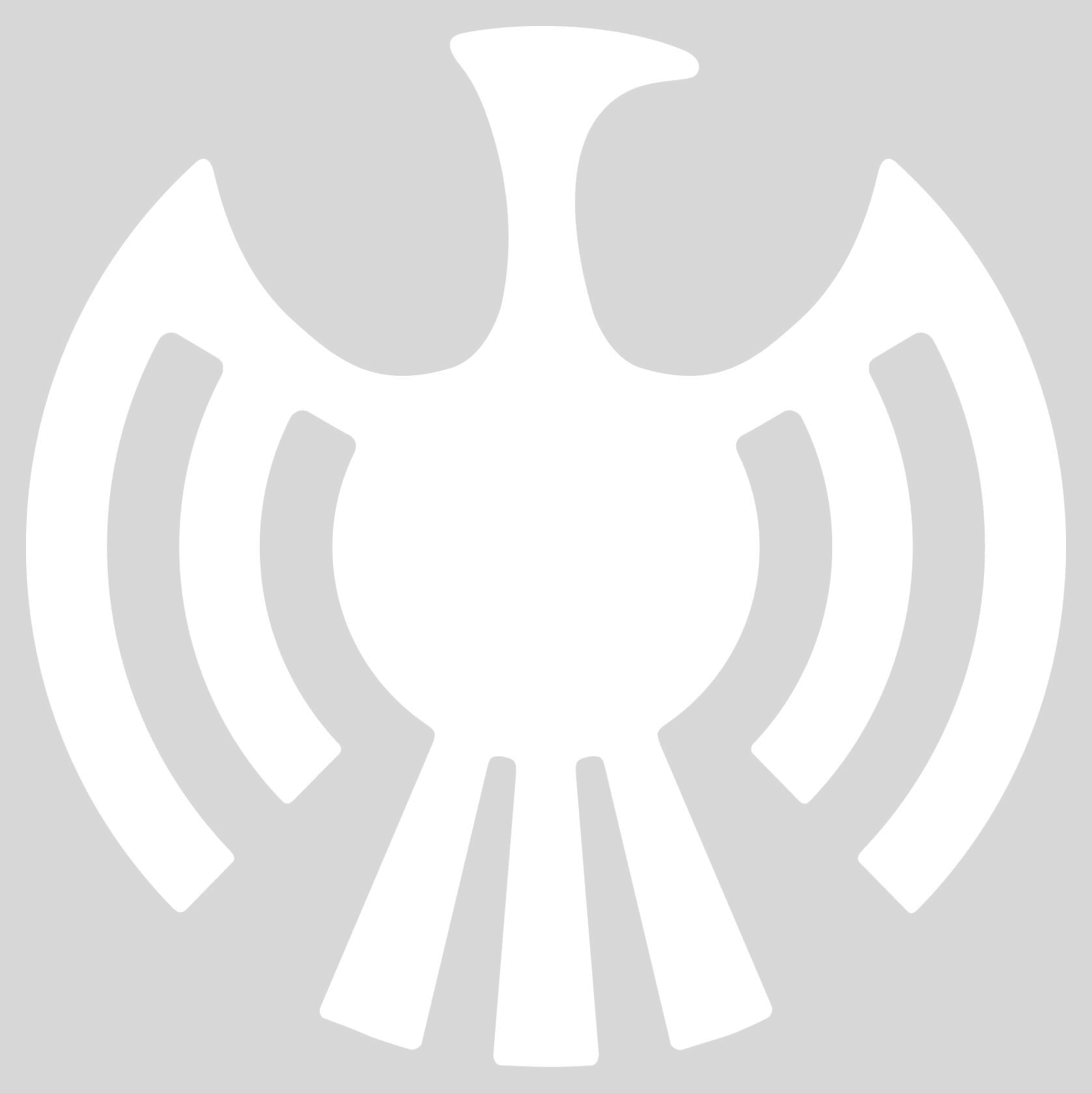 Anthony Coca
Director
Information Technology
P (505) 424-2327
E acoca@iaia.edu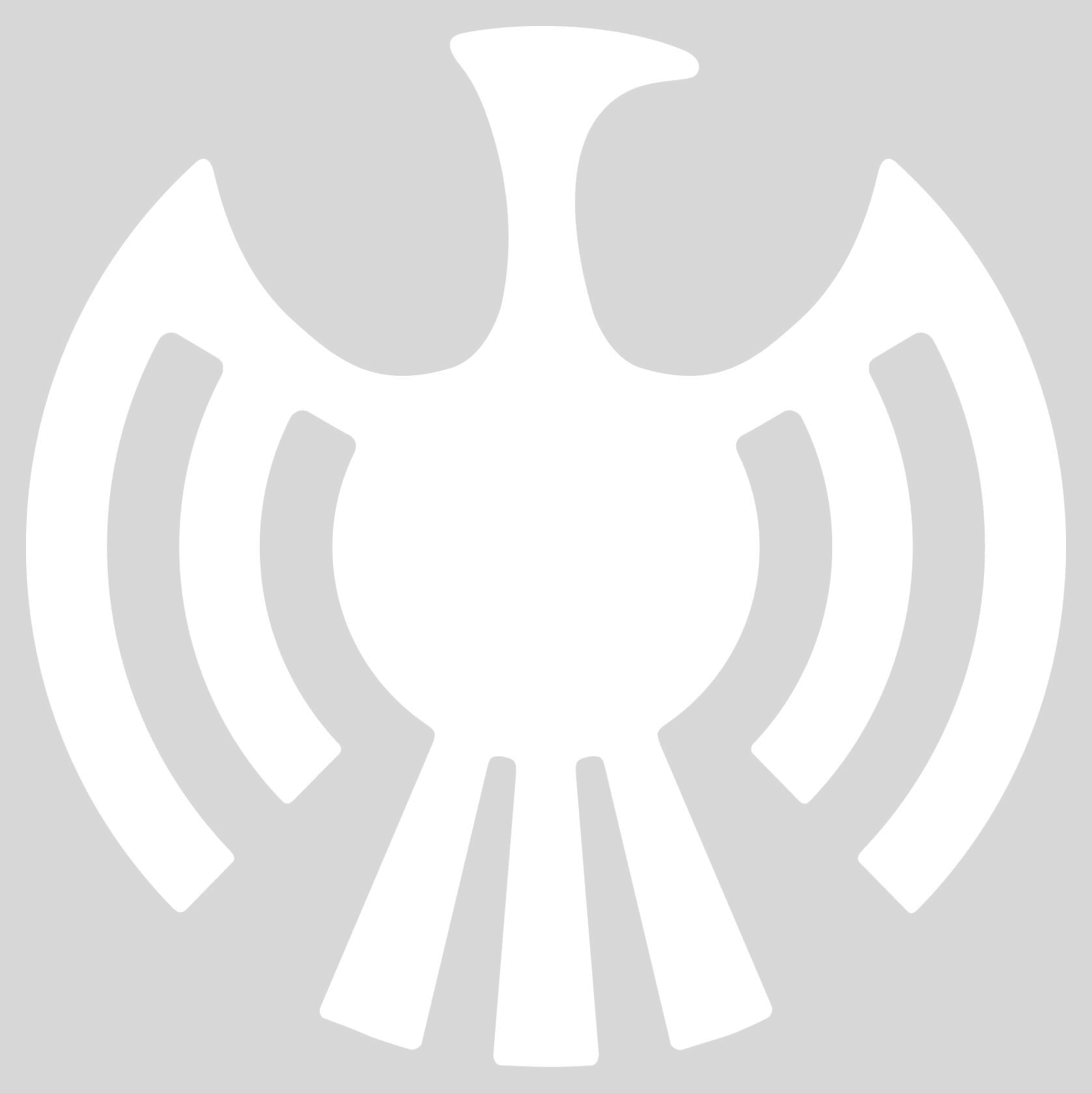 Toby Martinez
Systems Manager
Information Technology
P (505) 424-5731
E tmartinez@iaia.edu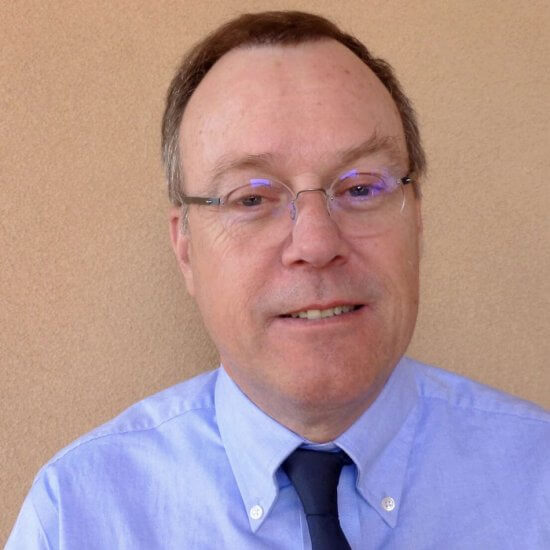 Russel Stolins
Instructional Design and Eportfolio Manager
Academic Technologies
P (505) 424-5797
E rstolins@iaia.edu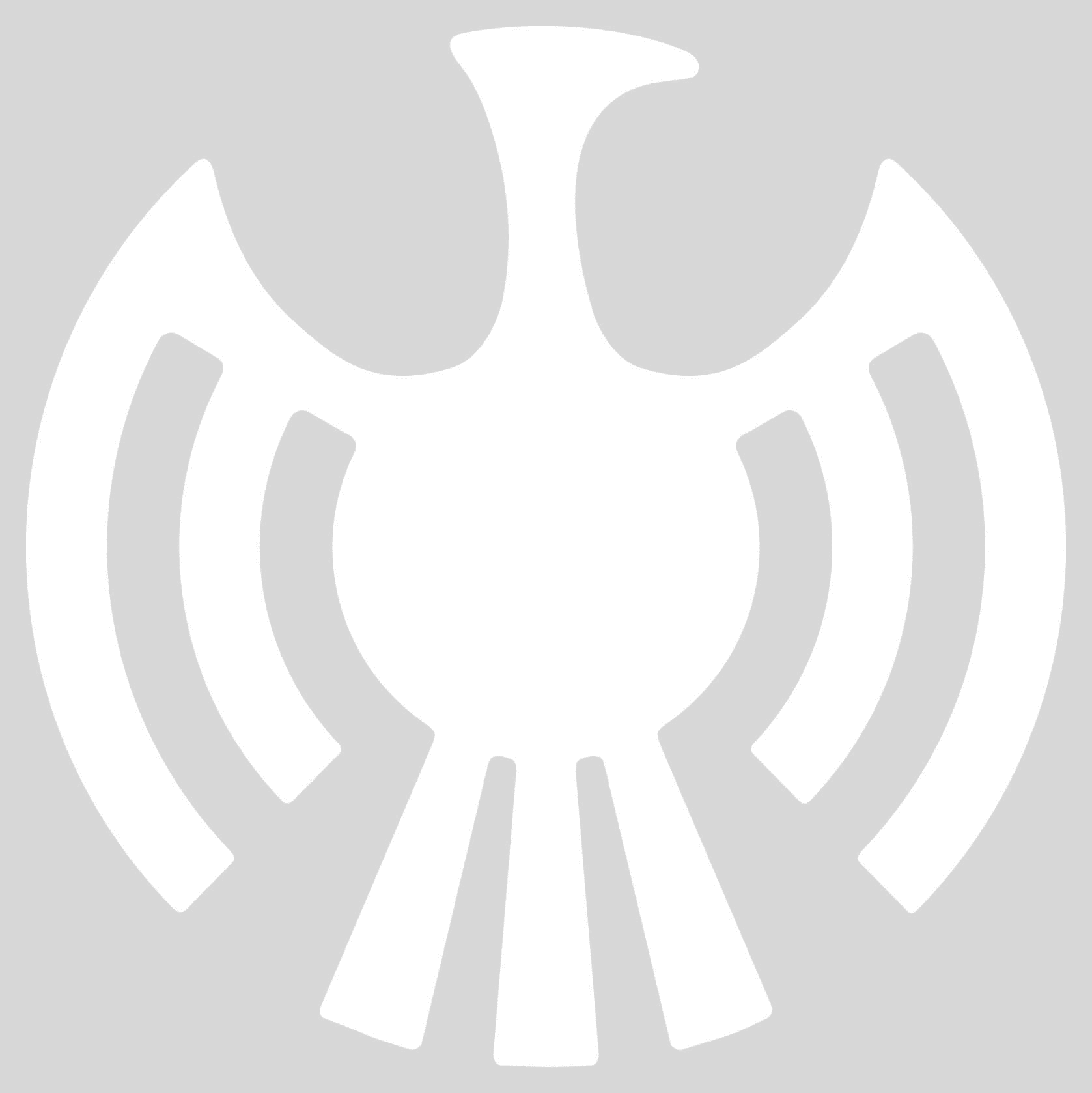 Bert Candelaria
(Cochiti Pueblo)
Technician
Information Technology
P (505) 424-2324
E bcandelaria@iaia.edu