2017 IAIA Student Leadership Summit
Wed, February 22, 2017, 8:30 am

–

4:00 pm

|

Free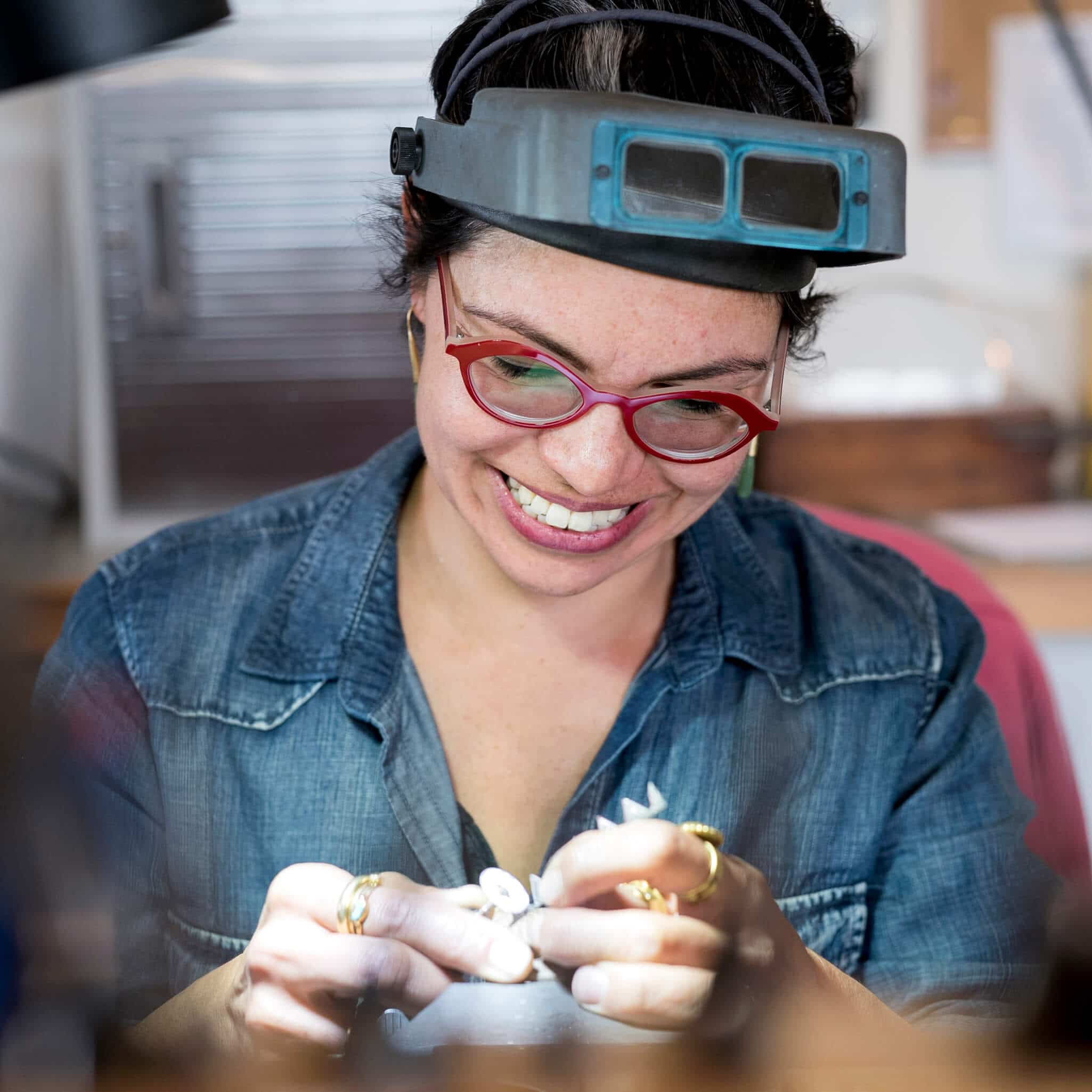 IAIA students, faculty, and staff will gather on Wednesday, February 22, 2017 for IAIA's 6th Annual Student Leadership Summit. This year's topic is centered around leadership and the day includes workshops, presentations, and activities. IAIA is excited to welcome the keynote speaker for the event, IAIA alumna and artist Keri Ataumbi (Kiowa) '96.
Some of this year's dynamic workshops include fun and games, plus a student-led presentation "Activism in Action." The community gathering at lunch, hosted by Student Life, will take place in the Commons. At the end of the day, all attendees have a chance to win raffle prizes, including two laptops donated by the Associated Student Government (ASG). All IAIA students, faculty, and staff should plan to attend for the entire day—even if you do not have class. Wednesday classes will meet at the student leadership summit to record attendance. We look forward to seeing you there!
The IAIA Student Leadership Summit is only open to the IAIA Community.