2020 IAIA Art Competition
Fri, February 28, 2020, 4:00 pm

–

5:30 pm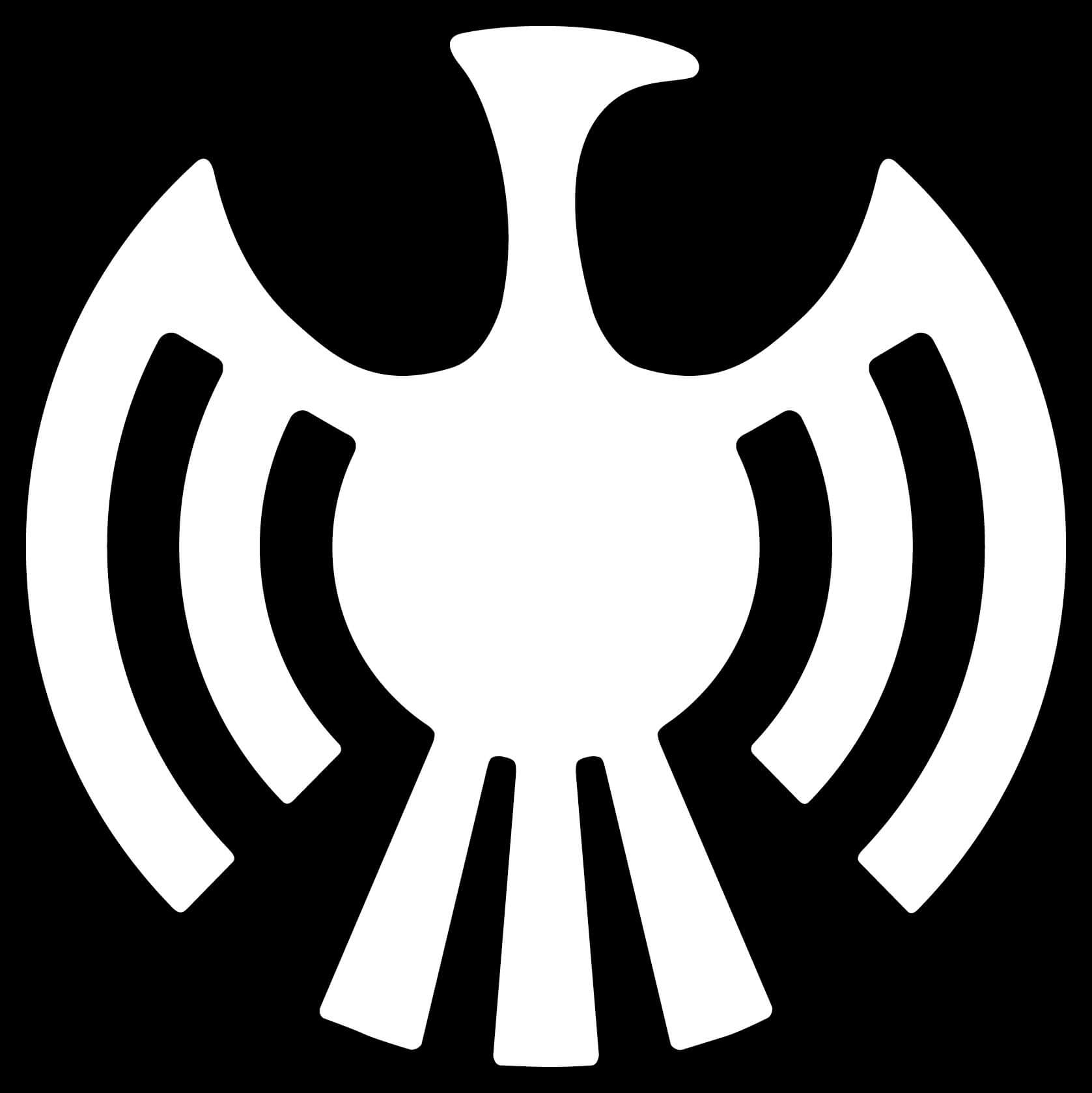 The Balzer Gallery is proud to host the annual IAIA Art Competition, a precursor to the 2020 American Indian Higher Education Consortium's (AIHEC) annual conference, which includes a very competitive art competition. IAIA students are judged based on their skill and creativity by a panel of artists and arts professionals. The top three artworks from each of thirteen different categories from the IAIA art competition are taken to AIHEC's art competition to then be judged against artists from tribal colleges all across the country. Download and view the 2020 IAIA Art Competition Flier.
Important Dates
Feb. 24–25, 9 am–5 pm: Artwork Intake
Feb. 28: Judging (Closed to the public)
Feb. 28, 4–5:30 pm: Reception and Awards
IAIA Art Competition Guidelines
All current IAIA students are eligible to enter.
Only one entry per category (13 categories) per artist but there is no limit on the number of categories entered.
Artwork must have been created within the last 2 years.
Size restrictions (for transportation purposes): The maximum size for all artwork is 2'x 2'. Textiles and Quilts must be able to fold for storage and transportation.
Winning artworks will be submitted into the American Indian Higher Education Consortium Art Competition in Albuquerque (March 21-24).
All artwork MUST be ready for display.
A jury panel will judge all entries.
IAIA Art Competition submission form, AIHEC art competition form, and artwork must be complete at time of entry.
Submissions will only be accepted on Feb. 24 and Feb. 25, from 9 am until 5 pm. Late entries will not be accepted.
All entries marked "for sale" must be accompanied by a signed letter by the artist stating permission for the sale of the item/s. Please include: title, price, signature, address, and direct contact info. Letters must be submitted at time of artwork intake.
The artist must complete a separate IAIA submission form for each piece of artwork that is submitted.
Winning entries must remain with the Balzer Gallery for the duration of the IAIA competition and the AIHEC Art Competition in order to be eligible for awards.
For more information, please contact Balzer Contemporary Edge Gallery Director Mattie Reynolds (Choctaw Nation of Oklahoma) at (505) 428-5813 or at mattie.reynolds@iaia.edu.