IAIA 2020 BFA Exhibition "Resistance Through Existence"
Fri, March 6, 2020

–

Sun, May 17, 2020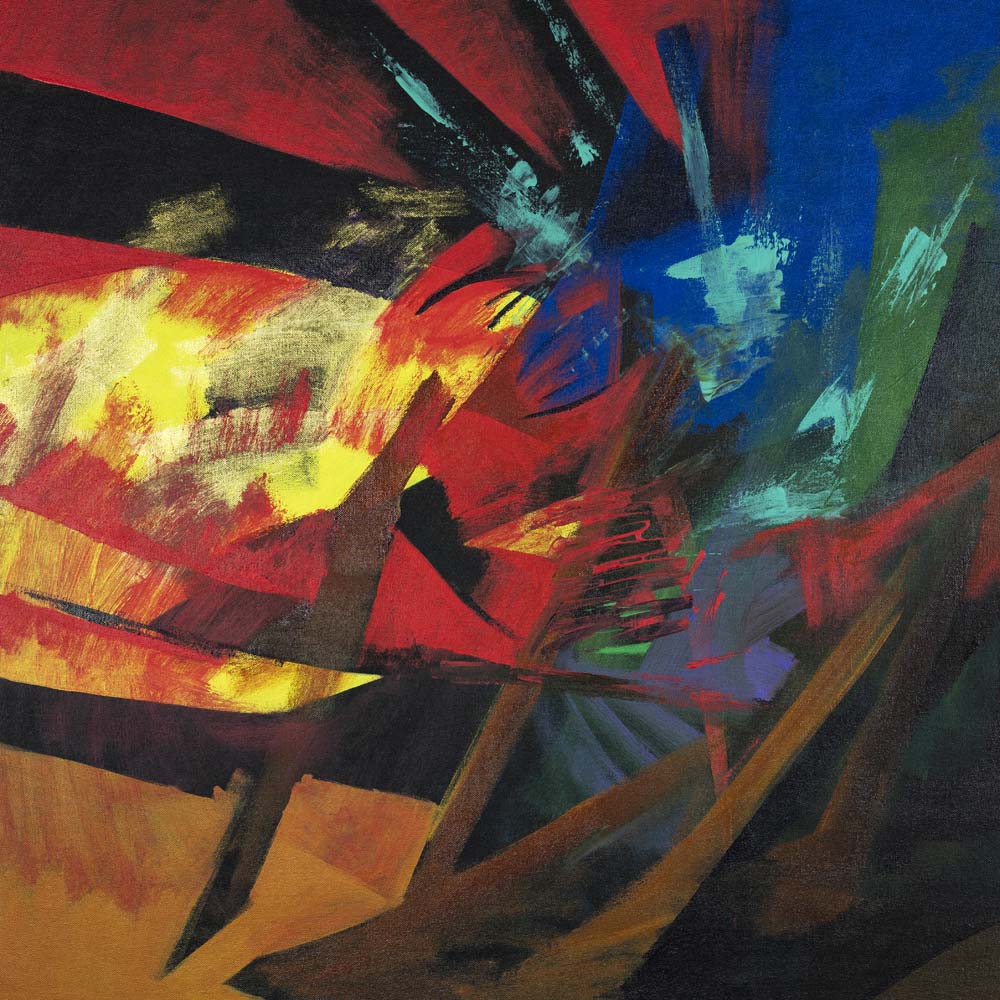 Please join us for the opening reception of the IAIA 2020 BFA Exhibition "Resistance Through Existence"—an exhibition that showcases the power of resistance that Indigenous people hold simply by existing in a western expanding world that was once driven to cause the extinction of the American Indian.
Resistance Through Existence is co-curated by MoCNA chief curator Manuela Well-Off-Man and Institute of American Indian Arts Museum Studies Student Faithlyn Seawright (Chickasaw) and features 12 graduating IAIA seniors. The exhibition tackles a wide variety of topics ranging from the revitalization of tribal regalia and mask making to healing from traumatic events that happened as a result of European colonization. Inspired by their ancestors and culture, many of the artists comment on what it means to be Indigenous and part of a living culture.
Participating Artists
Misty Blakesley (Annishinabae)
Natasha Brokeshoulder(Diné)
Jacob Frye (Tesuque Pueblo)
Kelly Frye (Tesuque Pueblo, Mescalero Apache)
Jaida Grey Eagle (Oglala Lakota)
Alex Lewis (Cheyenne River Sioux/Diné)
Golga Oscar (Yup'ik)
Eve Picher
Pamala Romero-Henderson (Diné/Chiricahua Apache)
Robyn Tsinnajinnie (Diné)
Brian Walker (King Island Inupiat/Deg Hit'an Athabascan)
Joshua Wells
For more information, please contact MoCNA Senior Manager of Museum Education Winoka Yepa (Diné) at (505) 428-5907 or winoka.yepa@iaia.edu. For accommodations, contact the ADA office seven days in advance at adaoffice@iaia.edu or (505) 424-5707.