Changing Hands: Art Without Reservation 3/Contemporary Native North American Art from the Northeast and Southeast—Selected Works
Thu, August 15, 2013

–

Tue, December 31, 2013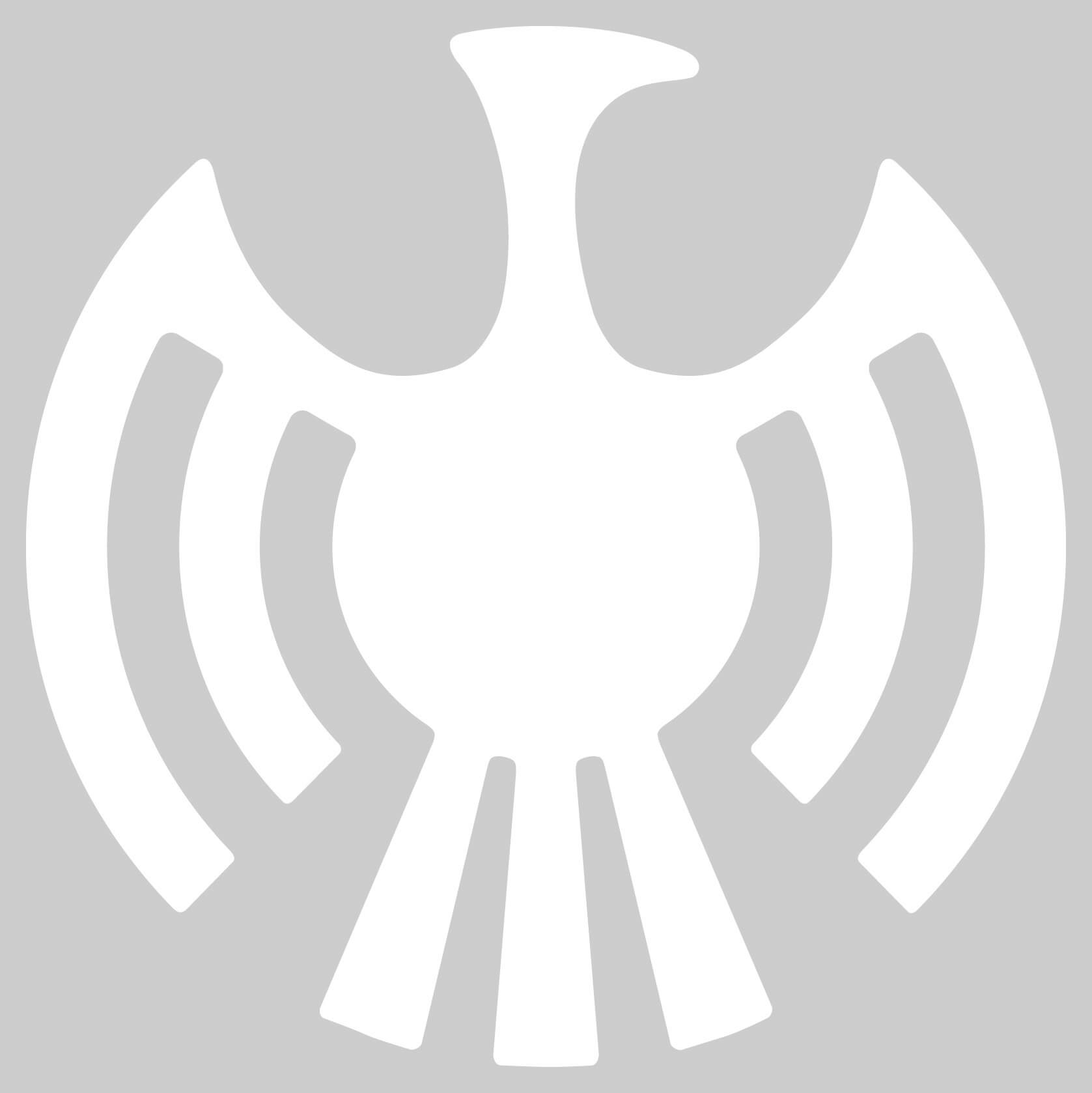 Changing Hands: Art Without Reservation 3/Contemporary Native North American Art from the Northeast and Southeast, Selected Works concludes a cycle of landmark exhibitions conceived and organized to present a comprehensive and in-depth cross section of innovative and groundbreaking work by contemporary Indigenous artists.  These creative individuals express a new vitality and spirit of experimentation in Native art, often embracing tradition while moving forward and looking towards the future.
The original exhibition, comprising more than 100 works by 85 Native artists from the United States and Canada, premiered at the Museum of Arts and Design in New York City. The variety of mediums represented in the exhibition was as diverse as the broad geographic region from which the artists came, encompassing the areas east of the Mississippi—the Great Lakes, Woodlands, Northeast, Southeast, and into the Canadian Subarctic. Selections from Changing Hands 3, as presented at the IAIA Museum of Contemporary Native Arts (MoCNA) in August 2013, will focus on highlights from the original exhibition. While works were chosen to accommodate spaces within MoCNA's galleries, the overriding goal was to feature works of distinctive quality and content to acknowledge MoCNA's ongoing commitment to increase public understanding and appreciation of/for contemporary Native art.
Several of the artists featured in Changing Hands have previously been prominently recognized either in solo, joint or group exhibitions at MoCNA, such as Michael Belmore and Frank Shebageget in Scouts Honour (2009-10); Richard Glazer Danay in his recent installation of more than 300 rattles constructed of found materials featured in Shake, Rattle and Roll (2012); and Maria Hupfield's performance piece Vestige Vagabond during Indian Market weekend in 2011, to name but a few. Many other artists in the Changing Hands exhibition series have also been featured in MoCNA's recent and significant publication Manifestations.  
Ryan Rice, Chief Curator of MoCNA and I, curator for Changing Hands, carefully considered all of these factors and have selected those works that represent the range of artists and mediums within the three categories that constitute the exhibition as a whole. All of the artists' works, however, may be seen in the fully illustrated accompanying exhibition catalogue. As with Changing Hands 1 and Changing Hands 2, Changing Hands 3 has recast the featured works through the lens of contemporary art and design from around the globe. It is the intention to consider the new generation of Native artists who utilize and incorporate contemporary techniques, materials, aesthetics, and iconography into their art and design practice, with a goal towards transcending ethnographic and anthropological interpretations while challenging preconceived notions and stereotypes of Indigenous art and artists. Ultimately, we have sought to effect a reevaluation of contemporary Native art in an international arena. The exhibition provides audiences with a sensory experience of the complex, multilayered work of contemporary Native artists as they confront cultural expectations, reclaim lost traditions, and create a new identity for themselves shaped by historical, political, and personal circumstances.  Through an extraordinary melding of past and present, and direct opposition between stereotype and tradition, the Native artists featured in Changing Hands 3 confront what it means today to be Native and to be an artist.
Guest Curator
Ellen Taubman
Museum of Arts and Design, New York City
Changing Hands: Art Without Reservation 3/Contemporary Native Art from the Northeast and Southeast was organized by the Museum of Arts and Design, New York, and has been made possible by the National Endowment for the Arts. The exhibition catalogue was supported in part by a grant from the Smithsonian Institution's Indigenous Contemporary Arts Program. The presentation of the selected works at MoCNA is made possible with additional support from the Dobkin Family Foundation.