Rosalie Favell—Facing the Camera: The Santa Fe Suite
Sat, May 25, 2013

–

Wed, July 31, 2013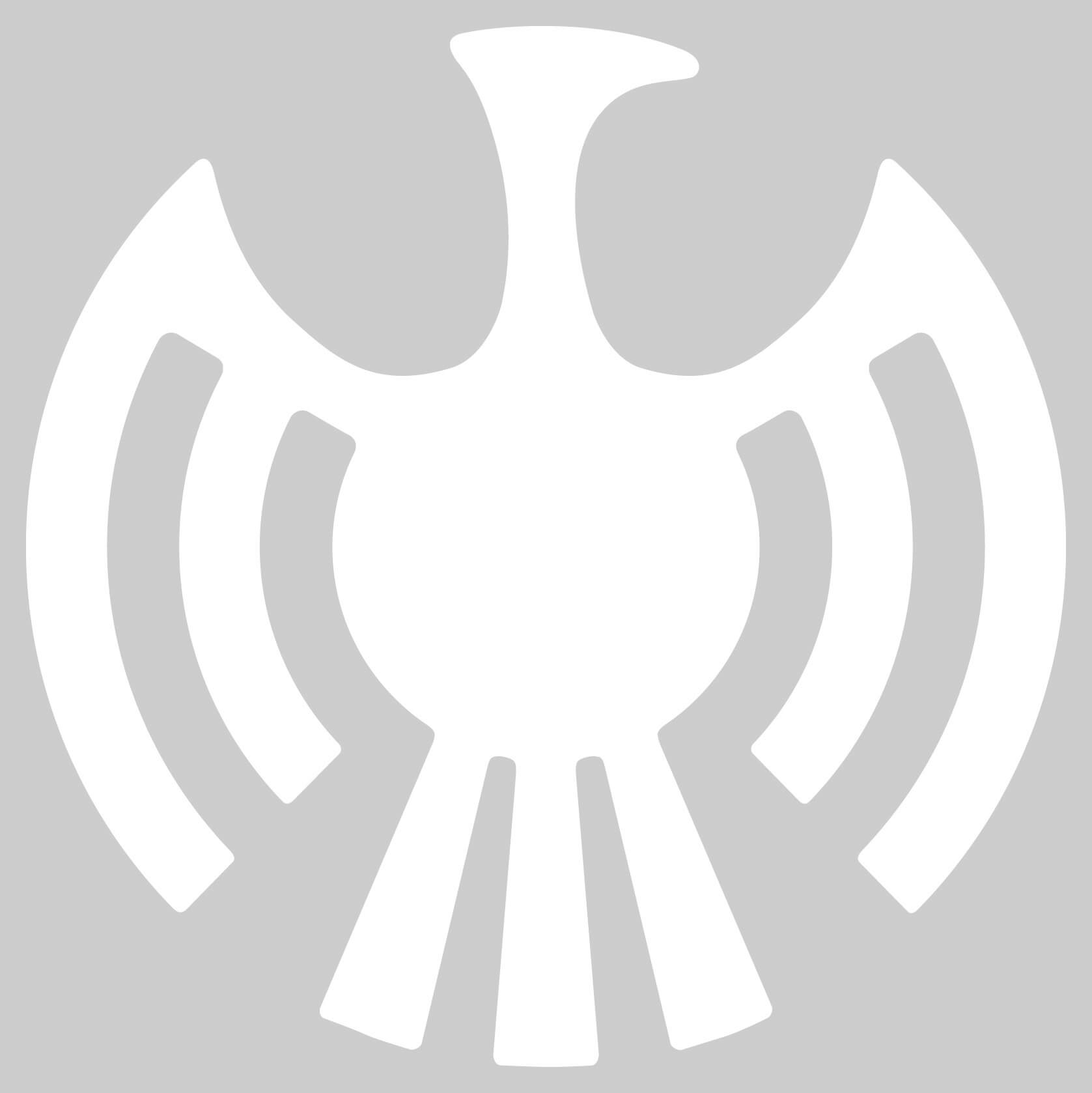 Métis artist Rosalie Favell's series, Facing the Camera (2008–present), is a growing suite of photographic portraiture that documents individuals from a growing Indigenous arts community. Through these images, Favell sees the photograph as a performance space where identity is constantly worked and reworked, represented, and perhaps hidden.
Facing The Camera: The "Santa Fe Suite" was realized through her residency with the Santa Fe Art Institute (SFAI) in August 2012. At this time, she photographed artists and the arts community at the SFAI residency and at MoCNA's artist studio during the annual Indian Market.
About the Artist
Rosalie Favell is a photo-based artist born and raised in Winnipeg, Manitoba, whose significant work has received international recognition for her mapping of self and community within a global society. She holds an MFA from the University of New Mexico in Albuquerque, and has studied and taught extensively at the post-graduate level including the Institute of American Indian Arts. She currently lives and works in Ottawa, Canada.