IAIA 2016 Spring Writers Festival—Joy Harjo, Natalie Diaz, Pam Houston
Sat, January 9, 2016, 6:00 pm
|
Free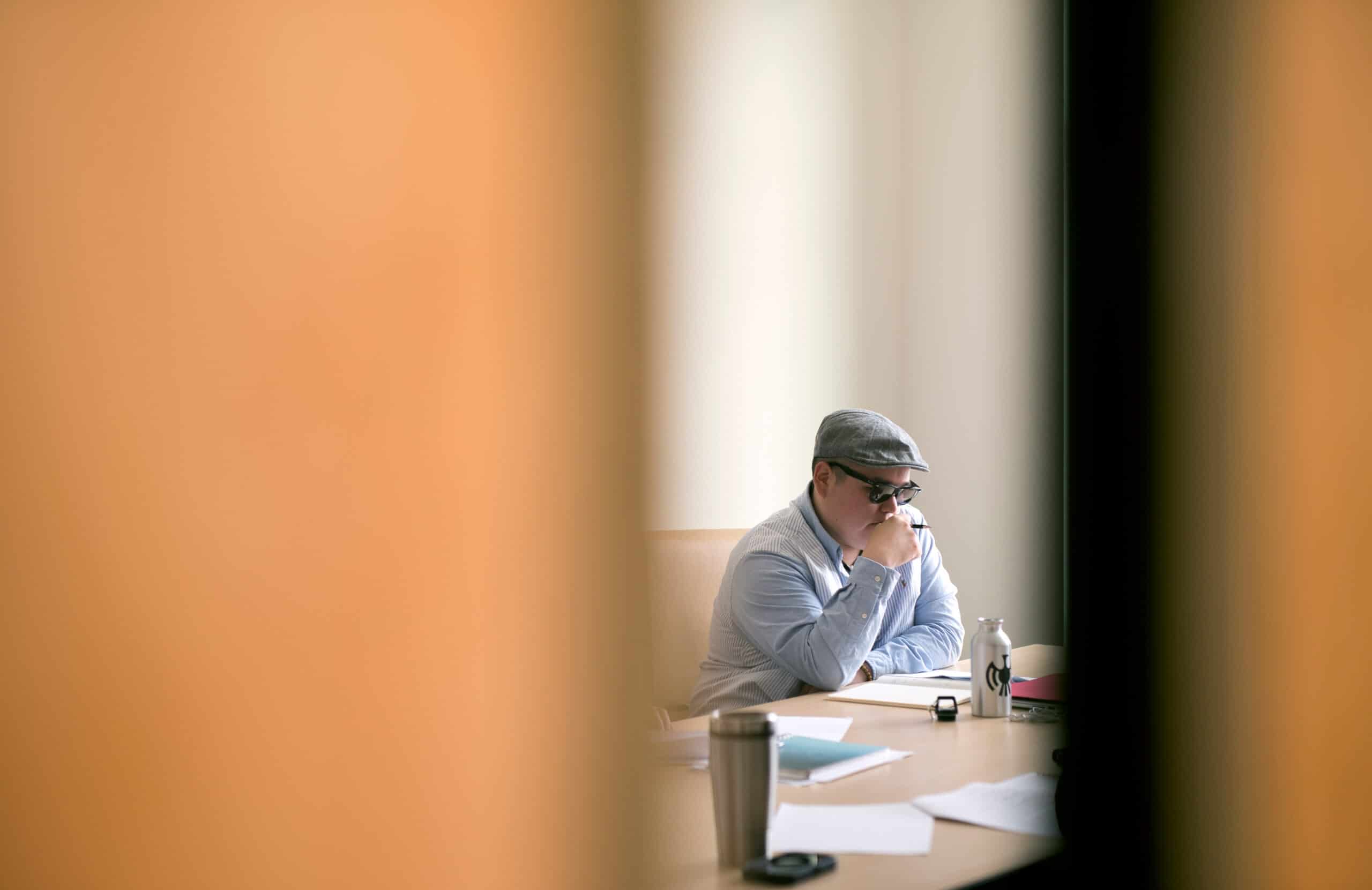 Featuring Joy Harjo, Natalie Diaz, and Pam Houston
The Institute of American Indian Arts' (IAIA) Low Residency MFA in Creative Writing presents the 2016 Winter Writers Festival from January 2–9, 2016. Readings by noted authors will take place each night beginning at 6 pm in the Library and Technology Center (LTC) Auditorium on the IAIA campus.
In addition to a slate of published authors, IAIA students will participate in the festival, with student showcase readings immediately after the featured reader, on January 6 and 8, 2016.
The IAIA 2016 Writers Festival features visiting writers David Treuer (Ojibwe), Joy Harjo (Mvskogee), Shane Book, Cynthia Cruz, Nathalie Handal, and Toni Jensen (Métis), as well as MFA faculty writers Sherman Alexie (Spokane/Coeur d'Alene), Pam Houston, Claire Vaye Watkins, Manuel Gonzales, Joan Naviyuk Kane (Iñupiaq), Rachel Eliza Griffiths, Derek Palacio, Marie Helene-Bertino, Melissa Febos, Ramona Ausubel, Ismet Prcic, Elissa Washuta (Cowlitz), Sherwin Bitsui (Diné), Natalie Diaz (Mojave), Santee Frazier (Cherokee), Chip Livingston (Creek), and James Thomas Stevens (Akwesasne Mohawk).
The evening readings are open to the public and admission is free.