IAIA A-i-R: Dorame and Little on KSFR
Tue, October 9, 2018, 10:00 am

–

10:30 am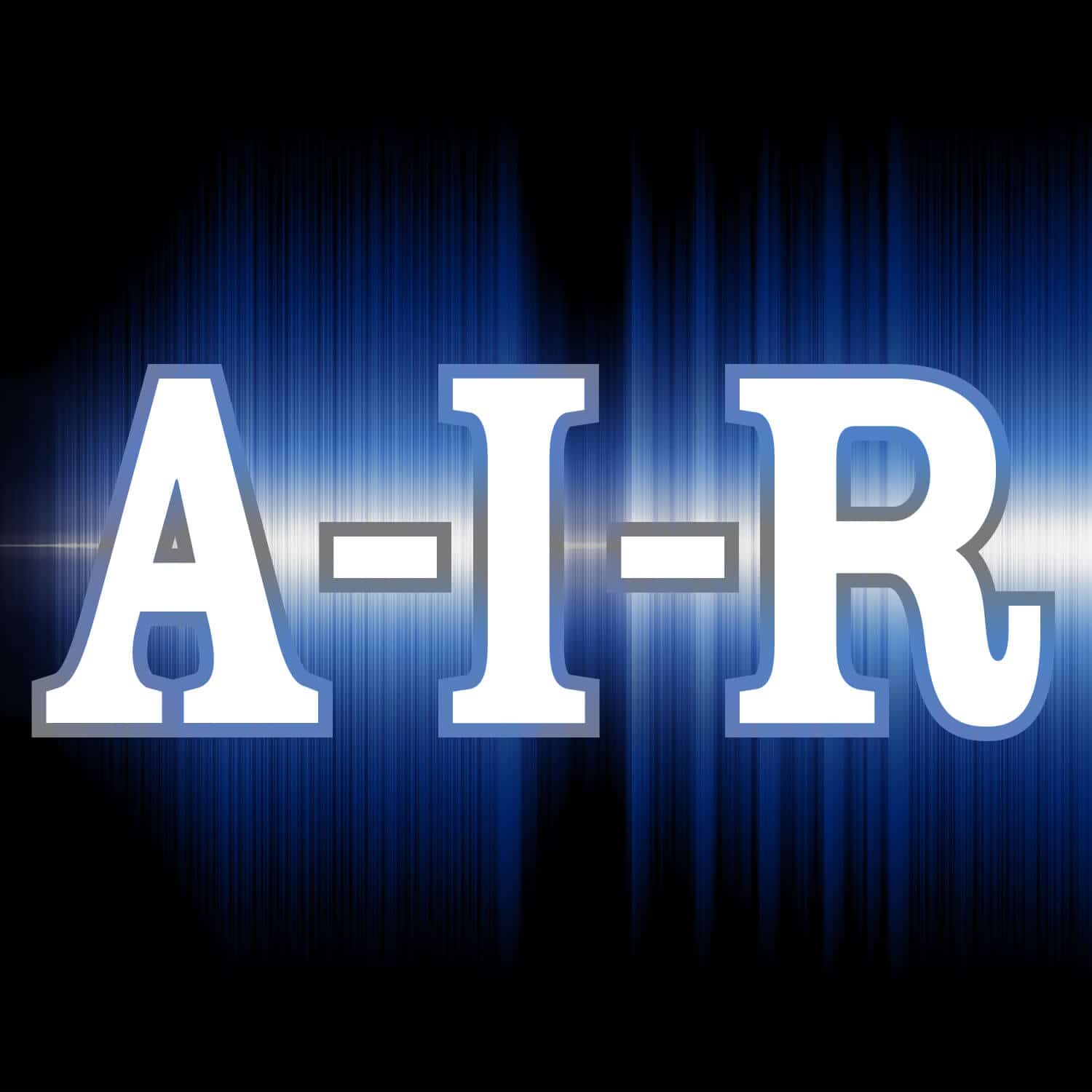 Tune into KSFR 101.1 FM to hear current IAIA Artist-in-Residence (A-i-R) artists Katie Dorame and Monty Little in a conversation with IAIA Director of Marketing and Communications Eric Davis on "Through Our Eyes."
Katie Dorame
September 26, 2018–October 20, 2018
Katie Dorame (Gabrielino/Tongva) is a visual artist born in Los Angeles, currently living and working in Oakland, California. Dorame creates paintings and drawings filled with actors, film scenes, props, and costumes—building her own directorial vision. Her work offers a perspective outside of conventional blockbusters, twisting classic, contemporary, and b-movies into other worlds.
Challenging Hollywood's typecasting and depictions of Indigenous actors and other actors of color by recasting, re-working roles and using genres, both film and art historical, to question cinema's romanticized views of the past that have persisted.
Dorame's work has been exhibited nationally at various galleries including Shulamit Nazarian, Southern Exposure, Galería de la Raza, Incline Gallery, the Thacher Gallery at the University of San Francisco and the Handwerker Gallery at Ithaca College in New York. She received her MFA from California College of the Arts and her BA from the University of California, Santa Cruz. She is an Indigenous artist of mixed descent and member of the Gabrielino/Tongva tribe of California.
Monty Little
October 3, 2018–November 5, 2018
After five semesters of studying architecture at Arizona State University, Monty Little (Diné) enlisted in the Marine Corps as a Rifleman in 2004. During his enlistment, Little was stationed with 2nd Battalion, 5th Marines and served as a fire team leader while deployed in Iraq for seven months. In 2008, Little was Honorably Discharged from the Marine Corps.
Following his service, Little graduated with a BFA from the IAIA in 2015, with a double major—Creative Writing and Studio Arts. It was at IAIA where he began to translate his thoughts on his experience of war and post-war. Little visualizes his written work of anomalistic images of war, past and current memories, and employs a disarray of images that interstice uncertainty. Placement is indirect, yet strict, but not predictable-he finds clarity to be marginal. Little began to paint and print his poems using each medium as erasure, where unsettling truths reveal personal components and texture is integral, yet disruptive, to finding his past chaotic.
Little's current body of work re-conceptualizes various Edward S. Curtis photographs in which the Indigenous portraits are renegotiated in a distorted lens. Meaning, Curtis's nostalgic portraits are presently an illusion, whereas, the impact of modernity, assimilation, and complex identity now distort contemporary Indigeneity. He is interested in renovating Curtis's photographs by investigating irregularity in portraiture, where he uses glazing and alla prima techniques to paint his photos surreal. He continues to explore the discourse of perception in relationship to traditional and contemporary Indigenous identity. Little currently lives and works in Tulsa, Oklahoma with his family.