IAIA A-i-R: Worl and Brigman on KSFR
Tue, April 16, 2019, 10:00 am

–

10:30 am
Event Navigation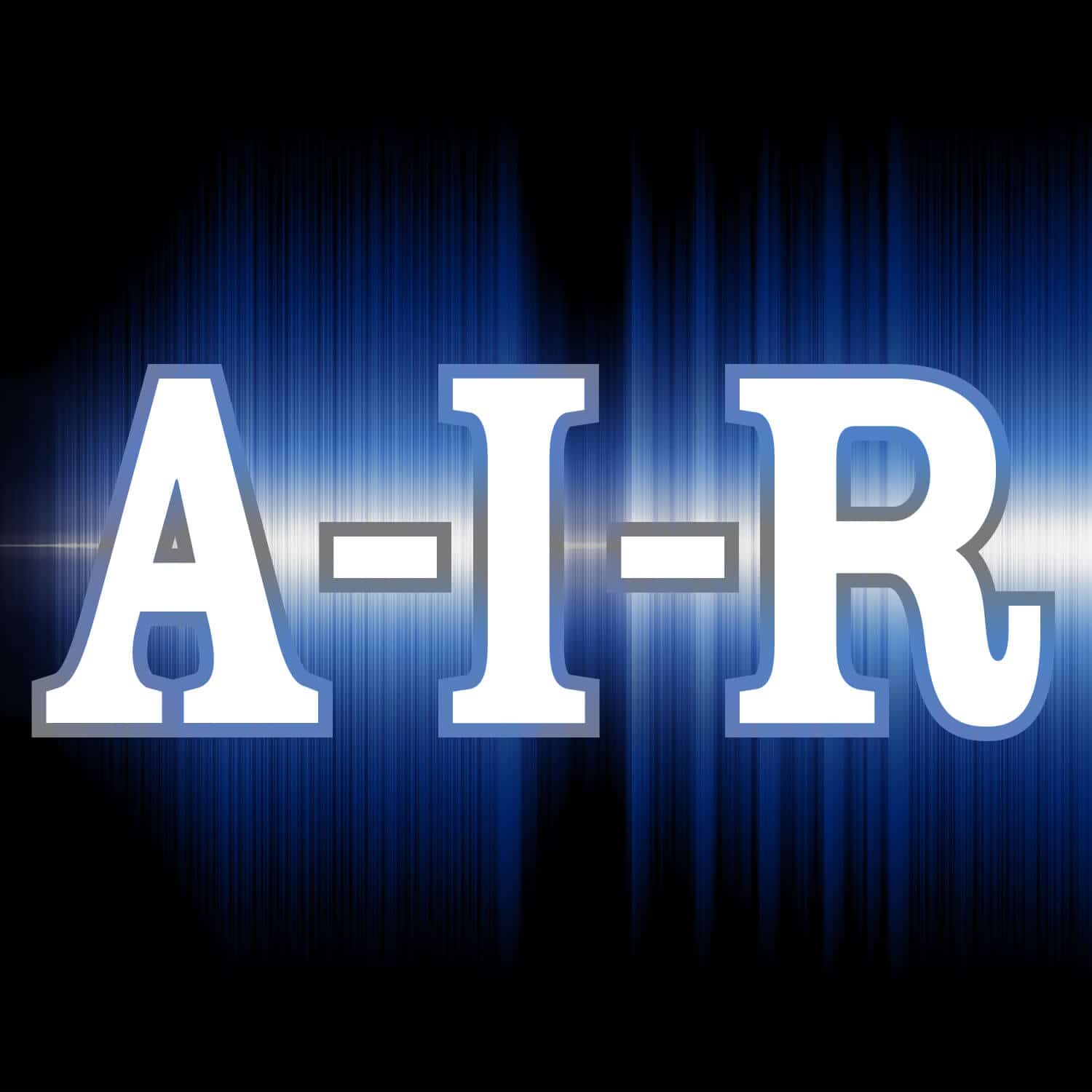 Tune into KSFR 101.1 FM to hear current IAIA Artist-in-Residence (A-i-R) artists Rico Lanáat' Worl and Shawn Brigman in a conversation with IAIA Director of Marketing and Communications Eric Davis on "Through Our Eyes."
Rico Lanáat' Worl
March 25, 2019–April 25, 2019
Rico Lanáat' Worl (Tlingit/Athabacan) resides in Juneau, Alaska, and he is a designer whose work explores living with traditional values as a modern person. He works to be engaged in community with the goal of strengthening the ability of diverse people and their greater communities. Worl designs a variety of products including skateboards, playing cards, and jewelry and he is the founder of Trickster Company, a design company promoting innovative Indigenous design.
The end goal for his work is to simply, represent—represent his hometown, his tribe, his family,—represent the idea that Indigeneity is not something of the past, but is here today, and was here all along—"we never stopped being Indigenous even for a minute." In this residency he hopes to work on creating a new set of repeating patterns to be hand-printed then produced into further art pieces. It will likely be a print at first then made into fabrics for various apparel. The theme of the patterns examines space exploration, floral environments, and the spirit world. In his extra time he plans on working in the IAIA Fabrication Lab to learn more about 3D modeling.
Shawn Brigman
April 14, 2019–April 28, 2019
Dr. Shawn Brigman (Spokane Tribe of Indians) is a traditional artisan and for the previous 14 consecutive years, his creative practice has been one of project-based ancestral recovery in Washington, Idaho, British Columbia, and Montana, exploring and transforming the way people read Plateau architectural space by celebrating the physical revival of ancestral Plateau art and architectural heritage.
This involves working with communities to connect to sources of Indigenous knowledge, often taking participant learners out to ancestral lands to gather a diverse range of natural materiality for ancestral structures like tule mat lodges, pit houses, and bark sturgeon-nose canoes. In addition, Dr. Brigman developed an original contemporary canoe interpretation in 2013 with a unique frame assemblage and fabric skin attachment method now widely known across the Plateau region as a Salishan Sturgeon Nose Canoe, and often gives demonstrations on the crafting of this sculptural form.
Sturgeon nose canoe shapes, construction techniques, and other characteristics are generated from centuries old local patterns. Although there is diversity within the styles of northern Plateau sturgeon nose canoes, the principles of construction are the same and often the styles overlap with only subtle differences. His artistic goal is to increase awareness and opportunities for Plateau artisans to teach, preserve and protect the integrity of ancestral sturgeon nose canoe designs from cultural appropriation.
Partially funded by the City of Santa Fe Arts Commission and the 1% Lodgers Tax.