IAIA A-i-R: Anderson and Lanceley—Open Studio
Mon, March 27, 3:00 pm

–

5:00 pm

|

Free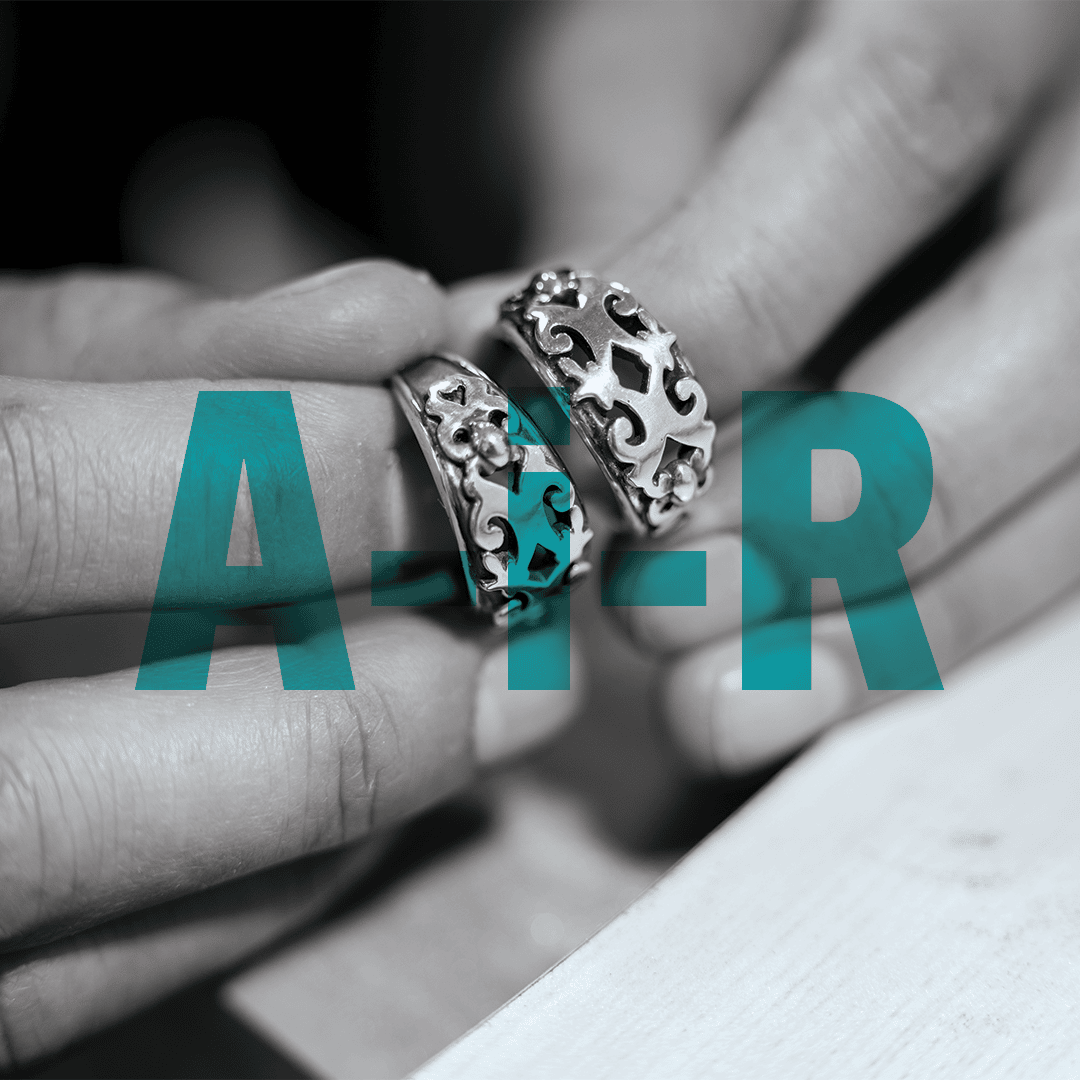 Visit with IAIA Artist-in-Residence (A-i-R) artists during our March Open Studios event. The locations of each artist will be Delbert Dale Anderson (Diné) in the Sewing Studio in the Performing Arts and Fitness Center and Joe "Tipi Joe" Lanceley (Mistawasis First Nation Treaty 6) in the Artist-in-Residence Studio in the Academic Building. Free and open to the public—snacks and refreshments provided.
For more information, contact Daina Warren at daina.warren@iaia.edu or Erin Cooper at erin.cooper@iaia.edu.
Delbert Dale Anderson
March 8–April 20, 2023
Delbert Dale Anderson (Diné) discovered his passion for improvisation in his early years of education. Anderson went on to attend Eastern New Mexico University studying music education and trumpet performance. Anderson now resides in Farmington, NM where he's active as a performer, composer, and educator. Anderson is from the Diné tribe in Shiprock, New Mexico and advocates for the arts and youth. Anderson is known as a cultural ambassador for Native American music. Delbert is known to be forward thinking and developed many community art projects as well as experimental music education courses. Anderson has influenced music and projects with cultural identity and healing: Wellness Program & Educational Workshops, Orchestra Collaborations, Multi Arts Project Spirit Coalescent, Nat'áanii Musical, South African Exploration Project, youth program Build A Band, Bureau of Land Management Tour, Indigenous Big Band Project (Co-Director) and Welcome to Indian Country (Music Director). Anderson has helped build art communities with Chamber Music America Presenters Consortium Jazz, South Arts Jazz Road Creative Residencies, Western Arts Alliance Native Launchpad, Emerging Leaders of Color, Lewis Prize of Music Think Tank and Mid Atlantic USArtists International..
Tipi Joe
March 14–April 12, 2023
Joe "Tipi Joe" Lanceley (Mistawasis First Nation Treaty 6) is the owner of Tipi Joe Creations and the director of the nonprofit group Red Willow Tipi. A member of Mistawasis First Nation he grew up in Brandon, Manitoba where he pursued his business education at Brandon University before eventually settling in Winnipeg. An entrepreneur from an early age, with a diverse work history he has owned several businesses along his way. Today Tipi Joe is well known as a multi-media artist, business owner and educator. Always creating and learning new things, Tipi Joe Creations has become a new Aboriginal business model for innovation and product design.
If you are an individual with a disability needing any auxiliary aid or service to attend this event, please get in touch with IAIA's ADA Office at least seven calendar days before the event or as soon as possible at adaoffice@iaia.edu or (505) 424-5707.