2023 IAIA Student AIHEC Conference Awards
Wed, March 22, 12:00 pm

–

1:00 pm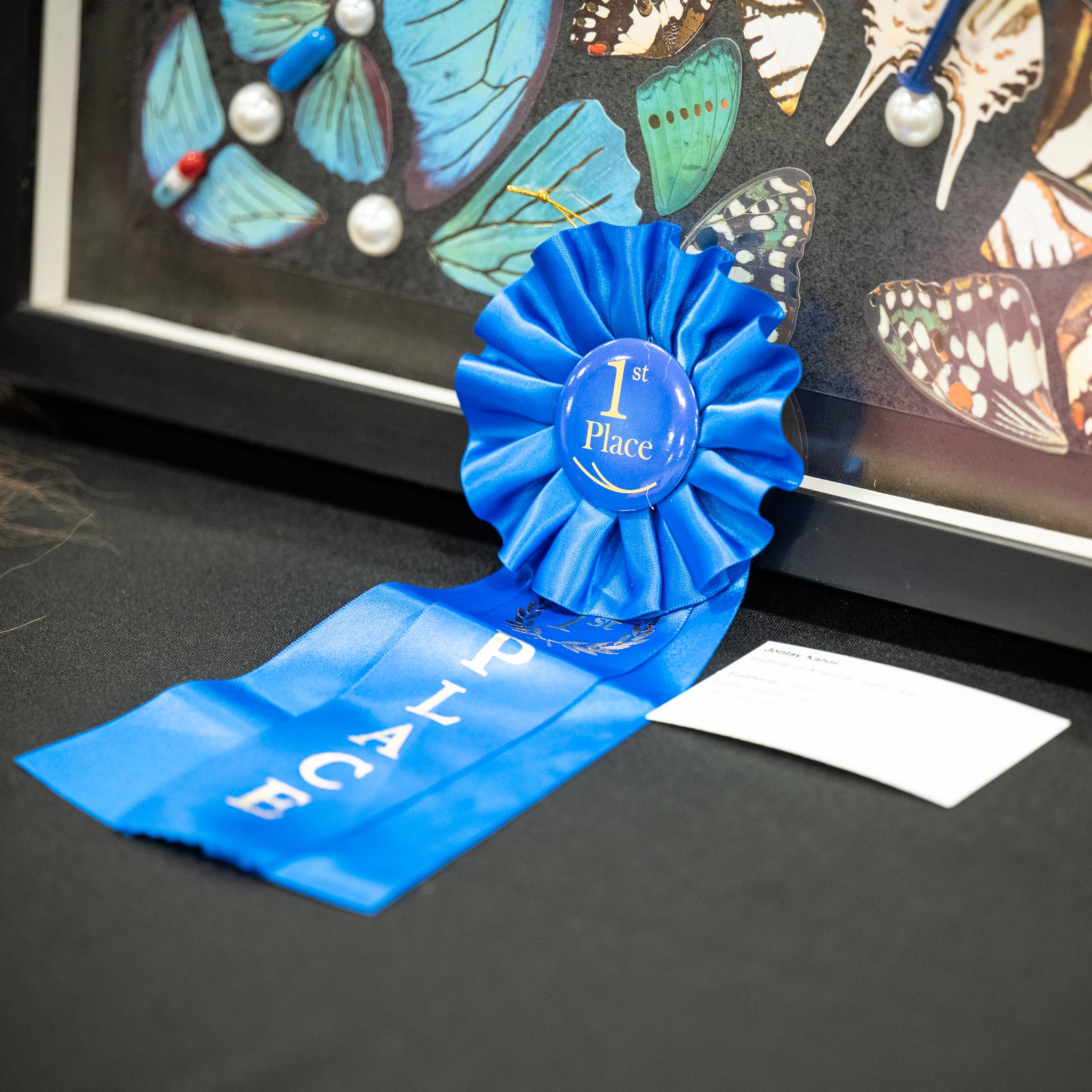 Join the Institute of American Indian Arts (IAIA) on Wednesday, March 22, as we celebrate the 2023 IAIA Student AIHEC Conference winners!
From March 4–7, IAIA students, staff, and faculty attended the 2023 American Indian Higher Education Consortium (AIHEC) Conference at the Albuquerque Convention Center. The AIHEC Conference is a major event in Indian Country open to students from the 37 AIHEC member tribal colleges and universities across the United States. Twenty-one individual students and two teams from IAIA won thirty-three awards and were particularly well-represented in the art and film categories. Davieshena Redhouse (Navajo Nation) won four awards—the most awards for an individual student—and Sareya Taylor (White Mountain Apache Tribe and Navajo Nation) was crowned Ms. AIHEC, scoring a major win for IAIA.
The event will be livestreamed for our off-campus community members here on this web page.