IAIA Library Book Sale (Day Two)
Thu, March 31, 2016, 10:00 am

–

2:00 pm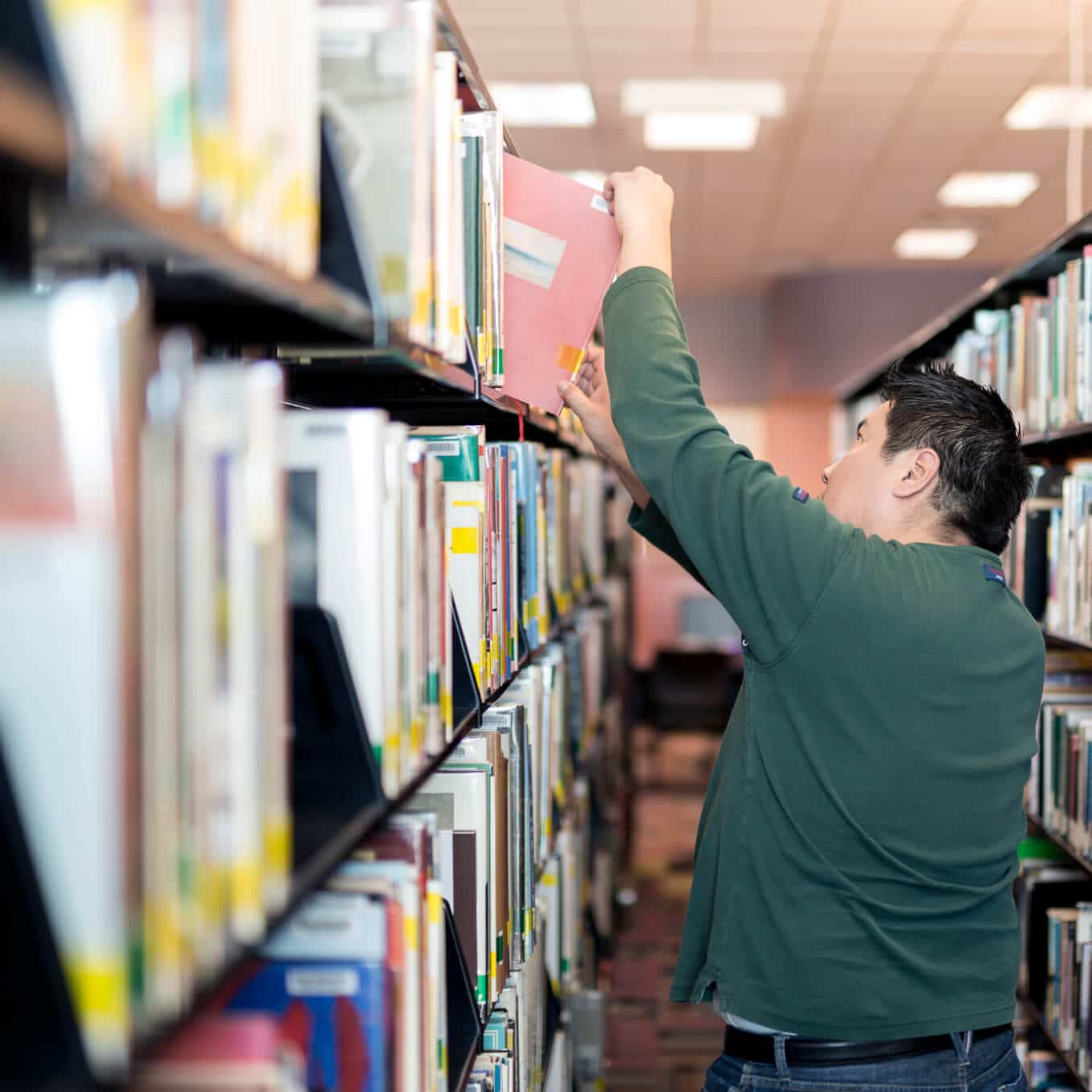 Available for purchase will be a wide variety of books with subjects including art, poetry, fiction, Indigenous studies, Native American arts, and many other topics.
Pricing is from $20 to as low as $1—there will also be a "freebie cart." Revenue from the book sale will be used to support special projects and future library purchases.
Library Director Valerie Nye expects the sale to benefit the community with important books sold at great prices. "The books that are sold are primarily donated books that the library already owns. For that reason there will be nice number of art and indigenous studies books in good condition."
Cash Only—No Early Birds Please!