Jangarh School and Gond Art—Talk by Dr. Bina Sengar
Mon, March 25, 2019, 12:00 pm

–

1:00 pm

|

Free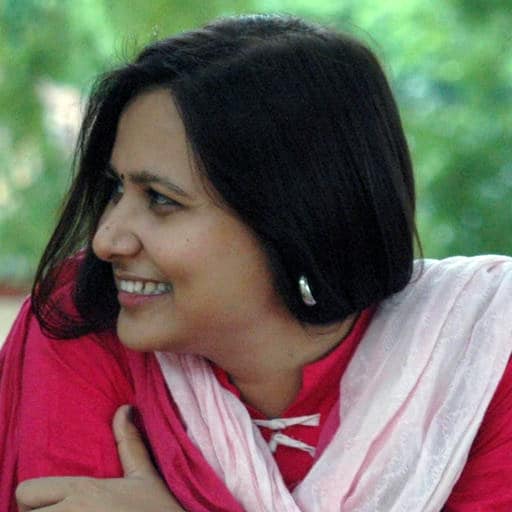 The Jangarh School and Gond Art: The Ecological Reflections of Societies talk by Dr. Bina Sengar is presented through the Fulbright Scholar Program's Outreach Lecturing Fund (OLF). OLF enables visiting scholars to share their research interests, speak about their home country, and exchange ideas with United States students, faculty, and community organizations. Through these lectures, universities forge relationships with the Fulbright Scholar Program, visiting scholars, and visiting scholar's home and host institutions.
About Dr. Bina Sengar
Dr. Bina Sengar is Assistant Professor in the Department of History and Ancient Indian Culture at Dr. Babasaheb Ambedkar Marathwada University of Aurangabad. She is currently a Fulbright Visiting Scholar at Florida International University in Miami. Her areas of research interests are rural and tribal histories of South Asia through cultural, health, and environmental perspectives. After earning her PhD on the Role of Gandhians Social Transformation of Gujarat Tribes, 1920–1960 in 2005, she explored the tribal histories of Western Indian and Himalayan regions. Presently she is engaged in exploring the transnational and trans-regional connections among rural and tribal communities in Western India and Deccan.