Lloyd Kiva New Centennial Convocation
Thu, October 27, 2016

–

Fri, October 28, 2016

|

$75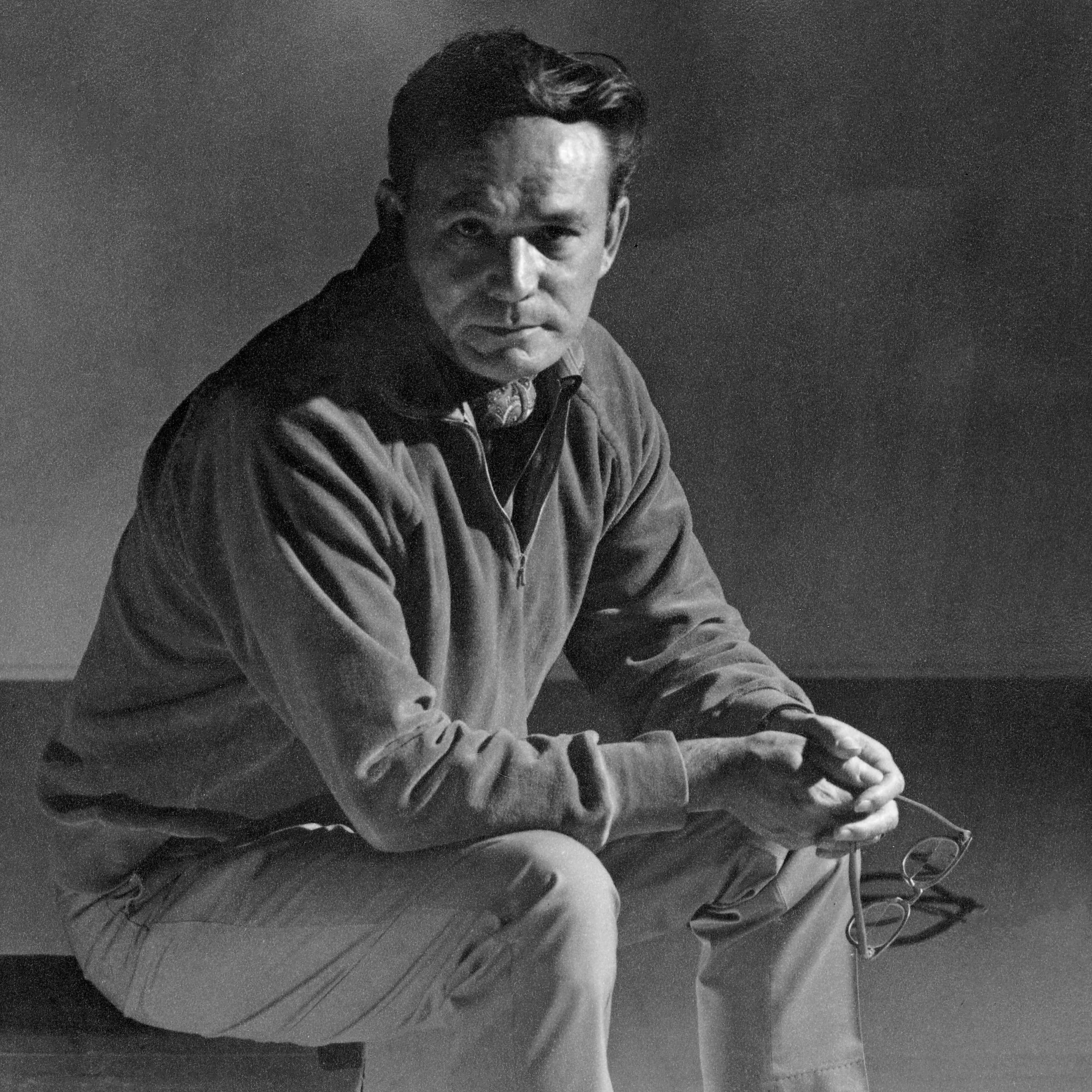 Join the Institute of American Indian Arts (IAIA) in a two-day symposium as we present, discuss, and reflect upon the 100th anniversary of the birth of Lloyd Kiva New (Cherokee). Talented art-historians, educators, and curators will engage in a wide-array of interdisciplinary discussions surrounding the contemporary Native Art Movement, art education, and other issues surrounding Native American art.
Register for the Lloyd Kiva New Centennial Convocation today.
Admission Fees
Non-Student: $75 for both days or $40 per day
Non-IAIA Student: $35 for both days or $20 per day
IAIA Faculty, Staff, and Students: Free admission (Must provide valid IAIA identification at registration table)
Schedule for October 27, 2016
1:00 pm–1:05 pm
Opening Ceremony and Prayer
Porter Swentzell (Santa Clara Pueblo), MA
1:05 pm–1:15 pm
Opening Remarks
Dr. Robert Martin (Cherokee)
1:15 pm–1:45 pm
Keynote Address
Stephen Fadden (Mohawk), MA
1:45 pm–2:30 pm
Art Curriculum Development in Native American Education
Leona Zastrow
2:30 pm–2:45 pm
Break
2:45 pm–3:15 pm
Hyper-Textual Relations in an Intangible World
Daryl Lucero (Isleta Pueblo), MA
3:15 pm–3:45 pm
A Descriptive Study of Native American Art Lesson
Plans in "School Arts" Magazine
Bryna Bobick, EdD
3:45 pm–5:00 pm
Closing Comments
Ryan Flahive and Stephen Wall (White Earth Chippewa)
5:00 pm
Reception (TBA)
Schedule for October 28, 2016
9:30 am–10:15 am
Lloyd Kiva New
Ryan Flahive
10:15 am–11:45 am
Super-Saturated: Four Perspectives on the Power of Color In Native American Art
Anna Marie Strankman, MA
America Meredith (Cherokee Nation)
Michelle Lanteri
Neebinnaukzhik Southall (Chippewas of Rama First Nation)
11:45 am–1:00 pm
Lunch (on your own)
1:00 pm–1:45 pm
Joe Herrera: The Late Work
W. Jackson Rushing III, PhD
1:45 pm–2:30 pm
Learning the Traditional Lakota Visual Language through Shape Play
Sadie Red Wing
2:30 pm–3:15 pm
Ted Coe and Exhibiting Native Art, Not Ethnography
Bruce Bernstein, PhD
3:15 pm–4:15 pm
Visual Rhetoric of David Bradley in "A Land of Fakes": Protesting the Appropriation and Commodification of
Native American Images
Loni Manning, PhD Candidate
4:15 pm–5:00 pm
Storytelling: Native American Narrative and Ledger Art
Paula L. McNeill, PhD
5:00 pm–5:25 pm
Closing Comments
Ryan Flahive and Stephen Wall (White Earth Chippewa)
5:25 pm–5:30 pm
Closing Prayer
Porter Swentzell, MA
For more information contact Stephen Wall at (505) 424-2376 or swall@iaia.edu.