Federally-Recongized Tribes
IAIA has graduated more than 3,800 students, representing more than 90% of the 562 federally-recognized tribes. More than 20% of IAIA alumni have gone on to earn a graduate degree. Many alumni enjoy successful careers in the arts right here in Santa Fe.
IAIA alumni are an important part of our extended family. Being an alumnus is to be part of an illustrious creative community. One of the best ways to tap into that community and make it stronger is to stay involved. It's a chance to network, renew old friendships and start new ones.
Support
The contributions of your time, talent, and treasure are of vital importance to the present and future students of IAIA. By supporting your school, you help to ensure more opportunities for students to succeed and fulfill their dream of earning a college degree. Make a contribution today.
Time (Become a Volunteer)
IAIA has many events during the year and it takes many people to make these events a success. Stay connected by volunteering your time. Want to see more alumni events? Help with alumni activities by giving your time and energy. Not in the Santa Fe area? Work with the alumni office and host a get together in your community. IAIA recruiters might be in your community. Volunteer to help out at a local college fair.
Talent (Pay it Forward)
Are you an accomplished artist? Has your writing been published? Have you specialized in a certain field, education, or media? Your knowledge could be a great asset to our students. You can contribute by doing a workshop, speaking on a panel, demonstrating a new technique, sharing your experience can be the greatest gift to our students.
Treasure (Make a Contribution)
If you are interested in giving a piece of artwork for our annual auction or a fund raising event we are happy to work with you to make this happen. Or, perhaps you have a piece of artwork from your collection, art supplies, a piece for the museum collection or even books for the library—we welcome your treasures and would be happy to discuss this with you.
IAIA Alumni Council
The IAIA Alumni Council represents the interests of IAIA alumni. The council convenes regular meetings throughout the year and determines how best to represent alumni, how to further the goals of the Institute, and how to engage alumni. Each council member serves a term of two years.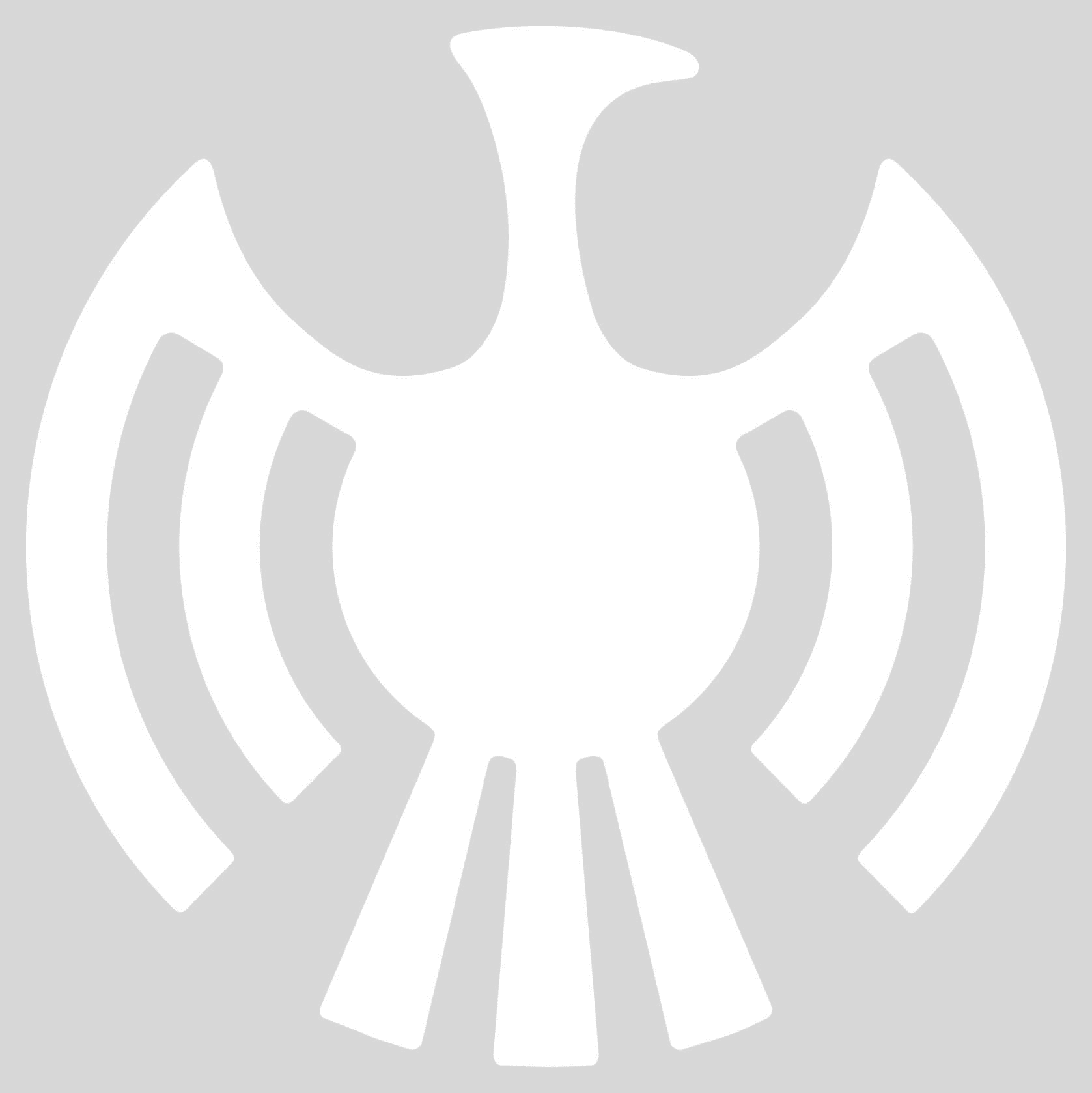 Heidi Brandow '13
(Navajo/Native Hawaiian)
President
Alumni Council
P (505) 424-5704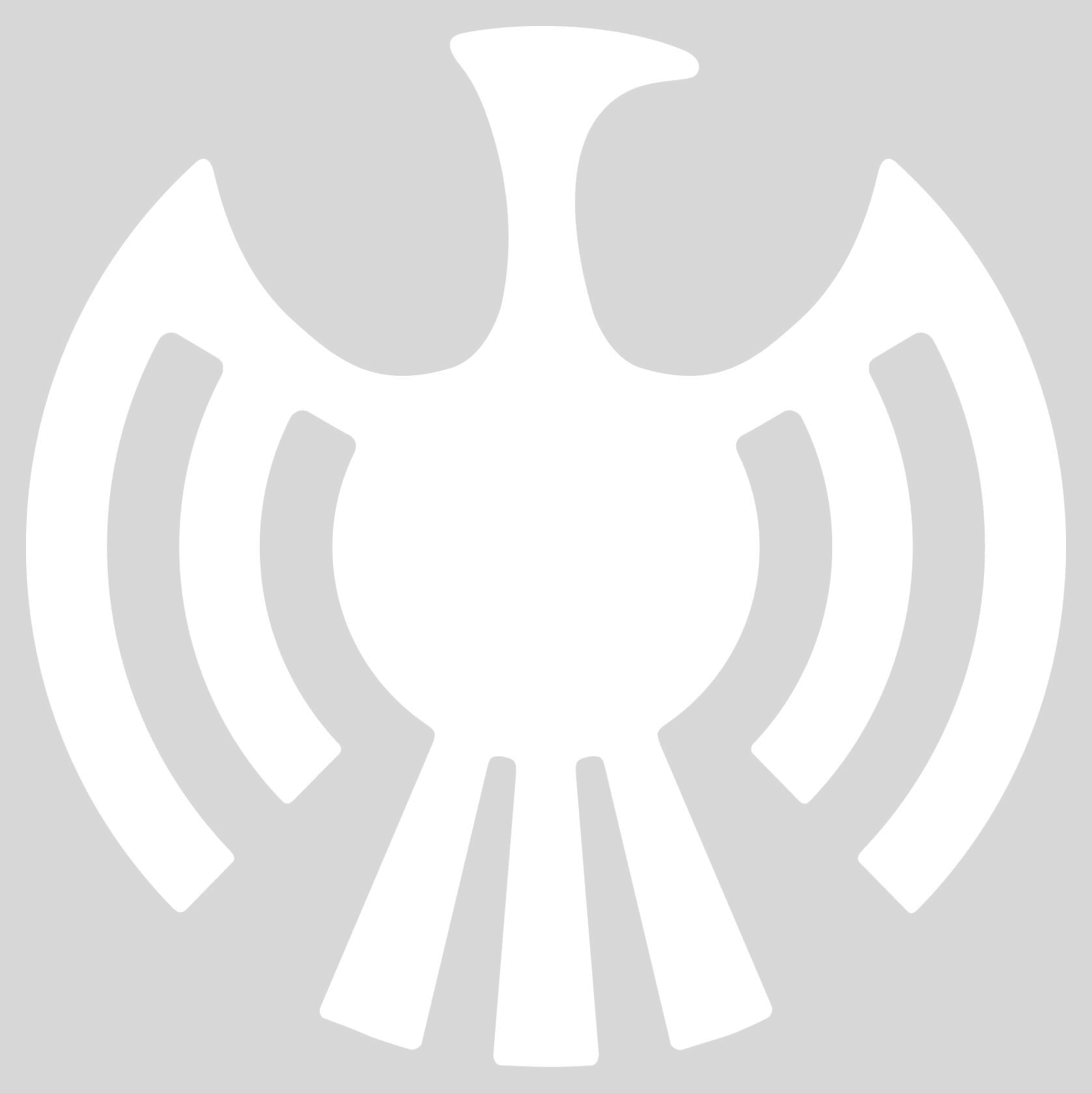 Kevin Locke '13
(Leech Lake Ojibwe)
Member
Alumni Council
P (505) 424-5704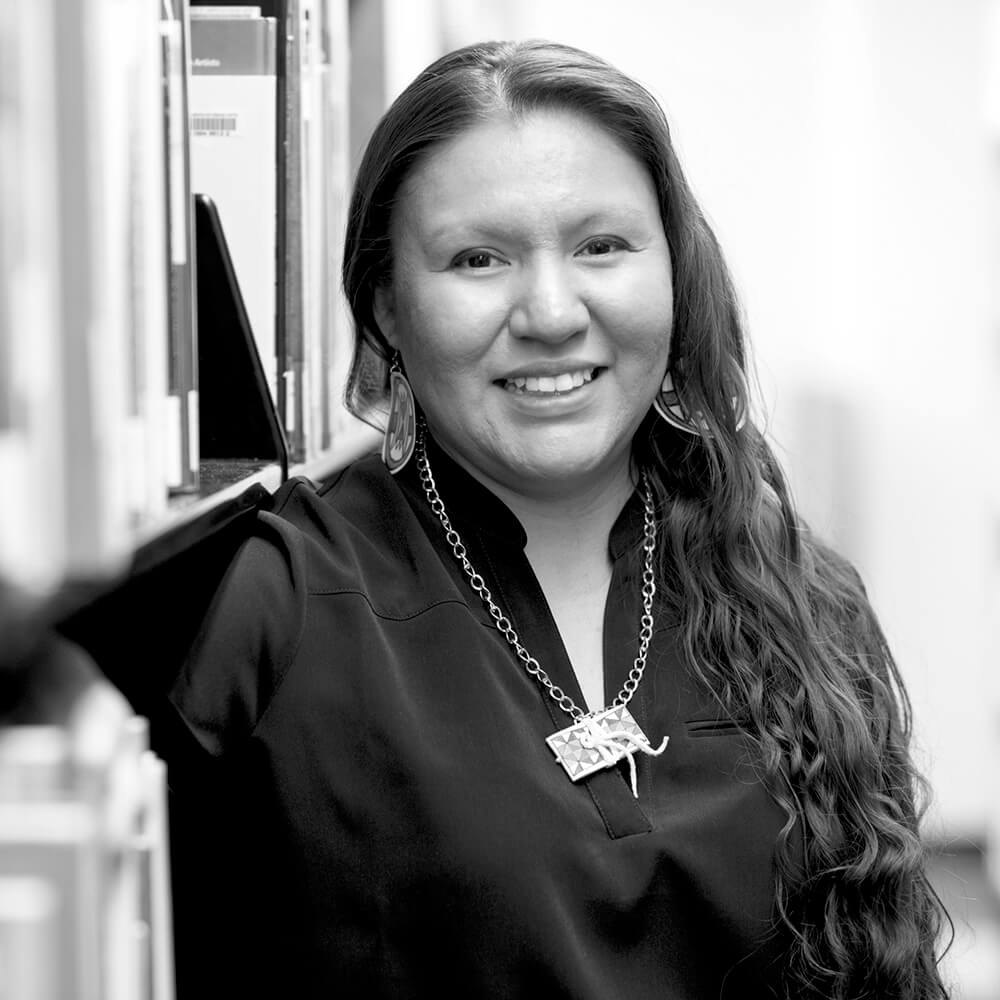 Tahnee Growingthunder '15
(Kiowa/Mvskoke/Seminole)
Vice-President
Alumni Council
P (505) 424-5704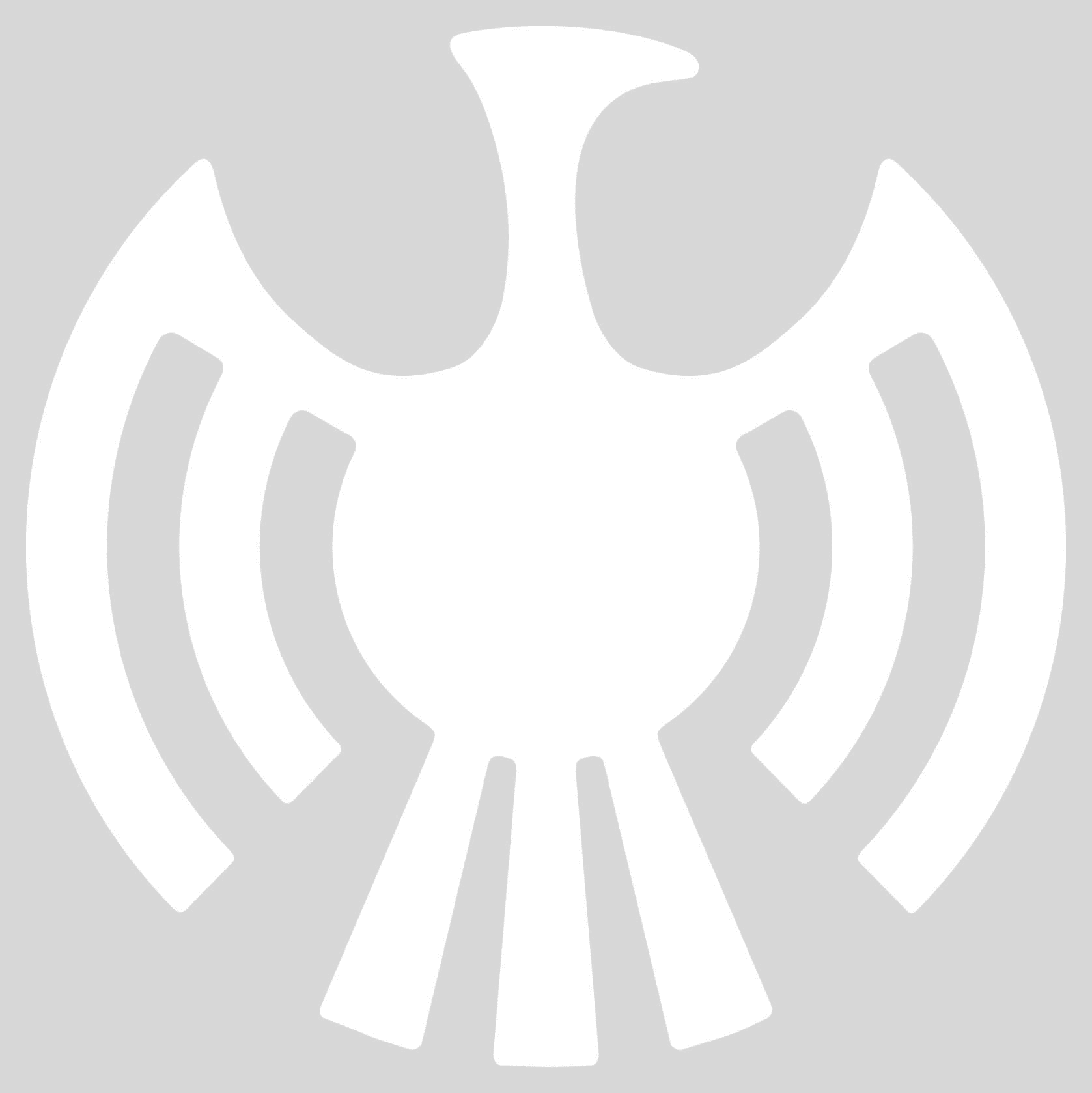 Linley Logan '85
(Seneca)
Member
Alumni Council
P (505) 424-5704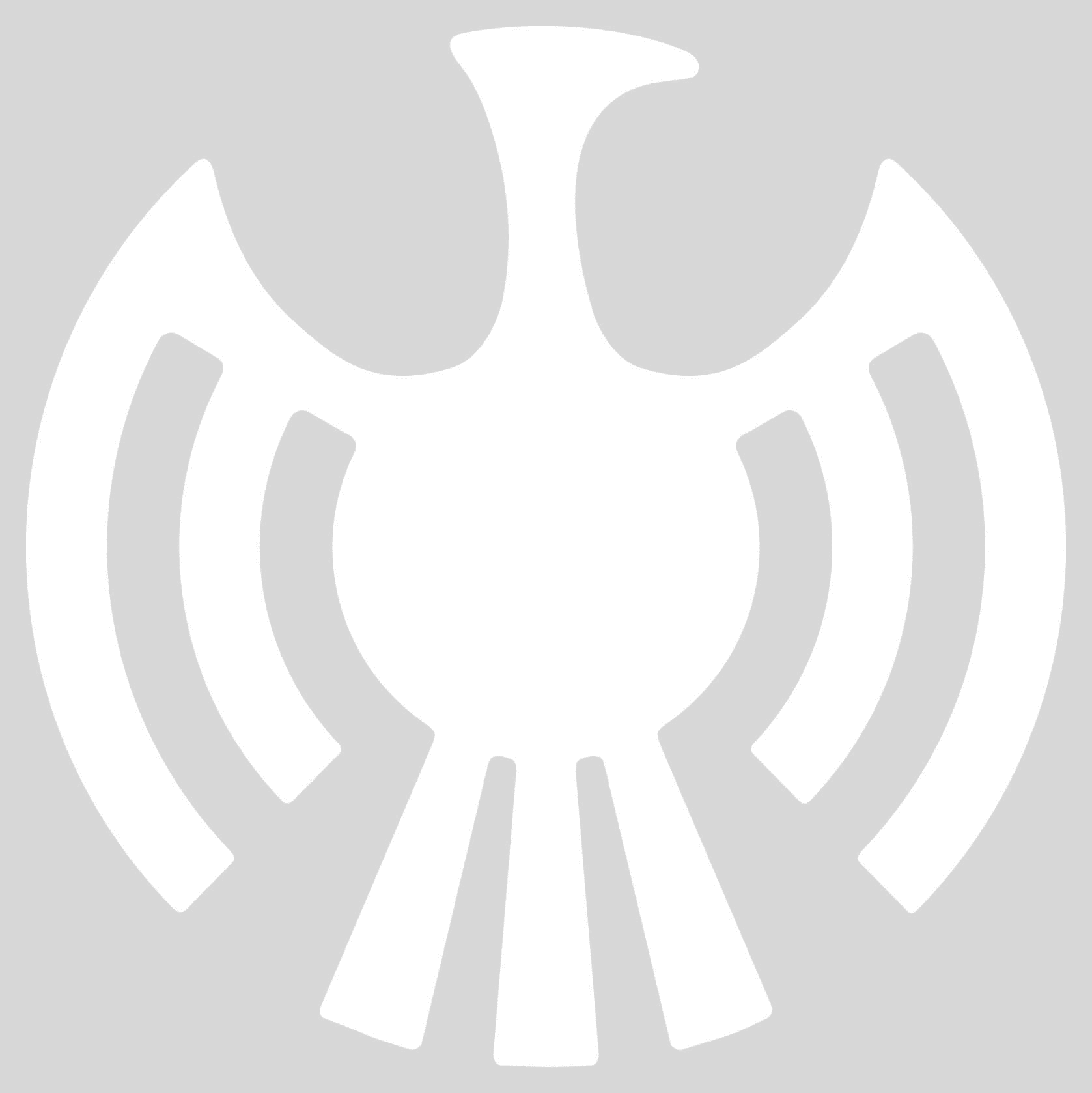 Tristan Ahtone '06
(Kiowa)
Member
Alumni Council
P (505) 424-5704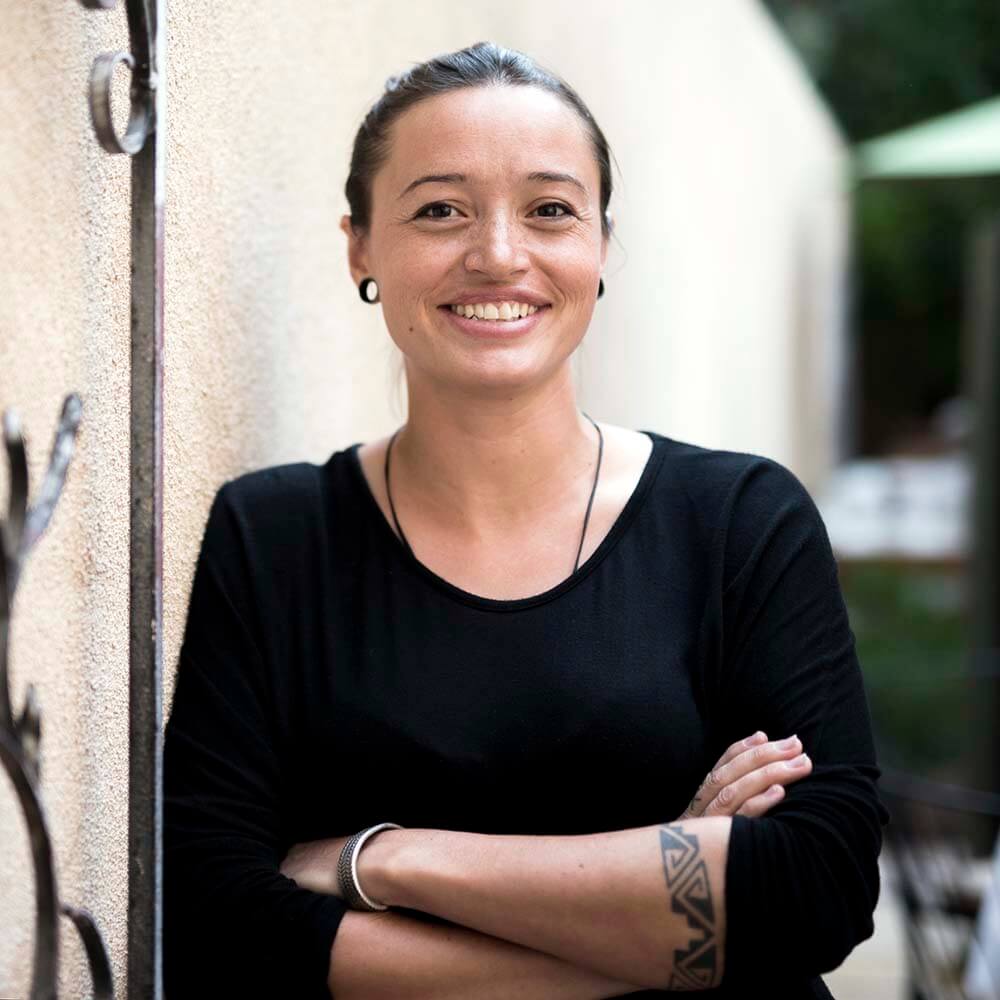 Rose Simpson '07
(Santa Clara Pueblo)
Member
Alumni Council
P (505) 424-5704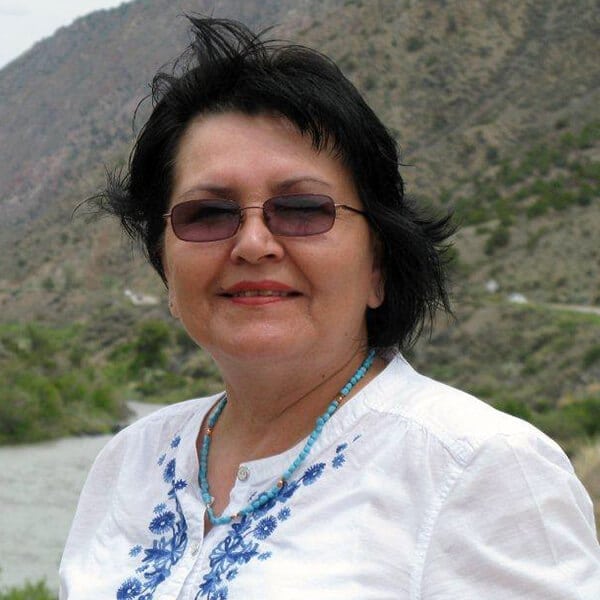 Cynthia King '73
(Red Lake Band of Chippewa)
Member
Alumni Council
P (505) 424-5704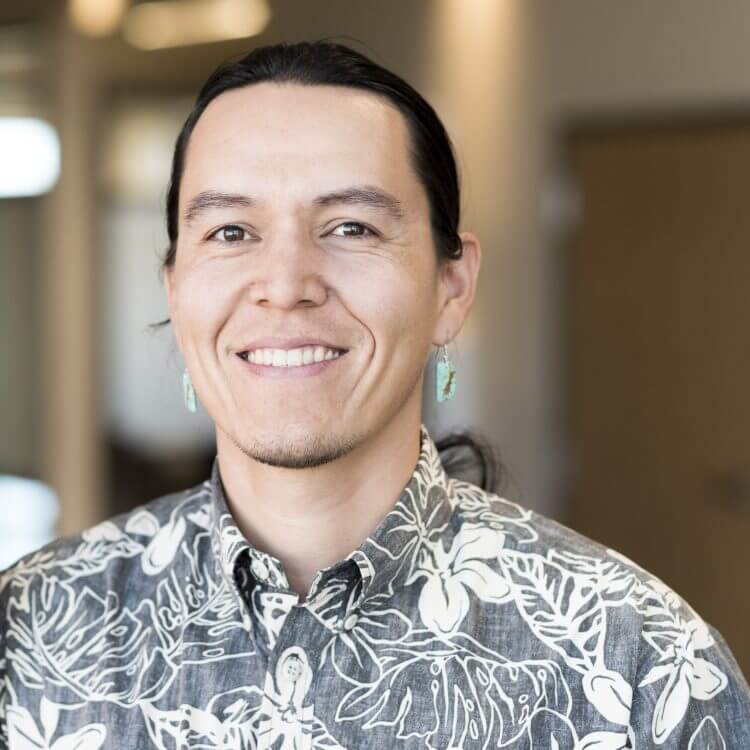 Chee Brossy
(Diné)
Alumni and Constituent Relations Manager
Institutional Advancement
P (505) 424-5704
E cbrossy@iaia.edu
Update Your Information
Update your information with Alumni Relations and stay-up-to-date with current happenings.