IAIA 2018 Scholarship Dinner and Auction
The Institute of American Indian Art's 2018 Scholarship Dinner and Auction celebrated the students, alumni, and programs of IAIA, where over $330,000 was raised to support student success.
Many thanks to our stellar volunteer event committee, our contributing alumni and artists, our sponsors, trustees, foundation board members, table purchasers, guests, and enthusiastic bidders—it was you that made our success possible!
Sponsors
Here's a list of our sponsors—Executive, Diamond, Platinum, and Gold. Thank you to all of our sponsors!
Executive Sponsor
Yocha Dehe Wintun Nation
Diamond Sponsors
Darlene and Jeff Anderson
Barbara and Robert Ells
Andrew Hixon
Loren and Anne Kieve
La Fonda on the Plaza
Judith McGregor and Dick Gallun
Beverly and Michael Morris
Michael and Cindi Pettit
Presbyterian Health Plan
Platinum Sponsors
Allan Houser, Inc.
Charmay Allred
The Autry Foundation
Dorothy Bracey and Tom Johnson
Davis-Mayo Associates, LLC
Daniels Insurance, Inc.
First Citizens Bank
Charles Galbraith
Bob Harcourt
Patricia and Peter Ives
Dr. Sherry Kelsey and Dr. George Duncan
Dr. Robert Martin and Luci Tapahonso
Charles McKittrick, Jr.
Edwina and Charles Milner
Tent Rock, Inc. General Contractor & Custom Homes
Gold Sponsors
Mark Bahti and Emmi Whitehorse
Gail and Dr. Joel Bernstein
Bon Appétit Catering
'Appy' and Susan Esco Chandler
Melissa and Scott Coleman
Dyron Murphy Architects, P.C.
Brenda and Thomas Kingery
Dr. Deborah and Jimmy Goodman
Laguna Development Corporation
Marist College
Lawrence Roberts
Andrea Slade
Terry Snowball and Machel Monenerkit
Stagecoach Foundation
Thornburg Financial
Dr. Leona Zastrow
2018 Scholarship Dinner and Auction Committee
Event Co-Chairs
Colleen Cayes
Keri Ataumbi (Kiowa) '96
Auction Co-Chairs
Keri Ataumbi (Kiowa) '96
Lorraine Lewis (Laguna/Taos/Hopi) '83
Committee
Eileen Berry
Chee Brossy (Diné) '16
Stock Colt
Chris Kemper
Tom Maguire
James Rutherford
Judith Pepper
Angela Sedillo
Andrea Slade
Advisors
Charmay Allred
JoAnn Balzer
Photographic Selections from the 2018 Event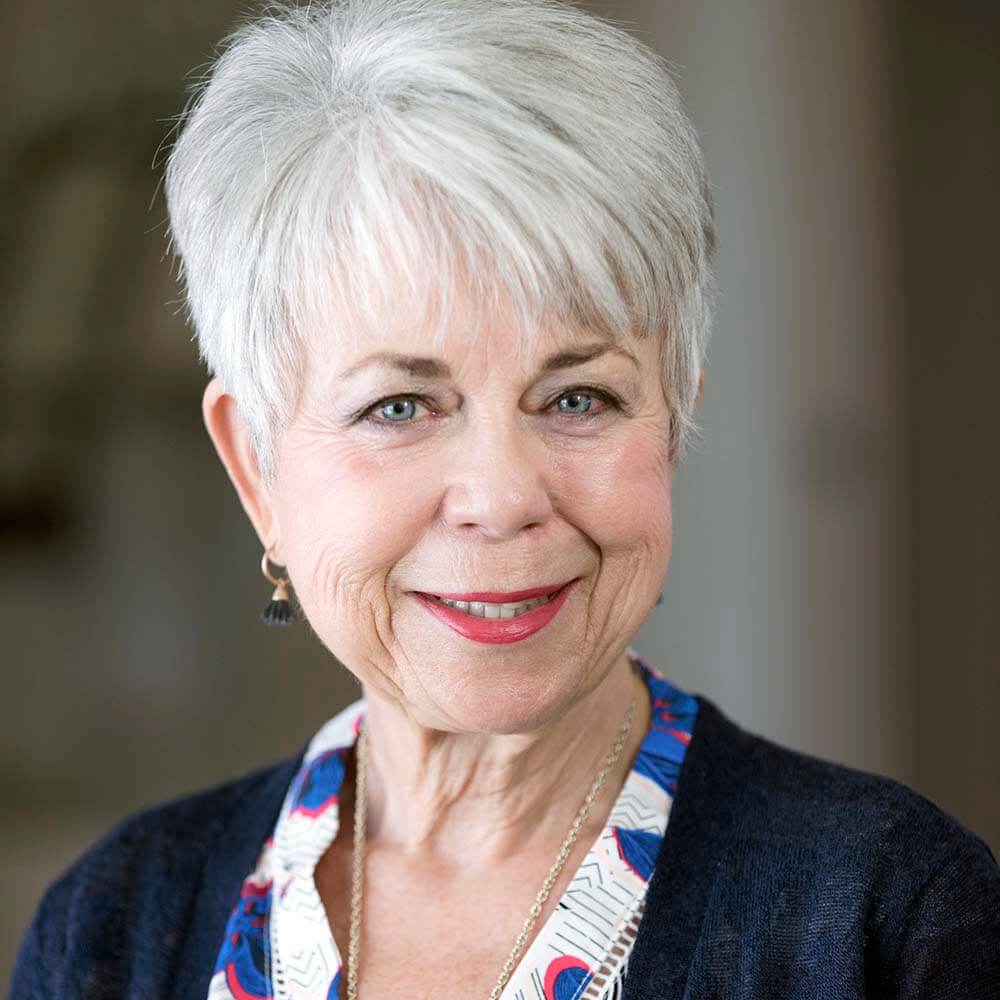 Judith Pepper
(Choctaw)
Director
Institutional Advancement
P (505) 424-2309
E judith.pepper@iaia.edu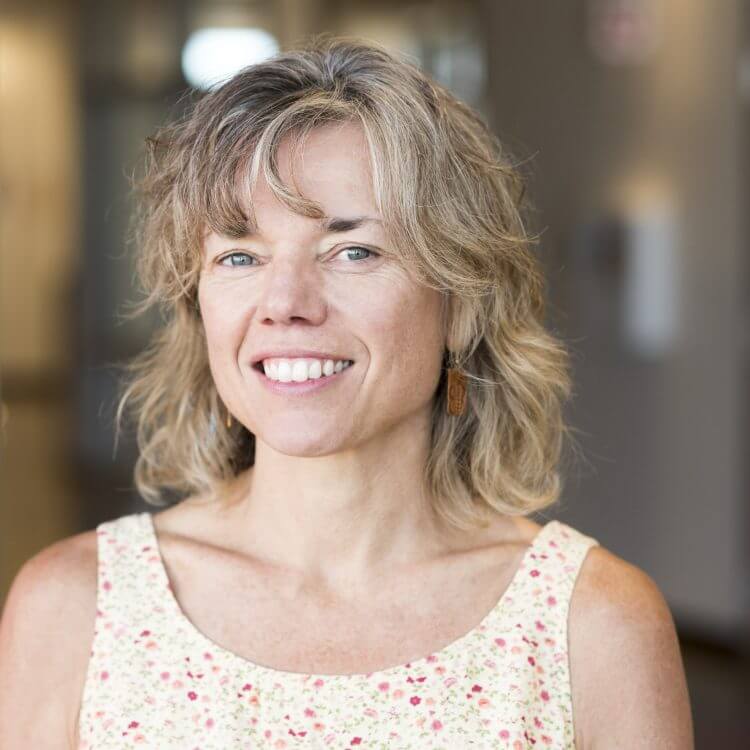 Eileen Berry
Associate Director
Institutional Advancement
P (505) 424-5712
E eileen.berry@iaia.edu
Countdown to 2019 Auction