Burn to Emerge—Readings by IAIA's Emerging Writers
Tue, April 26, 2022, 2:00 pm

–

3:00 pm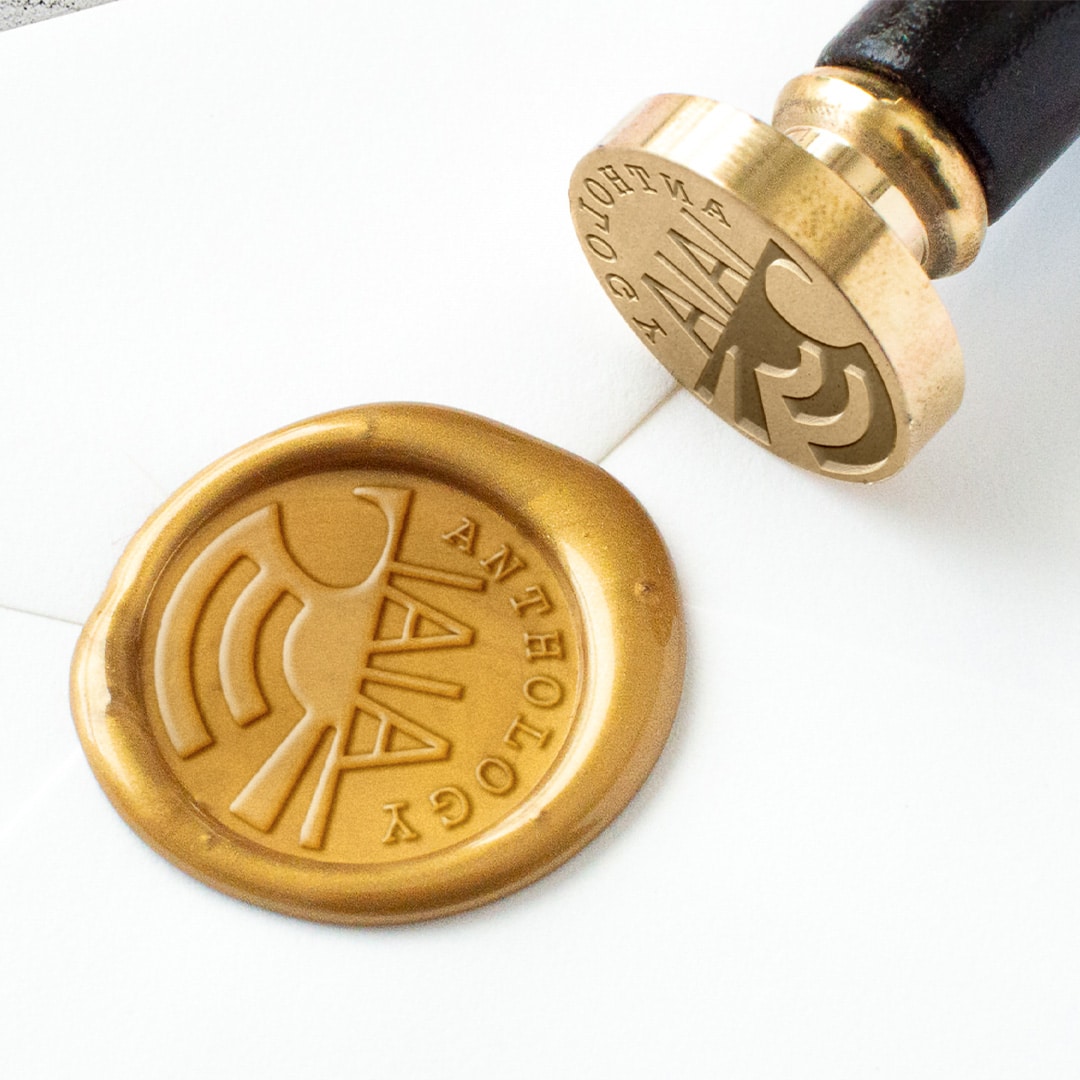 IAIA's online student Anthology of multidisciplinary art and writing will be hosting an in-person and virtual reading featuring students from the Creative Writing program. Burn to Emerge—which is also the title of the forthcoming Anthology—will take place Tuesday, April 26, from 2–3 pm (MDT) in the Center for Lifelong Education (CLE) Commons. Join the Anthology team for a lunch-hour session of poetry, prose, and more presented by IAIA's powerful, innovative, and vital student voices, or tune in virtually via the livestream.
From the editors:
"As the 2022 Student Anthology team welcomes a new era of stories surging within our community, we noticed a singular, common thread bridging the distance between us; one that appeared to echo through our personal experiences, into campus itself, and felt by those from afar. Words like reconnection, resilience, and rekindling lit tiny flames as we saw a deeper connection emerge. Most importantly, we reached an understanding that our individual roots led to a deeper, stronger tree that fueled fires of transformation. Whether microscopic or cataclysmic, we struggled to reconcile these changes that began in the physical world and reverberated into every being. As our previous 2021 Anthology Out of Storms into Stars sought to capture this 'transformation caught in motion,' Burn to Emerge grapples with the rippling effect it had within our internal and physical selves."
You can engage with previous editions of Anthology anytime.
The event will be livestreamed here on this web page and on the official IAIA Facebook page.