IAIA Alumni Voices—Nathan Paul Jackson (Chilkoot Tlingit) '63
Wed, April 27, 2022, 12:15 pm

–

1:00 pm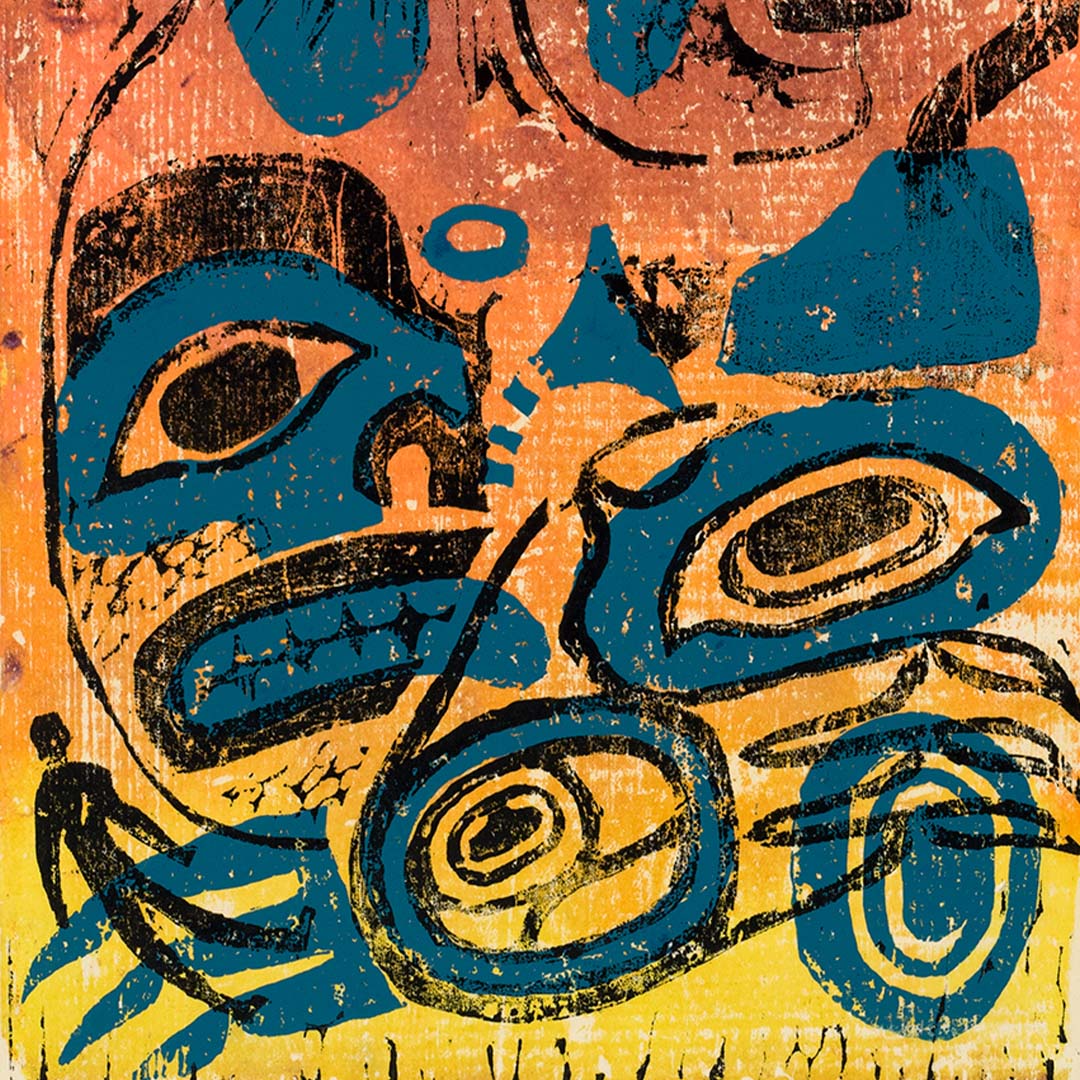 The Institute of American Indian Arts (IAIA), the birthplace of contemporary Native American art, has been the educational home of esteemed, innovative artists, writers, filmmakers, performers, and leaders since 1962. In our new speaker series, IAIA Alumni Voices, we will hear first-hand stories about former students' experiences through the decades. Please join us for these engaging and provocative discussions to learn how, since its inception, IAIA has been Making History.
Launching the series on April 27, our first speaker will be traditional woodcarver, jeweler, and designer Nathan Paul Jackson (Chilkoot-Tlingit) '63. Jackson was born into the Sockeye Clan on the Raven side of the Chilkoot-Tlingit tribe. Raised in the Haines area of southeastern Alaska, Jackson primarily learned about his Tlingit heritage from his clan uncle and grandfather. After serving in the military and working as a commercial fisherman, Jackson attended the Institute of American Indian Arts from 1962 to 1963. While at IAIA, he specialized in fabric design under Lloyd Kiva New (Cherokee) and printmaking under Seymour Tubis. Upon completing his education at IAIA, Jackson embarked upon a successful art career that continues today at his studio in Ketchikan, Alaska. Jackson was awarded an Honorary Doctorate of Humanities from the University of Alaska, Southeast, in 1988.
The IAIA Alumni Voices Series happens on the last Wednesday of each month, April through September, from 12:15–1 pm (MDT). The event will be livestreamed here on this web page and on the official IAIA Facebook page. Each session will include a Q&A period.