IAIA 2018 ILS Senior Project Presentations
Wed, May 2, 2018, 12:00 pm

–

2:30 pm

|

Free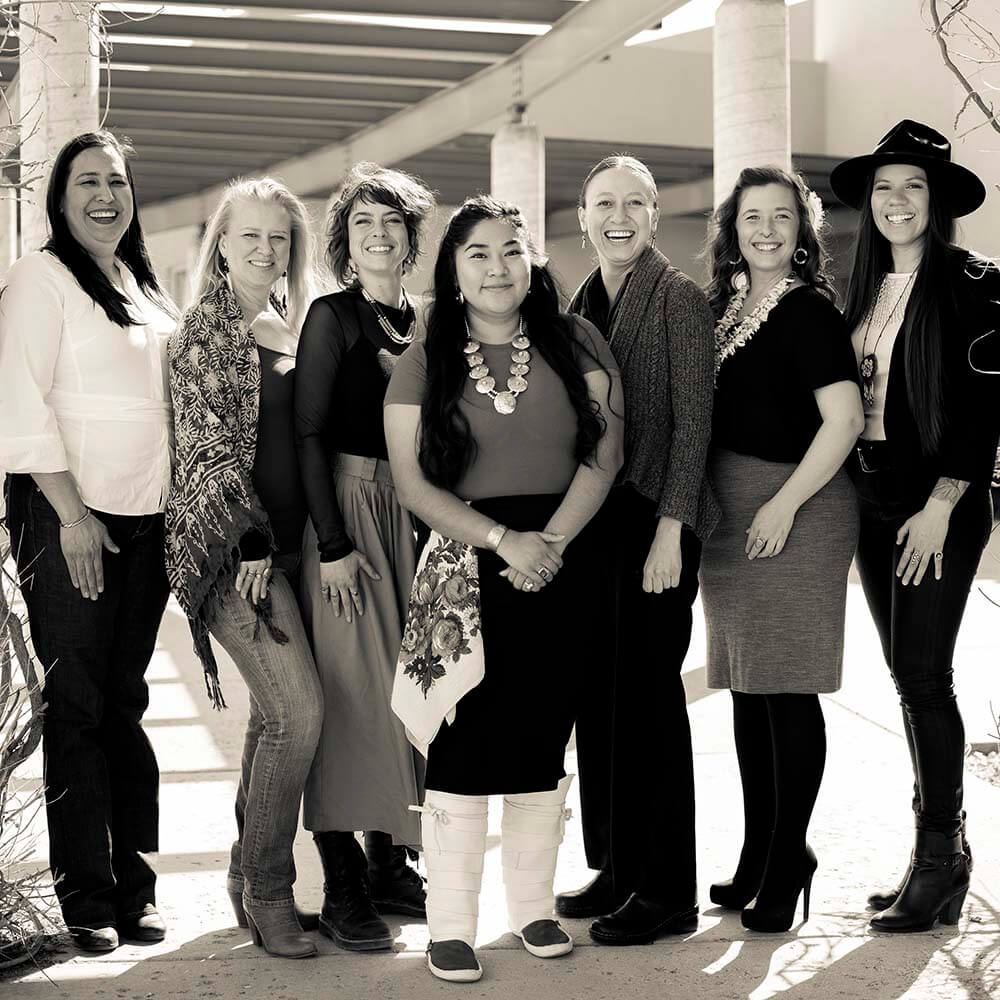 On Wednesday, May 2, 2018, the Indigenous Liberal Studies (ILS) Department will be having Senior Project Presentations in the CLE Commons. The event will showcase the capstone requirements for students graduating with a Bachelor's degree in Indigenous Liberal Studies. Each student will be presenting the findings of the research they conducted over the last two semesters. For this semester, there will be five presenters.
Seniors
Amber Morningstar Byars (Oklahoma Choctaw)
Elizabeth Kianu Stahmer (Wyandotte, Cherokee, Blackfeet, Scots-Irish)
Marushka Stempien
Justina Bruns (Oglala Lakota)
Jennie Whitehorse (Shoshone/Navajo)
For more information, please contact Indigenous Liberal Studies Chair Stephen Wall (White Earth Chippewa) at swall@iaia.edu or (505) 424-2376.
Photographic Views