IAIA Creative Writing Reading—Hangry for Love
Sat, February 9, 2019, 7:00 am

–

9:00 am

|

Free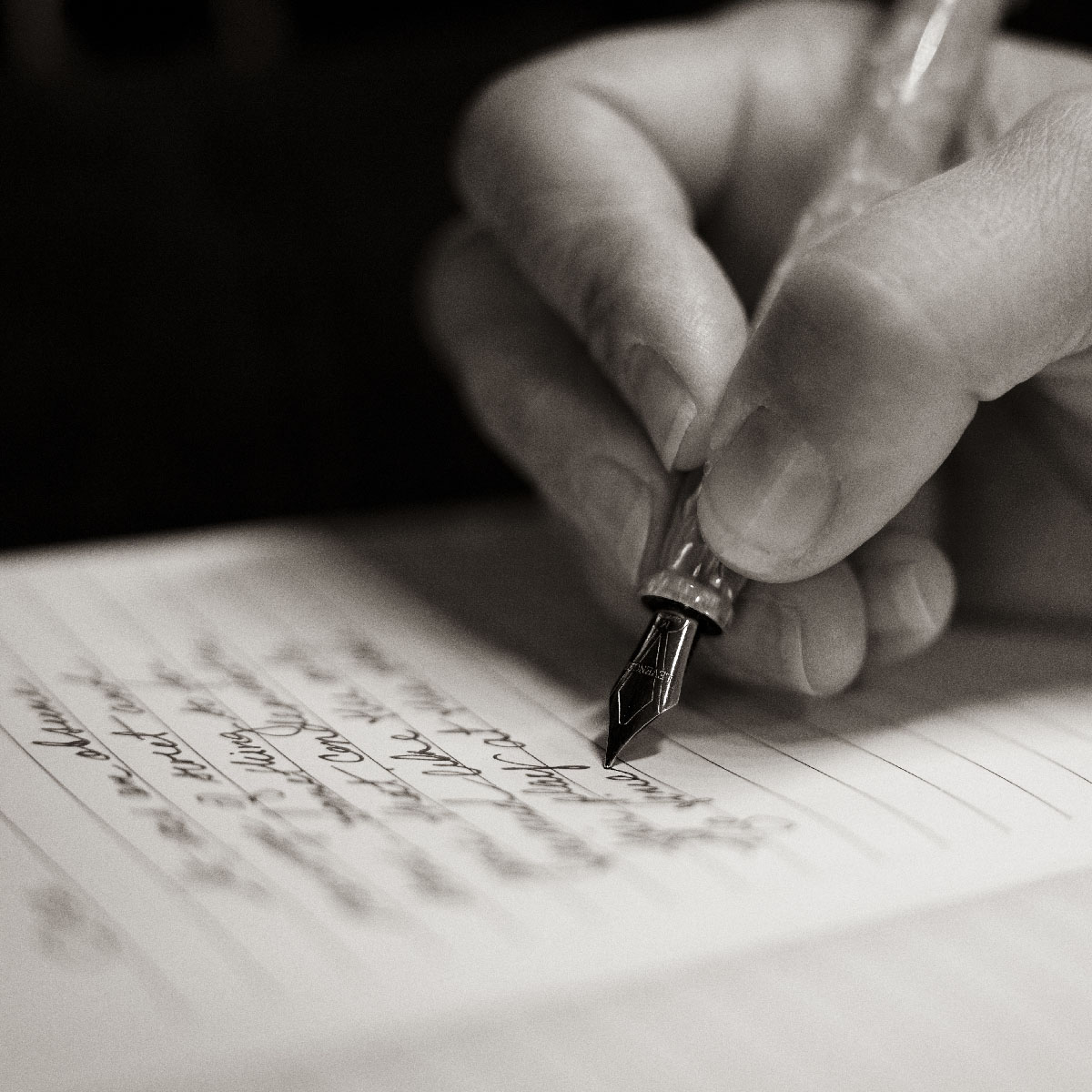 Please join IAIA Creative Writing faculty and students as they celebrate the month of love with a reading on Saturday, February 9, 2-4 pm in the MoCNA Project Lab at the IAIA Museum of Contemporary Native Arts (MoCNA). The event is free and open to the public.
IAIA Creative Writing Students
Paige Hannan (Shinnecock Nation)
Savannah Junes (Ohkay Owingeh/Navajo)
Damien Moore (Navajo Nation)
Serena Rodriguez
Tovah Strong
T'cha Mi'iko Cosgrove (Shoshone Bannock Tribe)
IAIA Creative Writing Faculty
Kim Parko
James Thomas Stevens (Akwesasne Mohawk)
Evelina Zuni Lucero (Isleta/Ohkay Owingeh Pueblo)
For more information please contact MoCNA Membership and Program Manager Andrea R. Hanley (Navajo) at (505) 428-5907 or ahanley@iaia.edu.
About the Creative Writing Program
Painting pictures with words. Creating a world with your imagination and watching it come to life on a page. Learning novel ways to express your ideas so they communicate your intentions. Learning the art of expression through literary pursuits in poetry, fiction, creative non-fiction, journalism, and dramatic writing is what the Creative Writing curriculum at IAIA is dedicated to.
All members of the Creative Writing faculty are writers themselves. They bring an understanding of both the methods and the challenges involved in transitioning a written work of art from the mind to the page. Faculty understand the structures and craft that must be employed and mastered. As such, this program is designed to offer students a strong foundation in the craft of writing, as well as a solid understanding and comfort with Native and World literature.