IAIA MFA Library Readings—Sharon Franklet and Helga Schimkat
Tue, September 13, 2016, 4:00 pm

–

5:00 pm

|

Free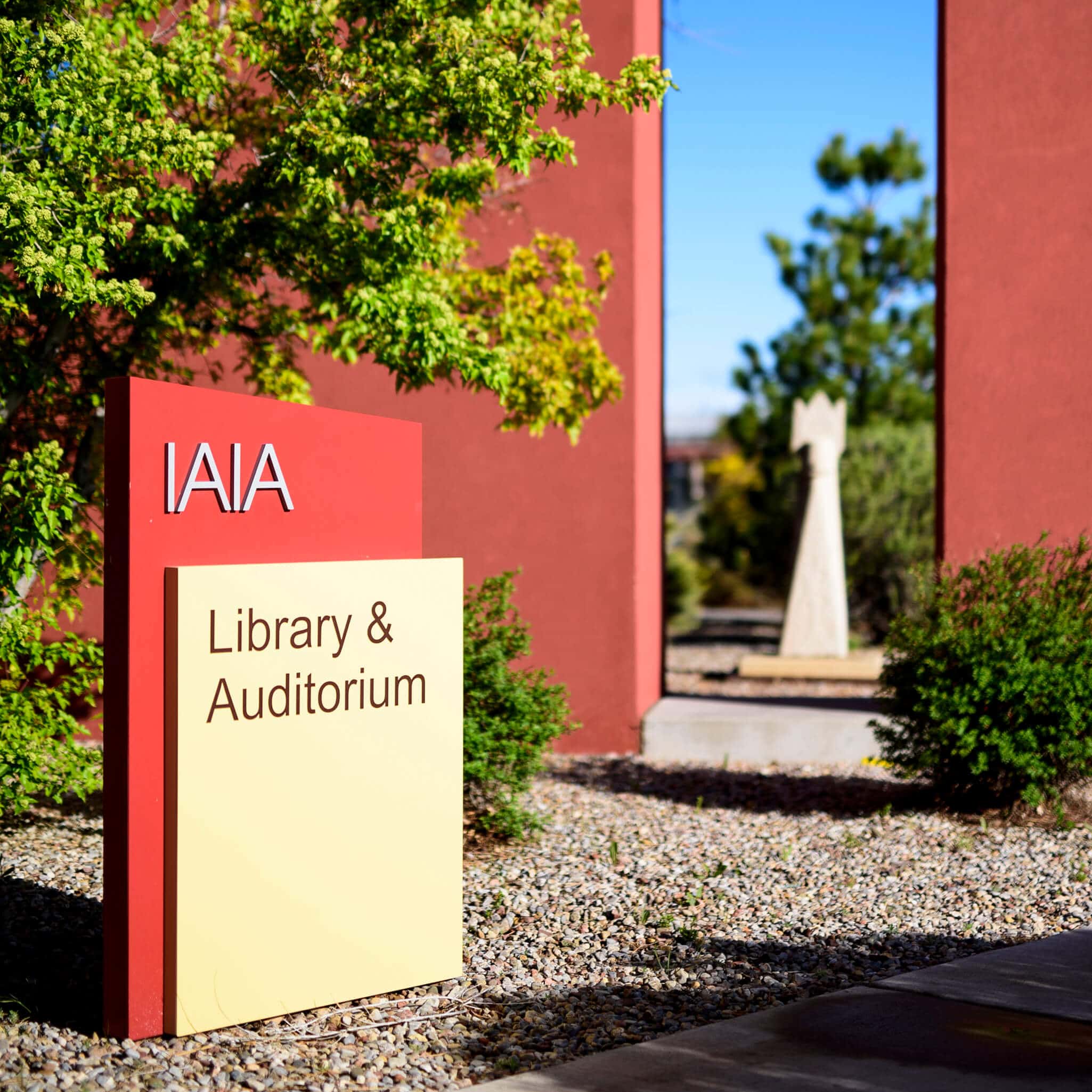 The Institute of American Indian Arts (IAIA) presents readings by noted authors at 4 pm in the Library and Technology Center (LTC) on the IAIA campus. For questions regarding the MFA Library Readings, please contact IAIA Library Director Valerie Nye at (505) 424-2397 or vnye@iaia.edu.
Sharon Franklet
Sharon Franklet was born on the coast of Texas, and lives in rural northern New Mexico where, in her favorite moments, she sits and watches. Her writing often focuses on resistance and submission to the forceful control of our bodies and lives, and sometimes on the aching joys of this Earthly life.
Helga Schimkat
Helga Schimkat is an IAIA Low Residency MFA in Creative Writing student where she studies Creative Nonfiction and Fiction. She is the Creative Nonfiction Editor for Mud City Journal, the IAIA Low Rez Web Journal, and has been published in Hinchas de Poesia, Earth in Transition, Dogtime and Cattime, the Santa Fe New Mexican, Petroglyphs and the New Mexico Lawyer. Schimkat has lived in Santa Fe, New Mexico, for twenty-three years, where she shares a home with her husband, one dog and four cats.