IAIA Performing Arts—"Sliver of a Full Moon" by Mary Kathryn Nagle
Wed, March 23, 2016, 7:00 pm

–

9:00 pm

|

Free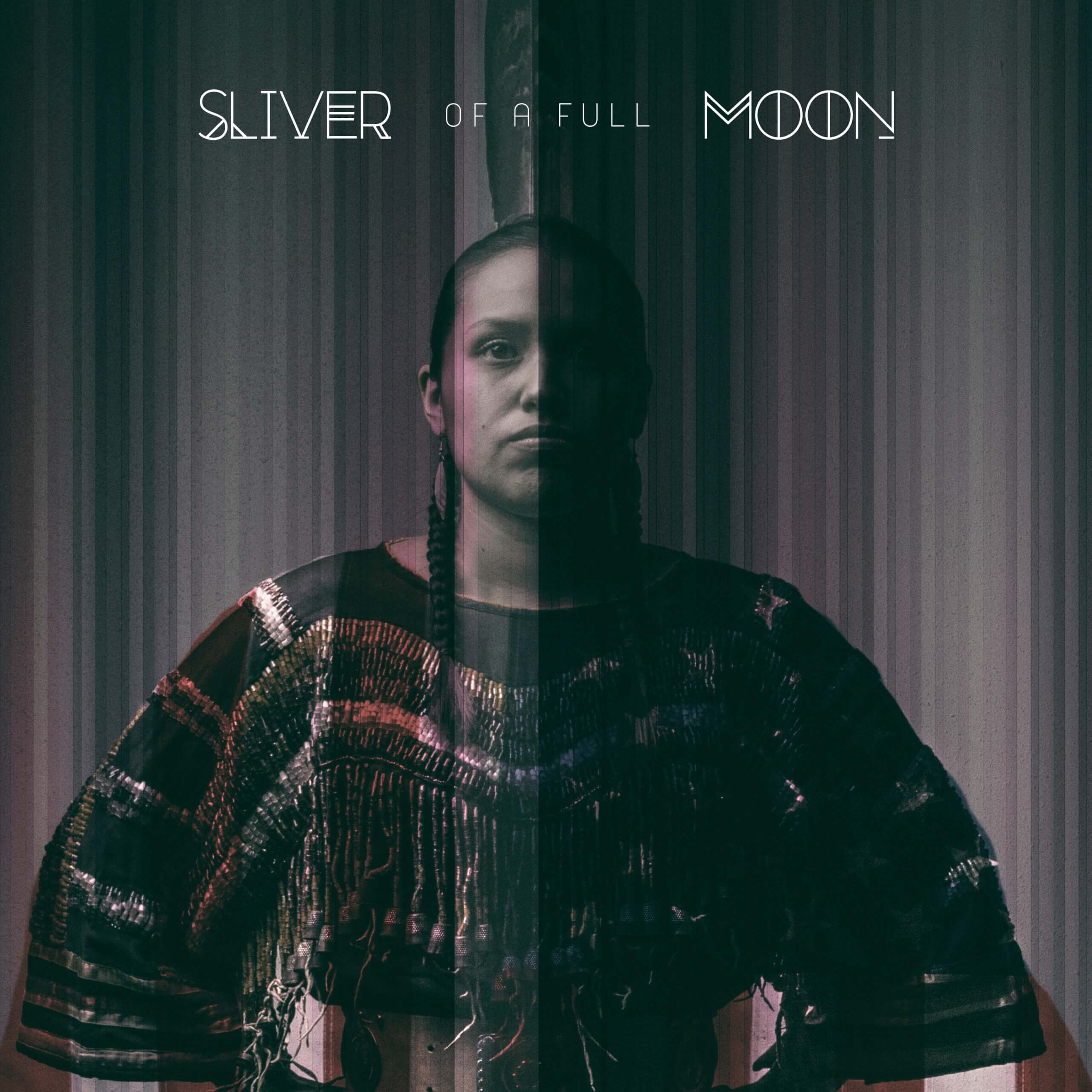 Sliver of a Full Moon is a powerful reenactment of the historic congressional reauthorization of the Violence Against Women Act (VAWA) in 2013: a movement that restored the authority of Tribal Governments to prosecute non-Indian abusers who assault and abuse Native women on tribal lands. The play's author, Mary Kathryn Nagle, is a citizen of Cherokee Nation and a partner at Pipestem Law Firm, where she works to protect and preserve the inherent sovereignty of Indian Nations to protect all of their citizens.
In the words of survivor Lisa Brunner (White Earth Ojibwe), "The partial restoration of tribal jurisdiction in VAWA 2013 is just a sliver of the full moon we need to ensure all of our women are safe. Until all of our Tribes' jurisdiction is full restored, no one is safe."
Mary Kathryn Nagle is a nationally acclaimed Playwright. She currently serves as the Executive Director for the Yale Indigenous Performing Arts Program.