Master of Fine Arts in Studio Arts Application Workshop
Wed, November 17, 2021, 2:00 pm

–

3:00 pm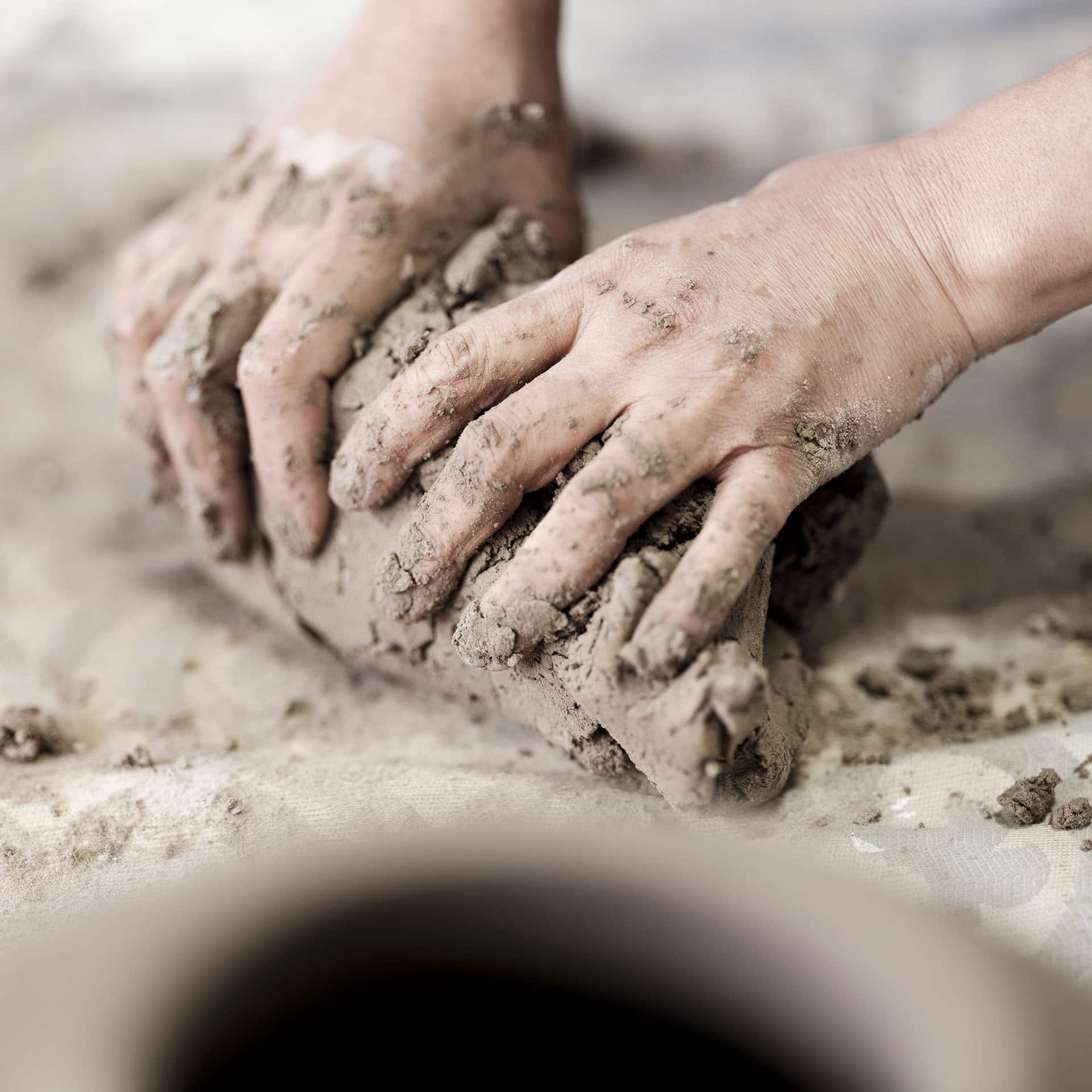 IAIA's Master of Fine Arts in Studio Arts (MFASA) is now open for applications for the 2022–2023 academic year. We would like to invite you to join us for a virtual workshop on Wednesday, November 17 at 2 pm (MST). The workshop will offer an overview of this new program and will go through the application process in detail. It will provide an opportunity to ask any questions about the program and the application process. For information on how to join us for this workshop, please contact mfasa@iaia.edu.
In addition to the workshop, we will also be cohosting a panel with Massachusetts Institute of Technology (MIT) on November 15 at 4 pm (MST). We look forward to your attendance at one or both of these events!
Offering areas of emphasis in Integrated Practice, Studio Arts 2D Practice, and Studio Arts 3D Practice, the two-year, low-residency curriculum is grounded in Indigenous cultures and reflects the history and challenges of our time. By engaging in art history and deep discussions of art's function in society, while also incorporating critiques by peers and Master Artist Mentors, the MFASA program allows students to develop their own artistic style and find their place in the art world.
The low-residency model provides a professional degree in Studio Arts while allowing students to live at home and continue participating in work, family, and community. This model allows for artists to fully immerse themselves in the experience of who they are, as an individual, as an artist, and as a member of their community.
To learn more about the program and for information on how to apply, please visit the MFASA webpage. The deadline to apply for the Fall 2022 semester is March 1, 2022. For information, please contact mfasa@iaia.edu.