Tiffany Adams Pop-Up Shop
Sat, August 17, 2019, 1:00 pm

–

5:00 pm

|

Free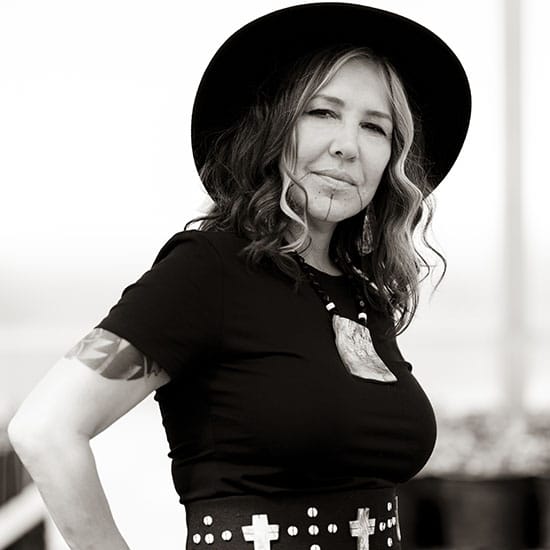 Artist Tiffany Adams (Chemehuevi Indian Tribe of Lake Havasu) will be featured in the IAIA Museum Store for one day only. Her work includes painting, jewelry, sculpture, clothing, and performance. Adams incorporates traditional California materials, such as hand cut shell work, pine nuts, dentalium and wood, into her contemporary finery which includes gold and silver. All of which can travel from the ceremony to the board room. By connecting these materials, her creations dismantle notions of "primitive art" and outdated perceptions. Adams has a Bachelor's of Fine Art at the Institute of American Indian Arts.
Her work has been exhibited at the R.C. Gorman Museum at UC Davis, the Maidu Museum, Blue Line Gallery, and South Western American Indian Art Market, where she received a blue ribbon in 2014. Adams is also a national public speaker and Indigenous Education activist. Tiffany Adams is a citizen of the Chemehuevi Indian Tribe of Lake Havasu, Konkow and Nisenan from northern California.
For more information, please contact Museum Store Director Rachel Machovec at rachel.machovec@iaia.edu.