MFACW Evening Reading Series: Readings by Pam Houston, Esther Belin, and Keenan Norris
Tue, January 10, 6:00 pm

–

7:15 pm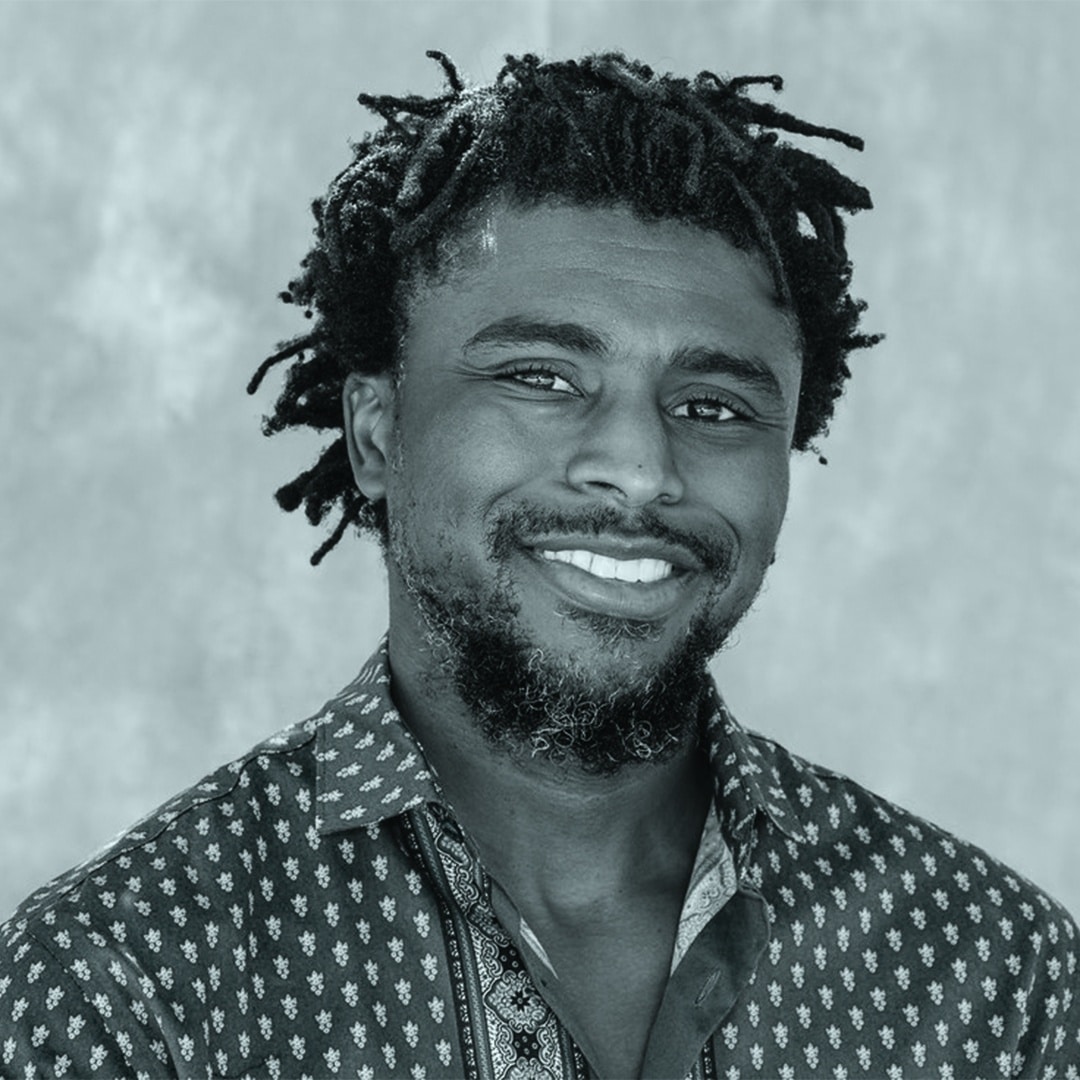 Join the Institute of American Indian Arts (IAIA) on January 10, 2023, from 6 pm–7:15 pm for readings by Pam Houston, Esther Belin (Diné), and Keenan Norris as part of the Evening Reading Series. Presented by the Master of Fine Arts program in Creative Writing (MFACW) from Monday, January 9 through Friday, January 13, the Evening Reading Series features program mentors and Lannan Visiting Writers. Each evening will engage its audience with poetry, memoir, or fiction from some of today's most vibrant and vital writers.
Pam Houston is a novelist, essayist, short story writer, and mentor in the MFACW program. She is the author of the memoir Deep Creek: Finding Hope in The High Country. Her short stories and essays have been selected for volumes of The O. Henry Awards, The Pushcart Prize, Best American Travel Writing, and The Best American Short Stories of the Century, among other anthologies. She is the winner of the Western States Book Award, the WILLA Award for contemporary fiction, the Evil Companions Literary Award, and several teaching awards.
Esther Belin (Diné) is a writer, multimedia artist, IAIA alum, and mentor in the MFACW program. Her writing is widely anthologized, and her poetry examines identity politics, checkerboard land status, and the interplay of words (abstraction) and image (realism). In 2000, she was awarded an American Book Award for her first book of poetry, From the Belly of My Beauty. Her most recent poetry collection is Of Cartography: Poems.
Keenan Norris is a novelist, essayist, educator, and Lannan Visiting Writer at IAIA. His latest novel, The Confession of Copeland Cane, won the 2022 Northern California Book Award. His book of essays Chi Boy: Native Sons and Chicago Reckonings will be published in January 2023. Norris's essays have received a 2022 National Arts & Entertainment Journalism Award and 2021 Folio: Eddie Award. His editorials and feature essays have appeared in the Los Angeles Times, Los Angeles Review of Books, San Francisco Chronicle, and Alta.
Evening Reading Series Events
MFA in Creative Writing
The Master of Fine Arts in Creative Writing is designed as a two-year program with two intensive week-long residencies per year (summer and winter) at IAIA. Students and faculty mentors gather for a week of workshops, lectures, and readings. At the end of the residency week, each student is matched with a faculty mentor, who then works one-on-one with the student for the semester. IAIA's program is unique in that we emphasize the importance of Indigenous writers speaking to the Indigenous experience. The literature we read carries a distinct Native American and First Nations emphasis. The MAFCW offers four areas of emphasis: poetry, fiction, creative nonfiction, and screenwriting.
The deadline to apply for the 2023 academic year is Feb. 1 by 5 pm (MST).