Submission of Artist Files
The IAIA Museum of Contemporary Native Arts (MoCNA) is compiling information on an ongoing basis and invites artists and IAIA alumni to submit information pertaining to their work and career in the arts. Artist files submitted are housed at the museum are used as a resource and consulted regularly by the MoCNA curators, researchers, and staff.
Submissions should include the following:
A curriculum vitae and resumé that includes a list of exhibitions and activities related to the artist work's (exhibitions, performances, academic and technical education, teaching, and writing activities, etc.)
A minimum of 15 images (jpgs, slides, or photographs) representative of your work. Other documents (audio and video recordings, compact discs, CD-ROMs, etc.) may also be included if pertinent
A bibliography of texts written by or about the artist (including artist's books and non-published manuscripts)
Artist's statement and a short biography (500 words max.)
Copies of original documents such as artist's books, periodical issues containing a contribution by the artist, newspaper clippings, exhibition catalogues, invitation cards, press releases, posters, etc.
Submission of Exhibition Proposals
Submissions are reviewed periodically by the director and curator, and will be evaluated in light of the quality, scope, and scale of the work, as well as the gallery's mandate and program priorities. Submissions are received at any time—there are no deadlines.
Submissions should include the following:
A curatorial statement and/or description of the exhibition proposed
A resumé
A selection of digital images or slides of the work to be exhibited (or past work), accompanied by a descriptive list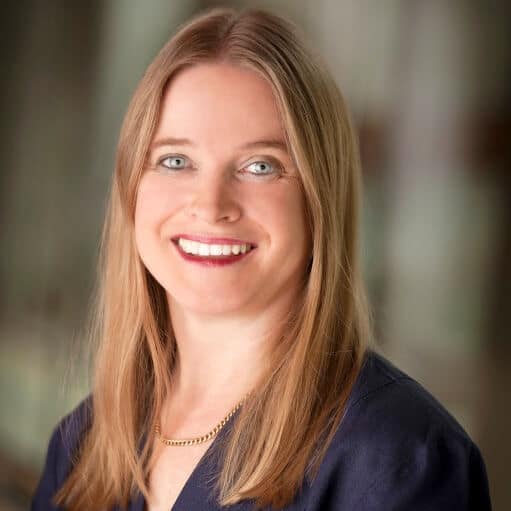 Manuela Well-Off-Man
Chief Curator IAIA Museum of Contemporary Native Arts (MoCNA) P (505) 428-5922 E manuela.well-off-man@iaia.edu